Call center bloopers that will make you wish you are actually hearing them
- Working in a call center is not as easy as most people seem to think
- Aside from the ungodly hours, rotating shifts, and working holidays, the agents also take on irate and sometimes unconsciously ignorant customers, which makes the job even more difficult
- There are good things though, just like the high salary, and a rich selection of hilarious call center bloopers that makes call center life more bearable
Here's a roundup of call center booboo's taken from various sites, just for you:

READ ALSO: Call center agent claims 'ghosts' ride elevator at the 19th floor of an old Eastwood building
These 'alamats' are the ones you want to be friends with, if you are a newbie because they know all sorts of 'kalokohan' that will make your life so much easier.


This simply shows how bad this agent needs his sleep, incorrectly telling the customer to wait on the line for three to five days instead of three to five minutes.
READ ALSO: I used to be a janitor and vendor. Now, I am a call center agent. Babalik pa ba ko sa dati kong trabaho?
Yet another closing remark...

Here's a cool customer, though.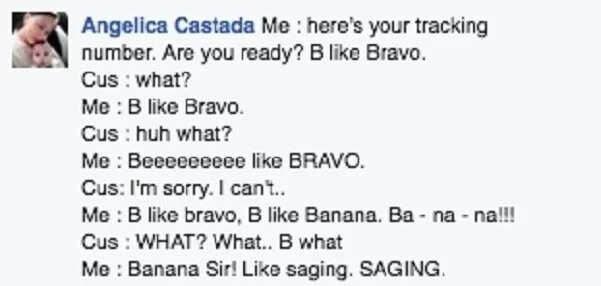 READ ALSO: Girl asked her 'tropa' if they could do 'SOP' and it was funny as hell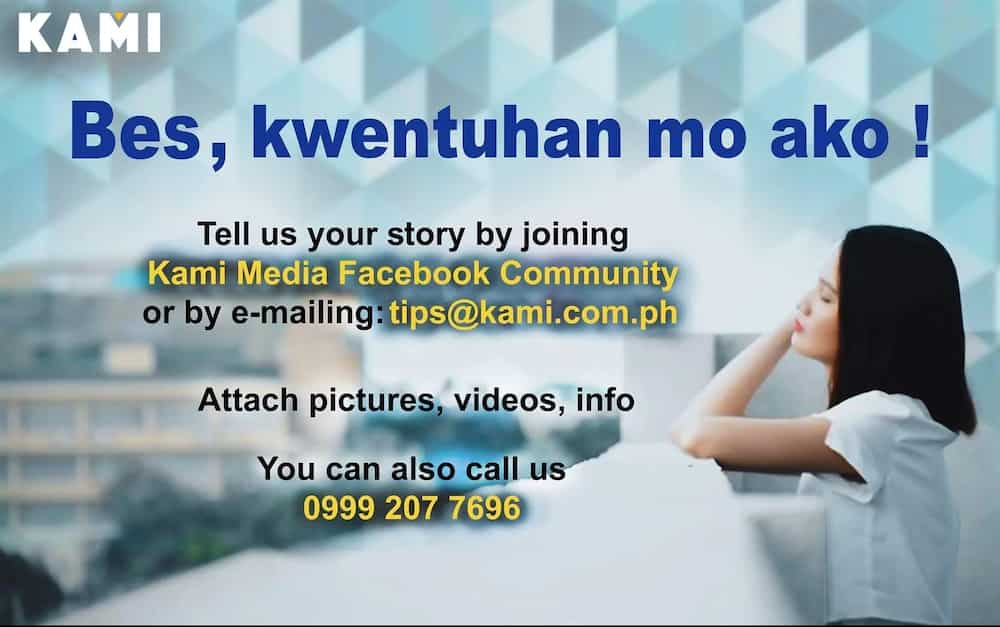 RELATED: I loved and trusted him. Now he's sending 'compromising' photos of me to my friends. Please help!
Source: KAMI.com.gh