- Horror stories are staple of a rich culture
- In fact, the Philippines can claim to being the home to a number of amazingly scary ghost stories in the 90s
- One such story happened right in the middle of a busy night spot, in one of the old buildings in Eastwood
A fearful call center agent shared via a post on the Facebook page called Buhay Call Center Agent his firsthand encounter with supernatural entity in this unnamed Eastwood building.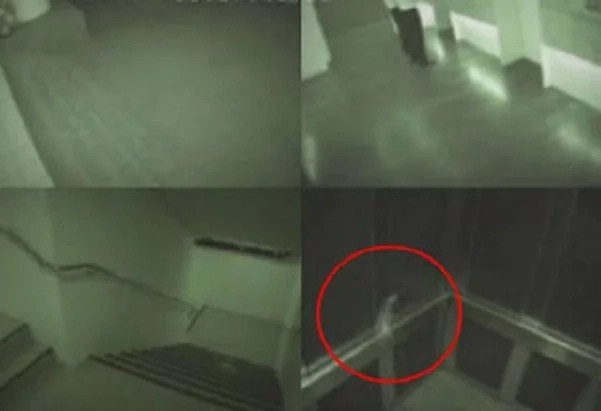 In his story, he shared the details of his creepy experience with his colleagues while riding down the elevator.
READ ALSO: I used to be a janitor and vendor. Now, I am a call center agent. Babalik pa ba ko sa dati kong trabaho?
The story started with an account of a creepy experience by his colleague, Jane, while riding the elevator on the way up to their office on the 23rd floor.
The scary encounter shared by Jane piqued the group's curiosity and on their way down, they purposefully took the service elevator to check.
READ ALSO: Lost child cries as she roams the streets of Quezon City in her quest for home
Read on and stay away from elevators for a few days:

READ ALSO: Girl asked her 'tropa' if they could do 'SOP' and it was funny as hell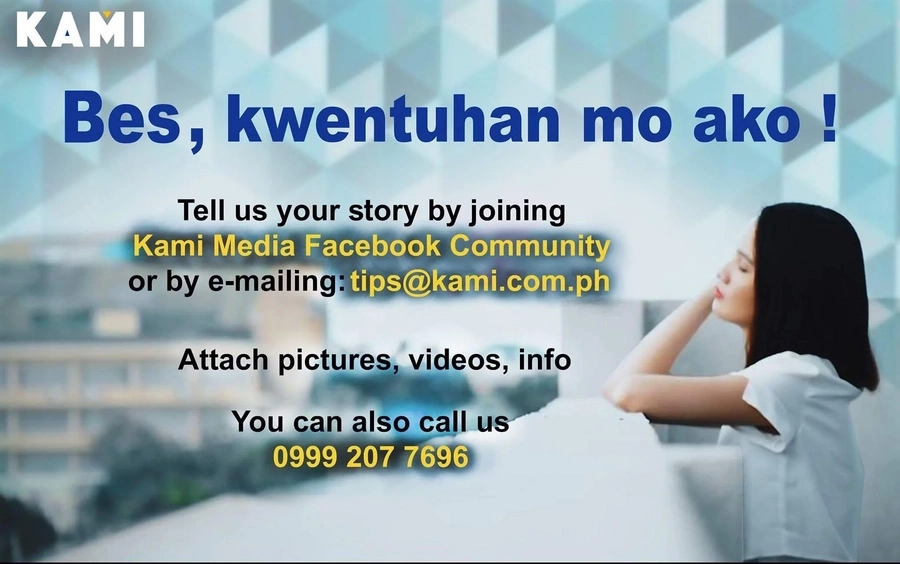 RELATED: Advice wanted: My seaman boyfriend asked me to wait for his return but I found out he's getting sweet with his ex
Source: Kami.com.ph