According to TheStar.com.my, those were the last words foreman K. Amarish received from his wife Tan Li Gin.Several hours later she and their son were found in Teluk Bahang (on Penang island, Malaysia).
READ ALSO: Cop dies, Mikey Arroyo gets injured in Pampanga car crash. Such a tragedy!
Amarish is 21-year-old man. He received the SMS from Tan. It happened on Wednesday, at about 4 pm local time. But he was not aware until his mother called him and said that his pregnant wife and their son are missing. She didn't know where to search for them.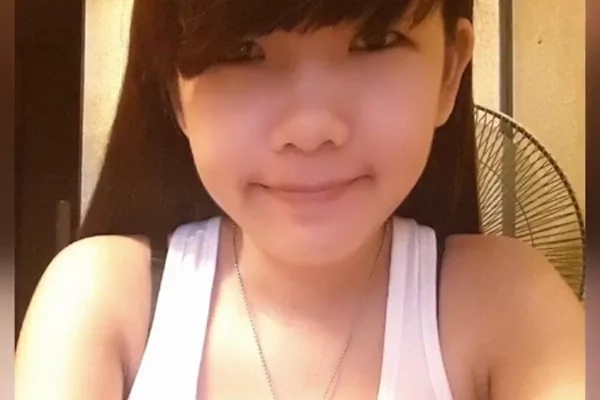 READ ALSO: Close-Up concert tragedy: What we know so far
Here is what Amarish said about this: "I suspected something bad had happened. So I asked to leave work early and went to search for them,"
At around 6:30 pm the bodies of Tan (who was 11 weeks' pregnant with another child) and Eonithin (3-year-old son of Tan and Amarish) were found at the beach on the island. They were tied together with some pink raffia string. Allegedly it was used for keeping mother and son together in the water.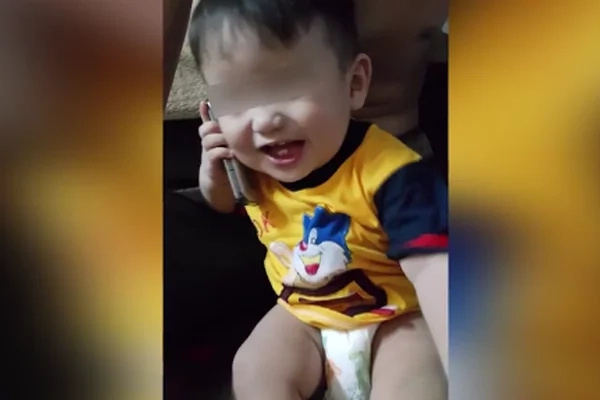 READ ALSO: He predicted the Brazilian soccer team tragedy. Now he announced another terrifying prophecy
Amarish was shocked with their deaths. He said he felt like the whole world of his was ruined.
"She was her usual self before that. She was a quiet person who kept things to herself', he said.
He also admitted the next thing: "I don't really know if she faced any issues. She seldom shared much with me as she did not like to trouble others."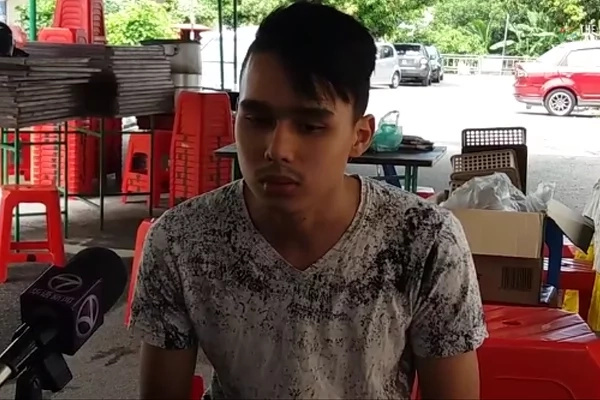 Amarish also claims that Tan had a wish to become an organ donor. However, being a drowning victim, his wife won't be able to donate her organs. Doctors say that her organs can not be harvested after a death like that.
After the deaths of his wife and son, Amarish and his brother were placing their favourite milk, ice cream and sweets at the prayer altar.
While tears were rolling down his cheeks, Amarish said: "Maybe when they were alive, I was not able to provide well for them. I'm still doing my best to make them happy".
The aunt of Amarish claims Tan was good mother and a nice wife.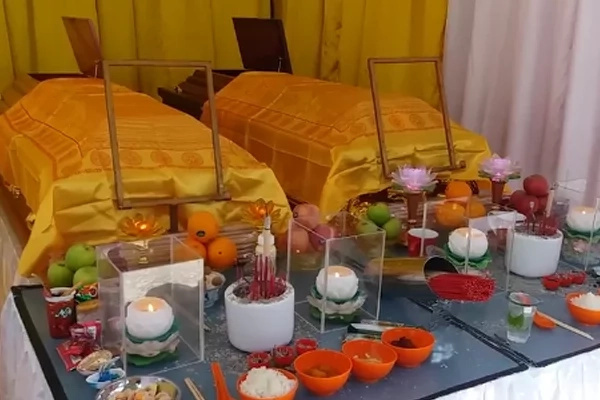 Amarish is not sure, whether it was an accident, or a suicide. But the SMS that was received is an evidence that Tan wanted to kill herself.
Police is investigating this case.

Source: Kami.com.ph