Kris Aquino was injured her foot during the shoot of her new TV show, "Trip Ni Kris". She shared that a thick metal fence fell down on her foot.
READ ALSO: Kris Aquino touched by Bimby meeting Yaya Gerbel's daughter
Yesterday, Kris Aquino posted a photo of her injured foot on Instagram and it revealed that Kris' second toe is longer than her big toe, which is also known as Morton's Toe. This is also referred to as Greek foot, Royal toe, Turkey toe, LaMay toe, Sheppard's toe, long toe, and boss toe.
Scientifically, the longer second metatarsal puts the joint at the base of the second toe (the second metatarsal-phalangeal, or MTP, joint) farther forward.
READ ALSO: Tatapatan ang GGV! Kris Aquino's new show "Trip ni Kris" to air on GMA
Ancient Greeks and Romans think of this type of foot is a sign of beauty and royalty. Almost all Greek and Roman statues have this kind of foot. Even the Statue of Liberty in New York has this kind of foot.
In psychology, the longer your second toe, the more leadership qualities you have. You are dynamic and resourceful. These qualities best described Kris Aquino and even her latest hashtag is in line with these qualities #ladyboss.
READ ALSO: Proud mom! Kris Aquino gushes over son Josh and his generosity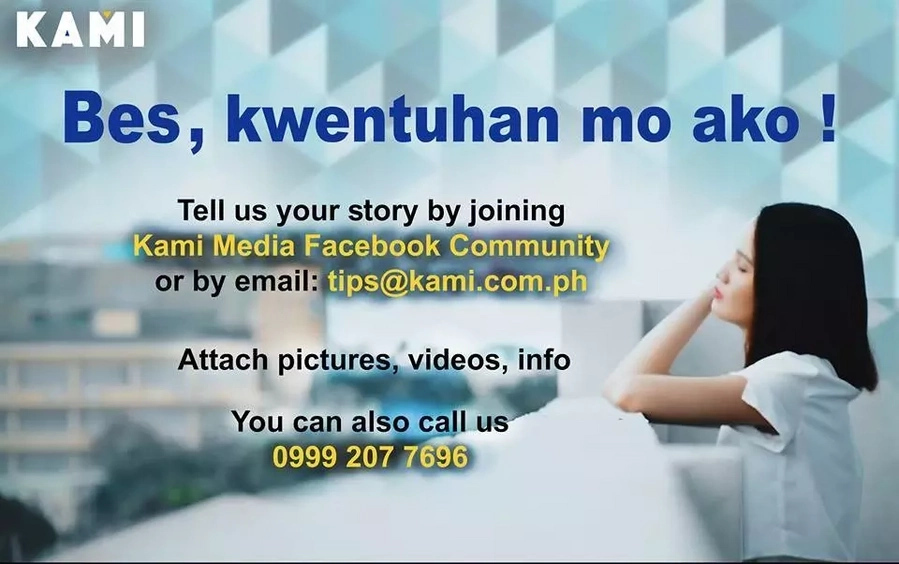 Source: Kami.com.ph