- A Pinoy duo explained the different types of cheating
- The video has gone viral on social media platforms
- The video has been shared by netizens who expressed various thoughts on the video
There are moments in life when we're forced by the circumstances to do things we would not do otherwise.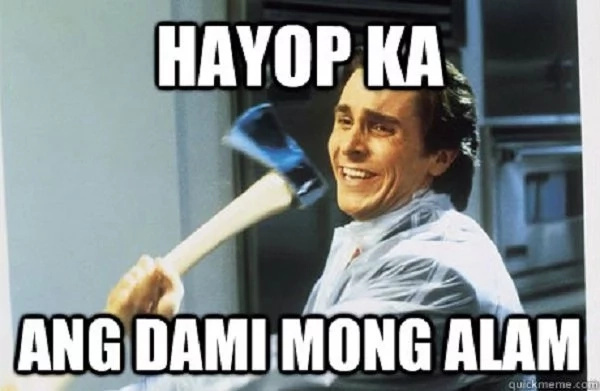 READ ALSO: We all thought they're in a long distance relationship until this video call turned into a surprising confrontation...
We sometimes feel so helpless that we tend to circumvent the system and play with it for our advantage.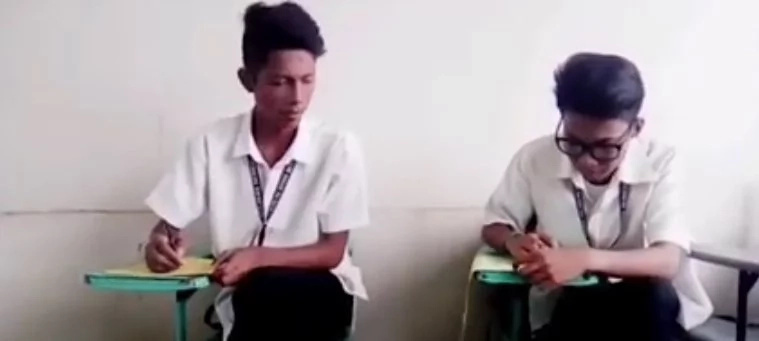 READ ALSO: This young netizen's version of Jollibee's popular ad jungle will make you laugh!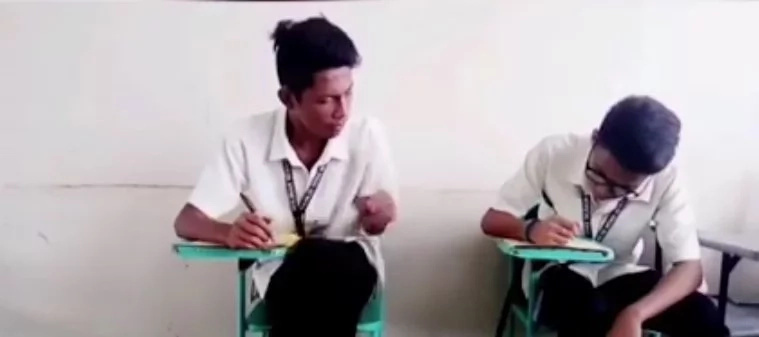 Although sometimes it's bad, most of the time we're left with no choice. If we're not gonna do it, we will most likely fail.
READ ALSO: Gusto mo pala ng mura ah? Enraged Long Mejia curses at his customer on viral throwback video
Take this story for example. The duo will give us an idea on the different types of cheating and more.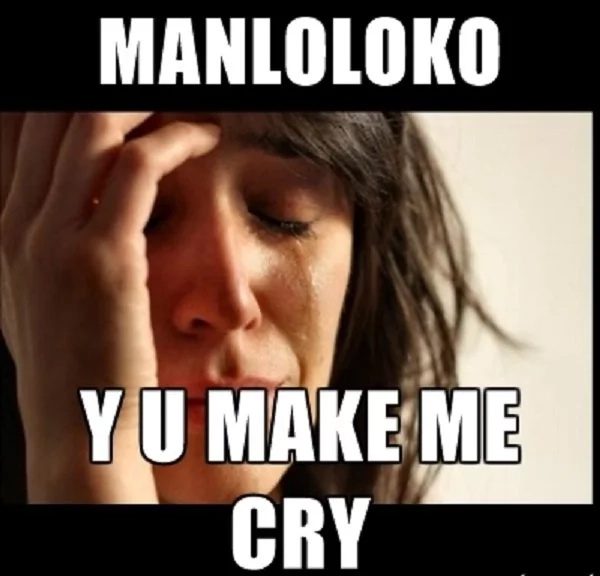 Source: Kami.com.ph