- A netizen was spotted putting out the fire using what appears to be magical powers
- The video went viral on social media platforms
- The video has been shared by netizens claiming that the dead Amihan, from GMA's hit show Encantadia is back
We all share that common dream of living in a fantasy world where we could do things that humans can't under normal circumstances.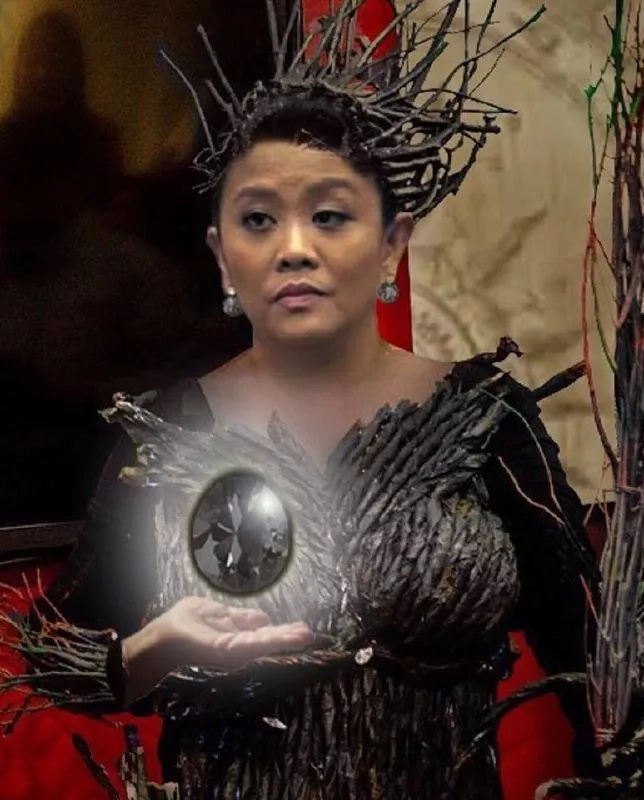 READ ALSO: We all thought they're in a long distance relationship until this video call turned into a surprising confrontation...
This explains why we love movies and television shows premised on the idea of a magical world where people have superpowers and are capable of doing extraordinary things.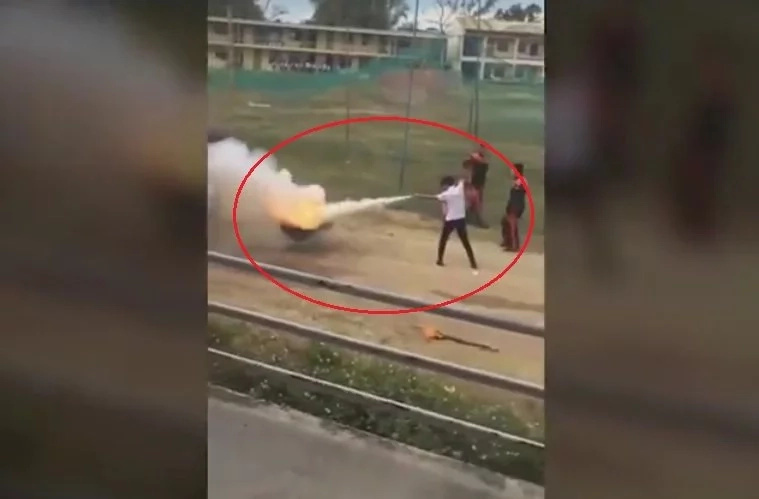 READ ALSO: This young netizen's version of Jollibee's popular ad jungle will make you laugh!
As a result, we sometimes imitate what we see on our screens. We come up with our own versions of it.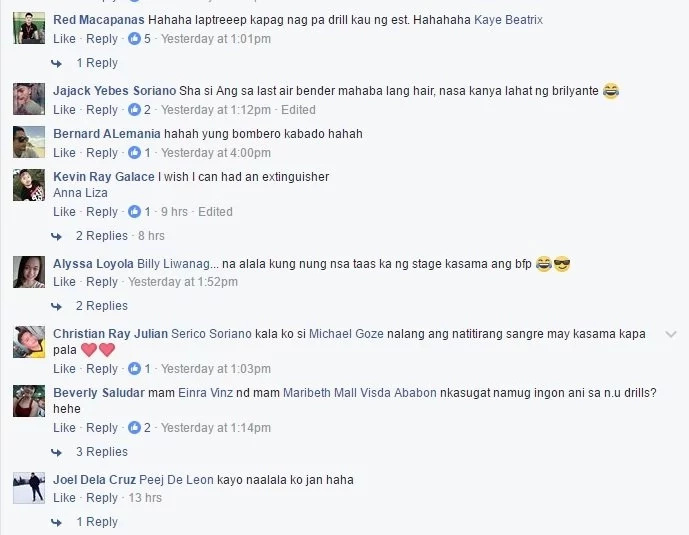 READ ALSO: Gusto mo pala ng mura ah? Enraged Long Mejia curses at his customer on viral throwback video
In some cases even, we imagine that we are the actual characters. Take this hilarious story for example.
READ ALSO: Kaya wag ka talaga matutulog sa inuman! Pinoy gets pranked by friends in hilarious viral video...
Source: Kami.com.ph