- ASAP is known for their trending performances every week
- The sizzling dance number of Yassi Pressman, Rayver Cruz, Zeus Collins, and Maja Salvador yesterday was one of them
- The four, who are also popularly known for their dancing skills, danced to 'Versace on the Floor' by Bruno Mars
READ ALSO: Ella Cruz sizzles with Julian Trono for their dance cover of 'Versace on the Floor
ASAP's episode yesterday, which came with the hashtag #ASAPFunPamilyaSummer, was filled with trending performances.
One of them was Liza Soberano and Maja Salvador's dance showdown, which served as the show's opening dance number.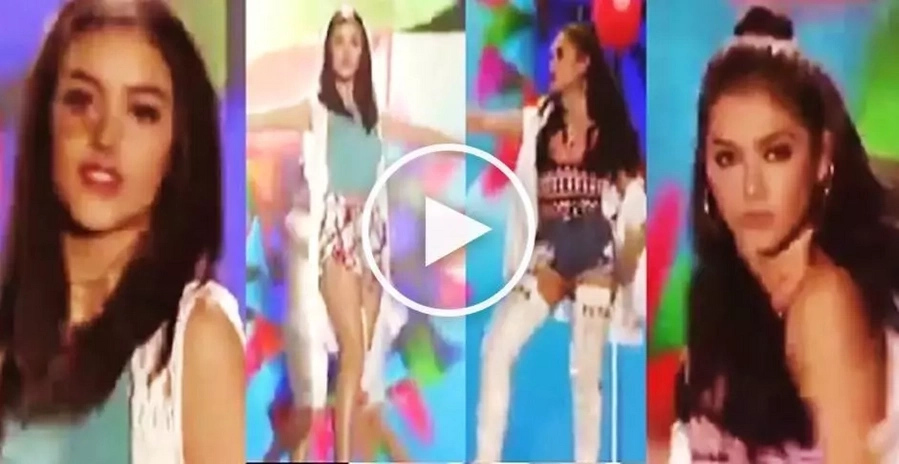 However, what caught our attention more was the sultry dance number of great dancers Yassi Pressman, Rayver Cruz, Zeus Collins, and Maja Salvador.
READ ALSO: Nagpatalbugan sila! Liza Soberano and Maja Salvador's epic dance showdown stuns netizens
The four danced to the ever-popular hit 'Versace on the Floor' by Bruno Mars, while clad in silky pajama-like clothing.
It is known that Zeus's brief dance cover went viral just a month ago and now he's dancing with the rest of ASAP's most talented dancers.
Watch their performance here and be amazed at their slinky and smooth dance moves, or you can watch it below.
READ ALSO: Watch Zeus Collins heat up the dance floor with his steamy dance cover of Versance on the Floor'
Wasn't that one of the best dance covers of the steamy hit?
We wish the four will collaborate on another intense number soon, since their number got a lot of positive feedback from netizens.
As always, let us know what you think in the comments!
READ ALSO: Nakakaloka! Could this be the best version of #TrumpetsDanceChallenge?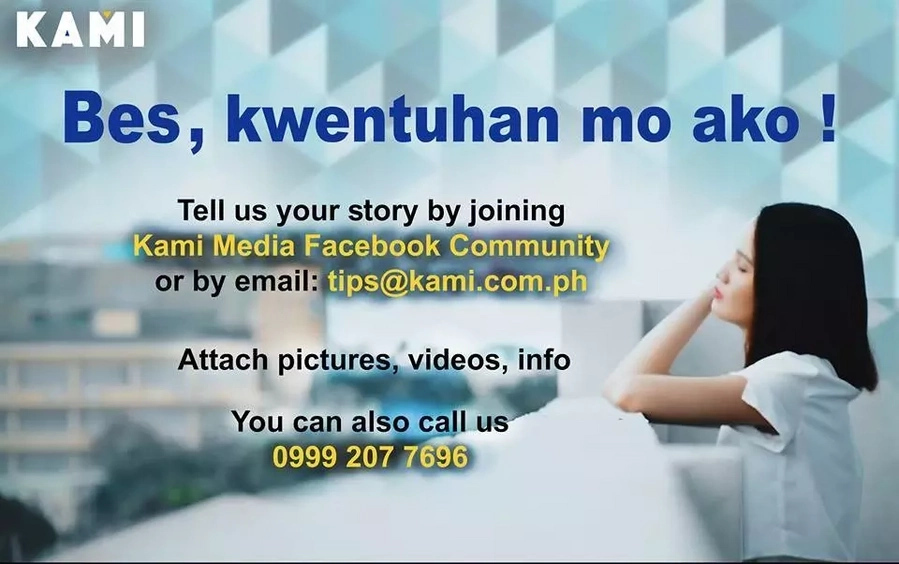 Source: Kami.com.ph