- Ritemed jingle has become widely popular on the Internet
- A new singing group sings it a cappella style
- Their amazing rendition has won the Internet
The Ritemed ad has become a popular thing on social media nowadays. They are a cheaper alternative to the expensive medicines out there.
It is being endorsed by esteemed actress Susan Roces who starts to sing "Huwag mahihiyang magtanong…"
The song is so catchy that other people have created their own versions of it.
READ ALSO: SaveMore market hires adults with autism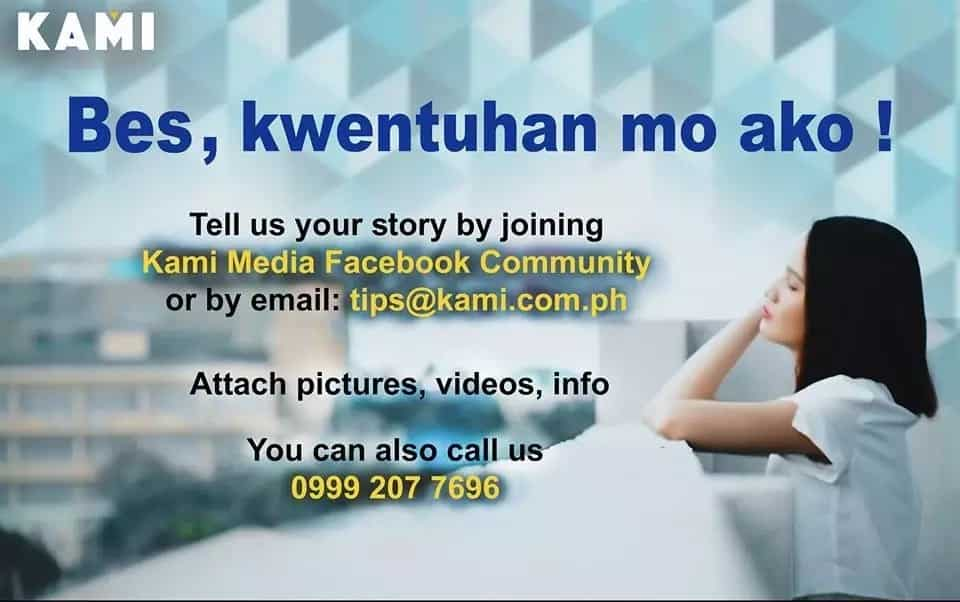 READ ALSO: Dapper grandpa wears stylish clothes everyday in MRT
Take for example this singing group named Acapellago.
They sang it a cappella style and they have done a tremendous job in making the catchy song into a really amazing song.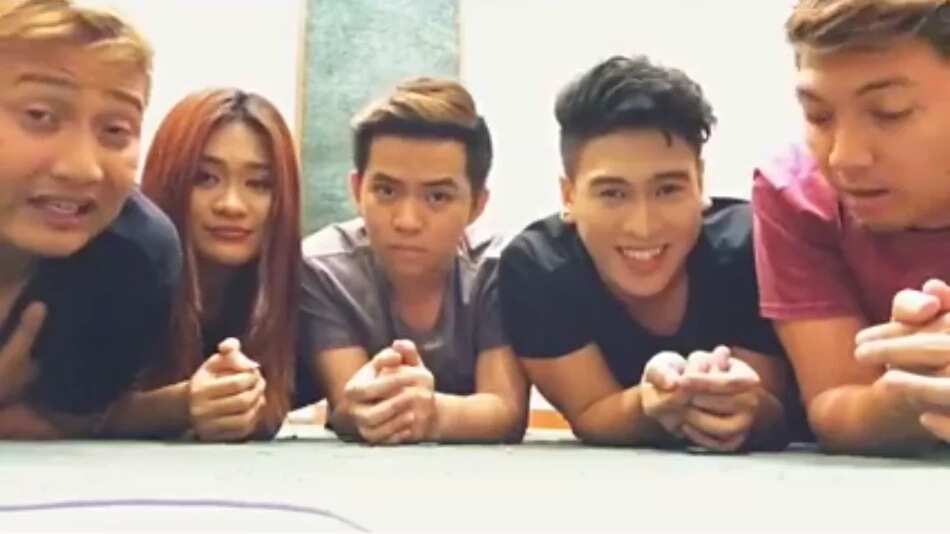 The group even sings while they're on the floor. They're just truly talented!
READ ALSO: Lady Gagita wows the crowd with impressive performance
Listen and sing along to their great harmonies:
READ ALSO: This boy may just be the youngest and fiercest fireman in training
Source: Kami.com.ph