- Nico Bolzico jokingly revealed his plans of having his own cooking show
- The husband of Solenn even proposed to do some handstands for entertainment
- This was part of his ongoing funny exchanges with his friend and brother-in-law, Erwan Heussaff
By now, it's hard not to notice the equally-attention catching husband of Solenn Heussaff. We only knew him before as Nico Bolzico, the handsome Argentinian husband of the actress. However, as the couple decided to let us take some occasional peaks in their daily interactions, we fell in love with their humor as well.
Through Nico's Instagram account, you can witness his witty but crazy conversations with his friends including Erwan Heussaff, Solenn's sister and Anne Curtis' fiancée.
READ ALSO: Employee was caught in the midst of a paranormal activity
Just this Saturday, his ongoing banter with Heussaff continued as he uploaded a top_less photo of him while proudly showing off the dishes he cooked himself. In the caption, he hinted that he's welcome to the idea of making his own cooking show.
To make everything more interesting, Nico even proposed to do some handstands for the additional entertainment. As a disclaimer, he said that any resemblance to any real person is purely coincidental. This was, of course, a not-so-subtle hint that he's challenging, Erwan who runs his own cooking blog.
READ ALSO: Gabbi Garcia and Julia Barretto bond together
If we have to guess, this is a continuation of their ongoing funny tirades online. Last Valentine's Day, Erwan uploaded a video on how to pronounce famous French brands correctly. In return, Nico spoofed him and included basic words like arbol or tree, telefono, and the Spanish retail brand Zara.
But the jokes didn't end there as Erwan decided to put subtitles on Nico's video. Since the subtitles made us really laugh, we can't 100% rely on its authenticity.
READ ALSO: 7 times Isabelle Daza's gorgeous Filipina genes dazzled everyone
Maybe Nico was just joking at this point but we'll never know! After all, a cooking show with the both of them will surely be a big hit.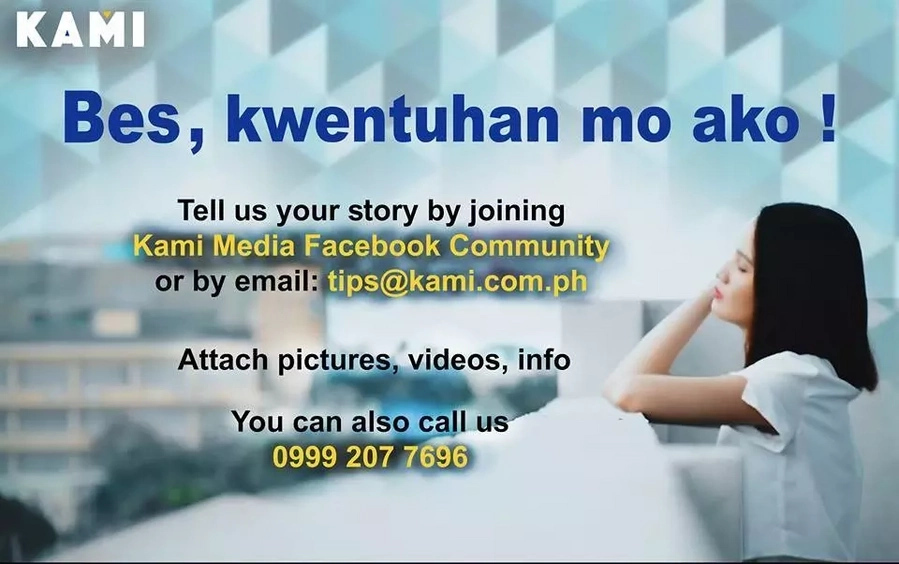 Another couple we love talking about are Pia Wurtzbach and Marlon Stockinger.
READ ALSO: Arci Muñoz and Gerald Anderson reunite for another 'relatable' film
Nico and Solenn flew together with their friends and family in France last year for their wedding.
Source: Kami.com.ph