- People expect that the items they see in ads, particularly food, will also translate into reality
- A netizen exposed that S & R's Nutella and Strawberry Pizza looked disappointingly different compared to the ad
- The pizza was generously coated with the spread and had evenly-sized strawberries in the original ad
READ ALSO: Read about Domino's Pizza's incredibly fast and innovative upcoming delivery service
Has there been a time that we got what we exactly saw on TV, billboards, or printed ads?
We can only count the times, if that is the case.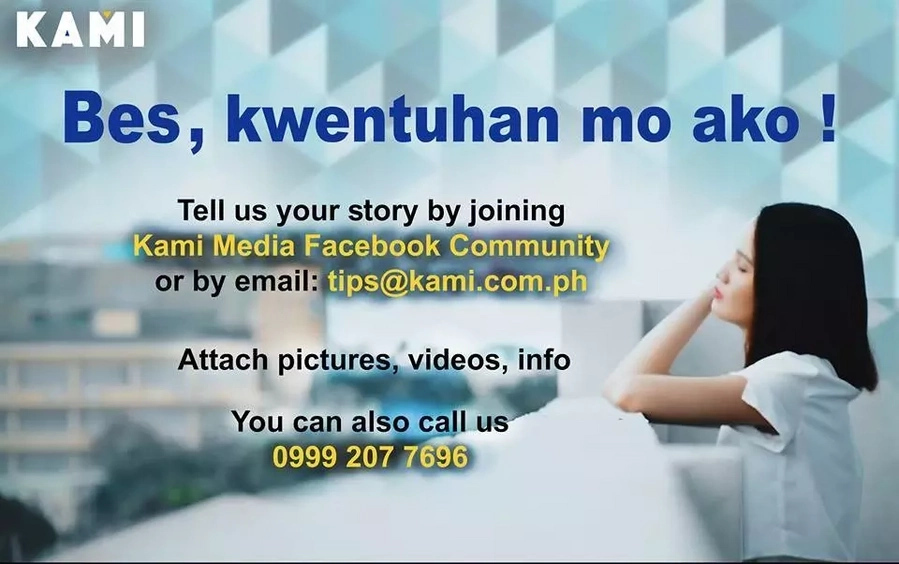 Another case of expectation versus reality just got shared on social media, featuring another pizza restaurant's offering.
READ ALSO: Looks can be deceiving: Disappointed netizen reveals fast food chain's latest offering is a total fail
If a netizen shared her underwhelming KitKat Pops from Pizza Hut before February ended, another netizen revealed how S & R's Nutella and Strawberry Pizza looks like.
In the ad, what we see is a large pizza fully covered in the chocolate hazelnut spread topped with juicy red strawberries.
However, it does not look too enticing in reality as Nutella was unevenly and thinly spread on the dough.
READ ALSO: KFC, McDonald's, and Jollibee delivery guys in one elevator?
The strawberries were not as juicy and red compared to the ad, but were cut long probably to look bigger.
Here is the netizen's side-by-side photo of how the delectable pizza looks like in our fantasy compared to reality.
Will you still order this sweet treat or will you pass on it? Let us know what you think in the comments!
READ ALSO: 2 Men Killed Pizza Hut Deliver Guy Just To Grab Some Pizza
Source: Kami.com.ph