- Comedienne Mahal imitated Senator Leila De Lima in videos uploaded on social media
- Netizens went crazy over Mahal's hilarious videos
- The videos already gained more than 5 million views on Facebook
All eyes are on their television screens whenever Senator Leila De Lima addresses raging over tirades of her critics linking herto illegal drugtrade.
It was a shock to many, though the senator has been expecting her arrest, when De Lima's warrant was issued.
However, comedienne Mahal managed to keep the situation light and tried to impersonate the female senator.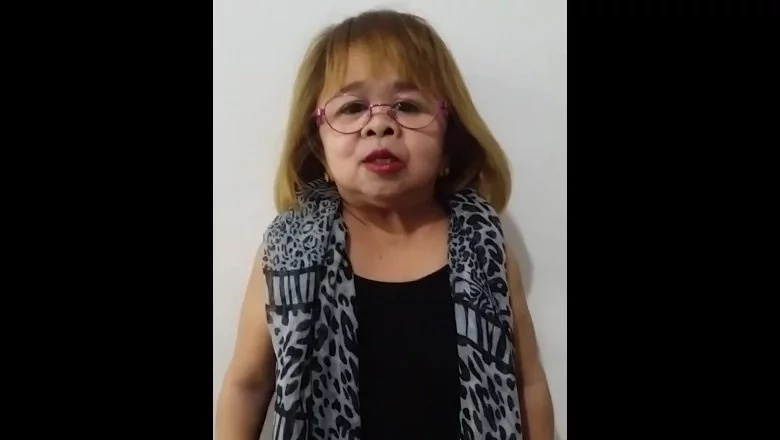 READ ALSO: Mahal captured ranting against bashers
Wearing shawl which is kown as De Lima's fashion statement, Mahal imitated De Lima before and after her arrest.
Facebook user Mae Rivera shared the videos with the caption:
"Sen. DE YEMA (before arrest me now) (Now arrest me tomorrow)."
Netizens found the videos hilarious which already gained more than 5 million views on Facebook.
READ ALSO: Netizen conducts touching experiment
Watch Mahal's videos here:
BEFORE ARREST
AFTER ARREST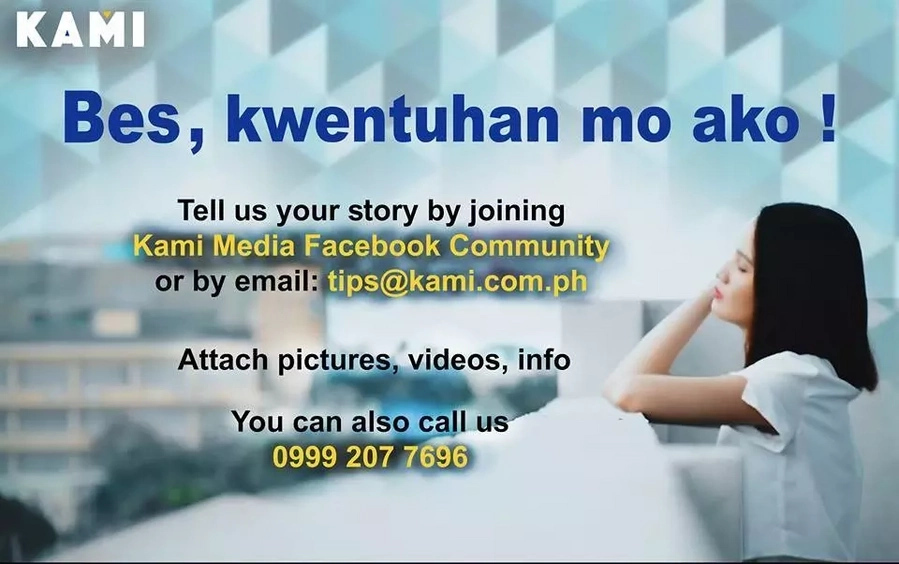 READ ALSO: "Nagmahal, Nasaktan" memes are the newest "Hugot"
Source: Kami.com.ph