- A 94-year-old Filipino grandma was not given the right treatment on an international flight despite her ailment
- She was asked to transfer to the economy class because the flight attendants couldn't attend to her needs
- She suffered from swollen legs and pain after the long 16-hour flight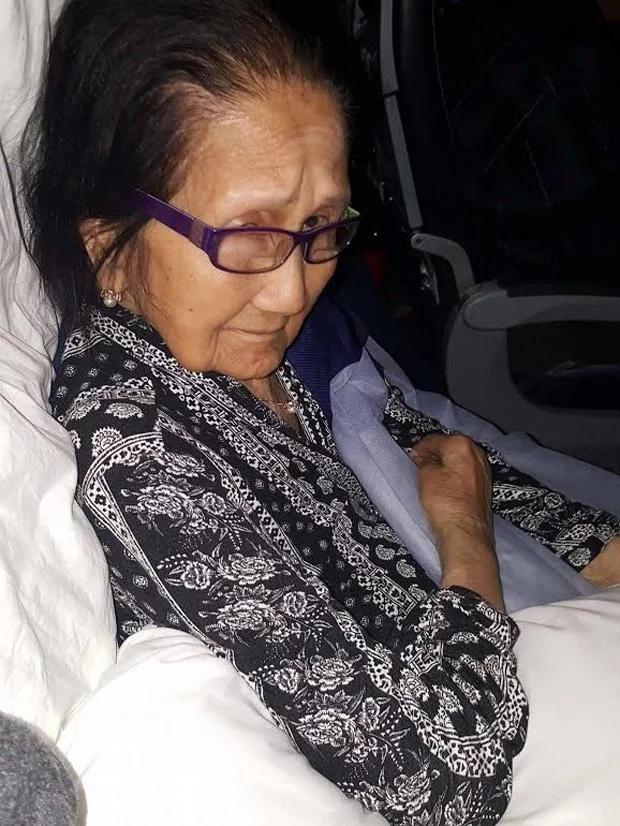 A 94-year-old Filipino grandma was reportedly kicked out of the business class by an airline staff.
According to TNP's report, the old woman who was living in Melbourne, Australia, went to visit her family in Los Angeles, California.
READ ALSO: See shocking transformation of Raymond Gutierrez
The trip from Melbourne to L.A. went fine.
It was during the trip back home when the trouble started.
Paz Orquiza, the grandma was suffering from severe arthritis, which was why her family ensured that she gets the business class.

However, when her daughter tried to assist her on the flight from US to Melbourne, the flight attendant told her daughter that she can't assist.
READ ALSO: See shocking transformation of Badjao Girl
Her only choice was to move the old woman to the economy class. Her daughter even made an appeal and asked if the flight attendant can assist her mom, to no avails.
So the old woman suffering from a degenerative and painful disease was made to endure a long 16-hour flight sitting at the economy class.
READ ALSO: Mother dog saves 1-month-old baby from freezing to death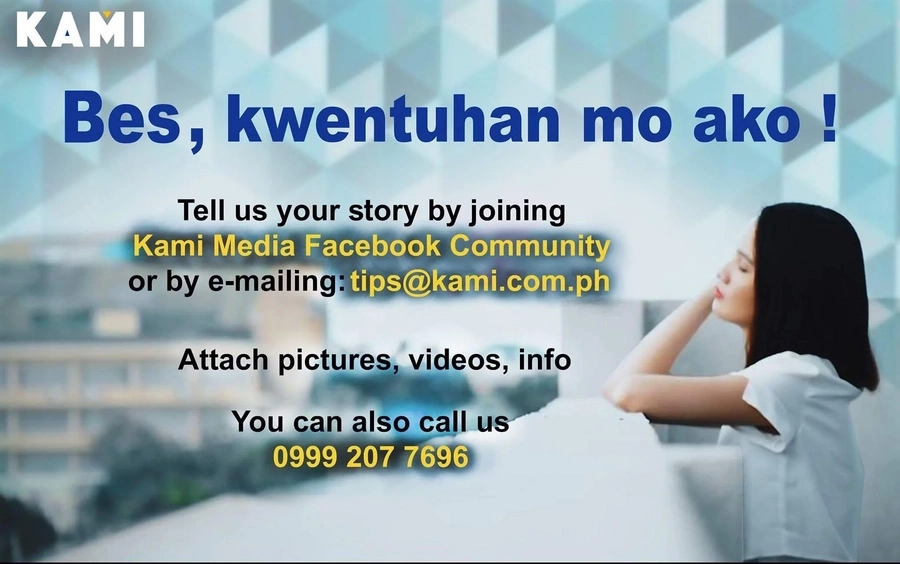 Source: Kami.com.ph