- An adorable little girl found love with her friend monkey
- The girl and the monkey do everything together from bathing to eating and playing video games
- Their videos went viral on social media and gained millions of views
Having pets at home surely gives joy to every member of the family. Some even treat these animals as part of their family, giving them more than enough care and affection.
However, some families who have kids at home tend to think twice when it comes to having pets with them because of the risk these animal might just cause.
But this kid just found happiness and love with her friend monkey.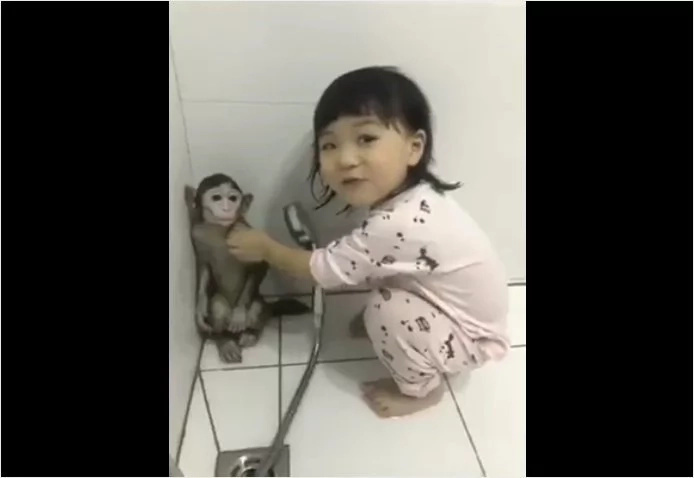 READ ALSO: This monkey adopted a stray puppy and protects it from danger
Facebook videos of this adorable little girl and her naughty monkey circulated social media. The two do almost everything together from bathing to playing cellphone games, and eating.
The cute friends' videos drew attention from netizens, gaining millions of views on Facebook.
READ ALSO: Cute Monkey Goes Berserk When He Isn't Allowed To Ride A Motorcycle
Watch their adorable clips here: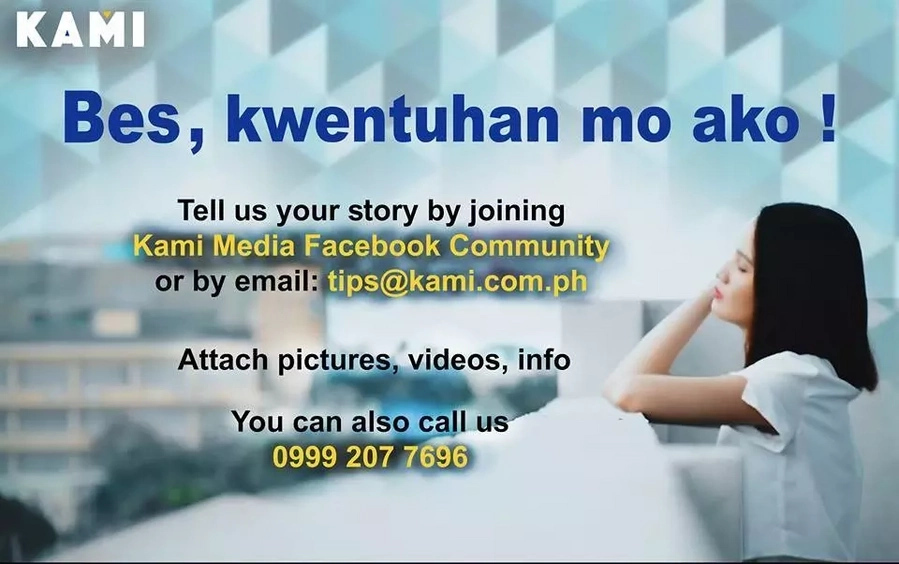 READ ALSO: This little monkey has insane amounts of SWAG
Source: Kami.com.ph