- Scarlet Snow celebrated her 2nd birthday yesterday
- She received a gift from a luxury brand and Vicky Belo is envious
- The celebrity baby also received cakes from different sponsors for her to have a meaningful birthday
Scarlet Snow turned two years old yesterday and she received a special gift from this luxury brand.
READ ALSO: I am Scarlet Snow's mother, says Vicki Belo
Dr. Vicky Belo shared that Scarlet received a gift from GUCCI Beverly Hills and Vicky Belo envied her daughter for receiving a bag and a bouquet of flowers from the store. What a lucky baby!
The caption reads, "@scarletsnowbelo must really have some magic . On her birthday yesterday she got a beautiful bouquet of flowers and a cute bag from #gucci #beverlyhills . I've never gotten anything free . Haaay. They called her their #gucci baby."
READ ALSO: 7 posts why Scarlet Snow Belo is a baby with beauty and brains
Aside from GUCCI, Scarlet blew four cakes from various sponsors while celebrity ninang Anne Curtis also greeted Vicky and Hayden's bundle of joy.
Scarlet Snow is indeed pegged to be a star! Don't you agree?
READ ALSO: Scarlet Snow charms guests in sister's Italy wedding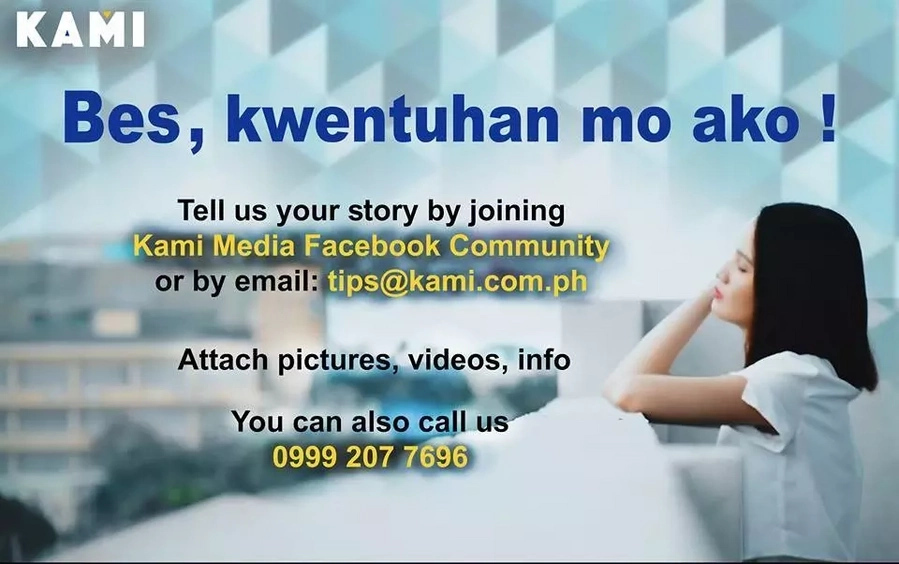 Source: Kami.com.ph