- The Voice Kids season 2 winner Elha Nympha wowed Steve Harvey in her performance of 'Chandelier'
- Elha was featured in the American show 'Little Big shots' hosted by Steve
- Her performance gained applause and a standing ovation from the live audience
The Voice Kids season 2 winner Elha Nympha not only wowed Filipinos with her jaw-dropping voice but also host Steve Harvey in the American show 'Little Big Shots'.
The official Facebook page of the show uploaded the performance of Elha singing Sia's 'Chandelier' which gained a standing ovation and endless applause from the live audience.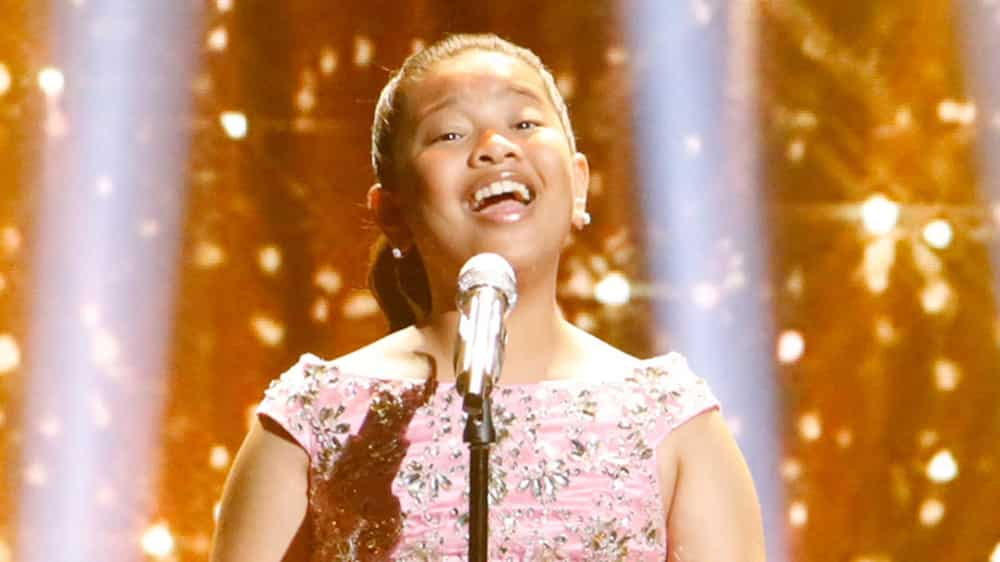 READ ALSO: Elha Nympha to be seen on 'Little Big Shots'
Steve even shouted after her performance:
"This little girl just sang!"
Elhas video immediately went viral, gaining almost 5 million views in less than a day with more than 82K shares on Facebook.
Amazed netizens flooded the video with positive comments. Here are some of the Fscebook reactions:
"She is the next Jennifer Hudson, Mariah, even Whitney.....keep that princess grounded in Christ!!! Such a voice!!!!"
"I love how the pianist was smiling at her. This was great."
READ ALSO: Elha Nympha stuns Steve Harvey with singing voice. Listen to this charming sound
"Her voice is so beyond amazing! The control she has and her tone let alone her perfect pitch! Just wow! Most seasoned vocalists can't sing that clear and precise! Somebody sign this girl now!"
Watch Elha's amazing performance here: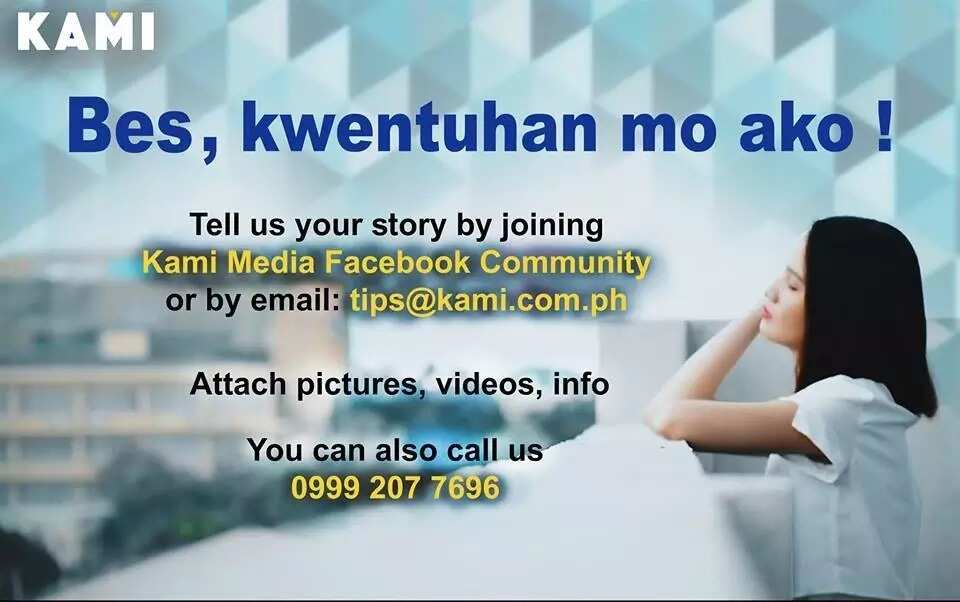 READ ALSO: Awra steals the show as he impersonates Mommy D in 'Your Face Sounds Familiar'