- James Reid and Nadine Lustre received more than a warm welcome from locals of Baler, Aurora
- The couple went to Baler to shoot for one of their endorsements
- People went crazy upon spotting the couple and followed them
JaDine's popularity is not something you belittle as Nadine Lustre was swarmed by eager fans in Baler.
READ ALSO: Pinlano nila yan! Did VIVA planned 'Till I Met You' car scene controversy?
James Reid and Nadine Lustre headed to Baler to shoot for one of their endorsements for the summer. In a photo circulating on social media, Nadine was seen being escorted by bouncers as fans surrounded the actress.
It seems that the couple will not have a peaceful shoot in Baler. However, some reports claimed that they enjoyed their trip.
READ ALSO: Nadine Lustre, Kathryn Bernardo snobbing each other on Insta
One of the probable reasons why Nadine was surrounded by fans is because she is wearing a skimpy swimwear. However, some people think that Nadine is intentionally showing off her behind.
In another video, fans went loco when they spotted JaDine getting inside a car. Because too many people mobbed the vehicle, their car has to be escorted by the authorities in order for it to pass.
READ ALSO: James Reid said no to 2M talent fee due to health woes
Watch this heart-stopping videos of a fan running towards the car.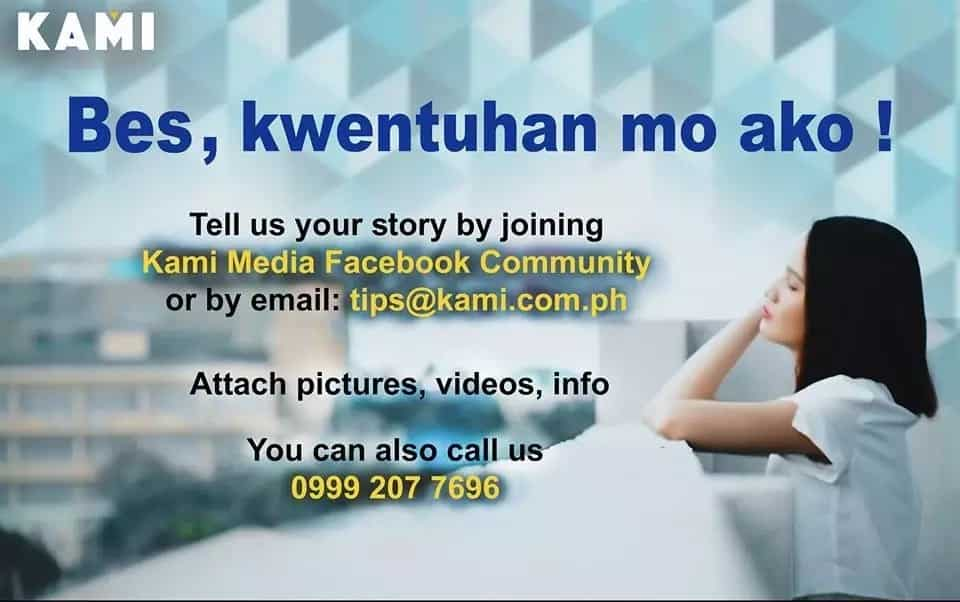 Source: Kami.com.ph