The name of this girl is Rawisara Phenphichijit. She is from Thailand and she is 21-year-old.
She is also a former boy who realised that he doesn't want to be male person anymore.
Rawisara became a girl and started searching for partner. She found a man using their local dating mobile application.
READ ALSO: This transgender couple proves: their love is possible!
Rawisara claims that everything was great when they were having chat conversations. He seemed to be well-educated, charming guy.
Besides, Rawisara admits that she liked the way he looks. She considered him to be handsome just seeing his online photo.
READ ALSO: 5 interesting facts about the first PH transgender lawmaker
But the reality was much worse than Rawisara thought... As it turned out, her 'virtual boyfriend' was looking much less handsome than in photos. So she said him that on their first date and decided to leave him.
Naturally, the man's heart was broken. So he started offending the girl, calling her with rude words and even kicking her several times.
READ ALSO: Transgender poised for historic win in Catholic Philippines
Rawisara is sure that she was lucky enough to escape her 'boyfriend'. She pushed him away and ran away.
She went to police and claimed the attacker. Now she probably won't use this dating app any more time.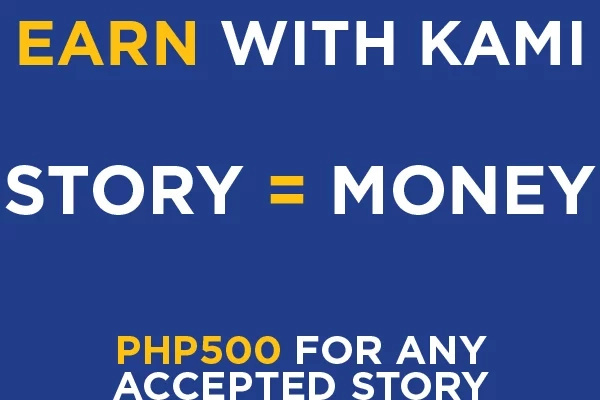 Source: Kami.com.ph