23-year-old Pinay married 57-year-old American man and is happy now
This is Ivy and she is 23-year-old girl from a poor family.
She says she used to live at farm as a child.
'We planted rice and coconut'.
He also met Ivy and fell in love with this young and beautiful girl. Everything started online, but soon after they met in a real life.
READ ALSO: Netizen shared her story of living with a married man who doesn't want to divorce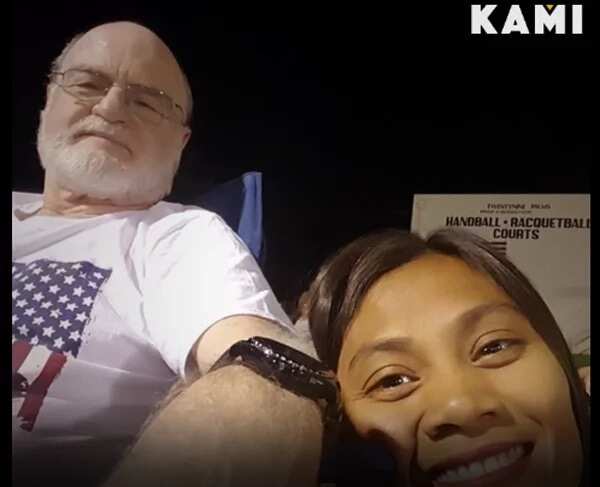 READ ALSO: 8 questions you need to ask yourself before getting married
David says that he met with Ivy's mother and said he was going marry her daughter.
The family of Ivy was extremely happy.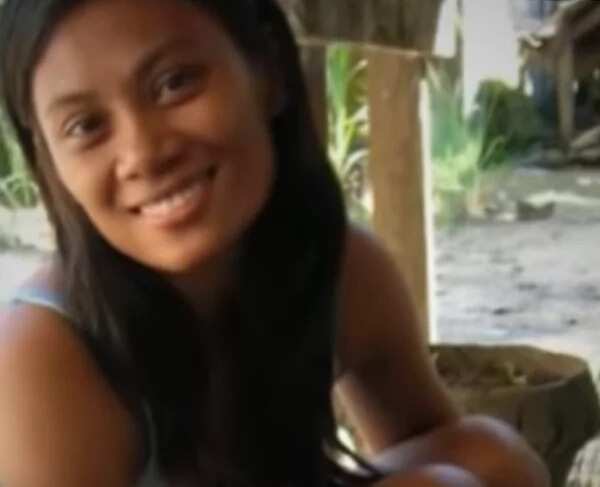 READ ALSO: Couple get married 65 years after falling in love
They have been living for 10 years since their wedding. Their son turned 6.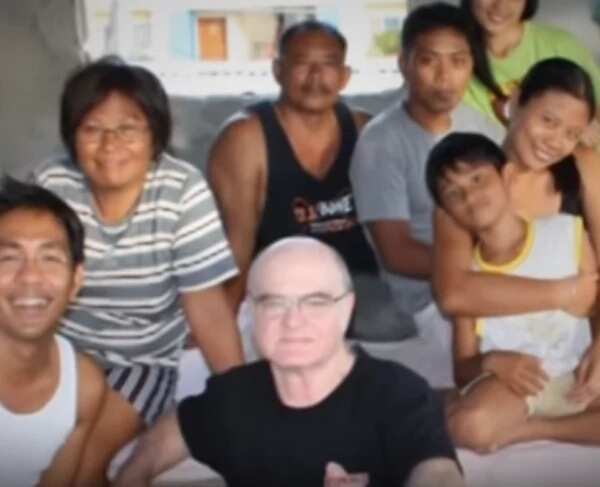 67-year-old David claims that he used to sceptical looks of people who judge them.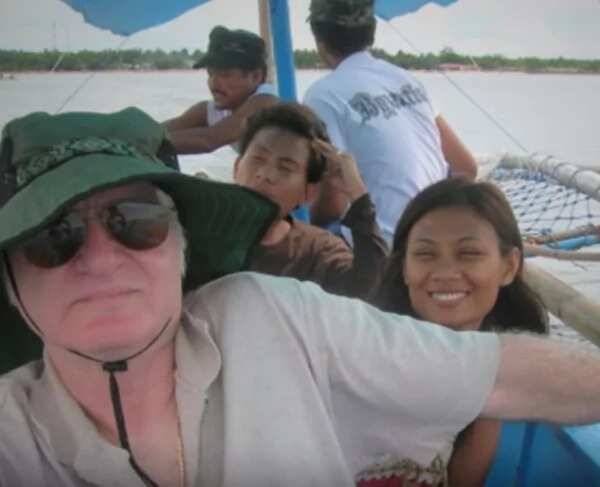 They say Ivy is looking for his money and the citizenship of the USA.
But they love each other and live happily.
SUBSCRIBE SUBSCRIBE Kami stories on Youtube and watch more video like this!
57-year-old American named David came to the Philippines as a tourist, and he was amazed with the nature and the people living here.
Please, share us your stories and get paid for them!
Source: KAMI.com.gh