Christian netizen shares dilemma of falling in love with her Muslim bestfriend
- A netizen shared her frustrating love dilemma
- She is in love with her bestfriend and she does not know if it would be best to tell him how she feels
- She is a Christian and he is a Muslim
Religion has been one of the most important factors to consider for some in finding 'the one' that they would want to spend their life with.
Having the same religious beliefs is a plus point for some, making it difficult for them when they get lovestruck with someone of different religion.
Take this netizen for example. She requested to keep her privacy and wanted to be unnamed. She has been going through a dilemma of falling in love with her bestfriend. Usual love story at first but the catch is, she is a Christian and her bestfriend is a Muslim.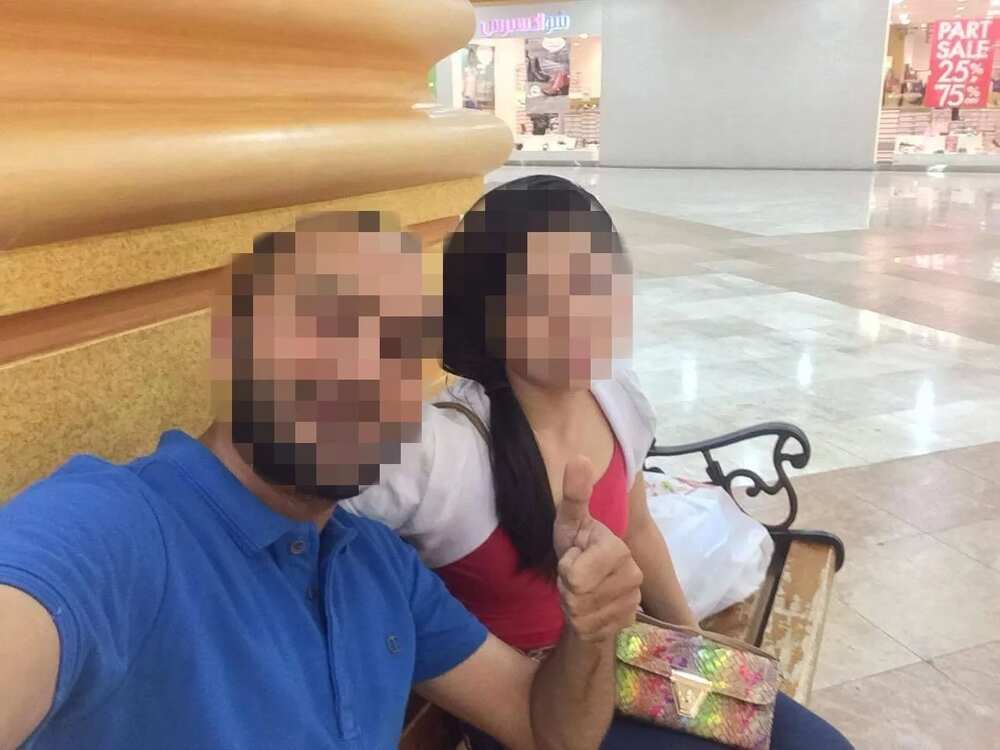 READ ALSO: Surprised netizen shares video of Jesus in the sky
She shared:
"I have a best friend,,he s always with me,every time I need him,
He's always on time
I fall in love with him more than a best friend,
What should I do?
I feel shy to tell him
Because I am a girl and we are different religion.
He s Muslim and I am christian.
He's one of my friends on fb
Until we decide to meet each other,and now were best friend,
And anytime I need him
His always on time and sometimes left his work and come with me.
He is very kind and patient
He respect me as a girl and never say any bad things.
I also meet him with my sister and my friends,
He act like a brother of mine.
READ ALSO: Netizen details the importance of loving one's mom
He share his past before that he want to marry with a christian lady,
But since he is a Muslim,his family ddnt allow him and force him to left that girl,
And now I realize that I fall in love with him
But I don't know how to say it
Not bcos I'm shy to say as a girl
But its bcos were came in different religions
And both of us stand and have a strong faith to our different saviour."
The question is, should she tell him? Will they have a forever? What do you think Kami readers? Drop your advice in the comment section of this article and help out a netizen in love!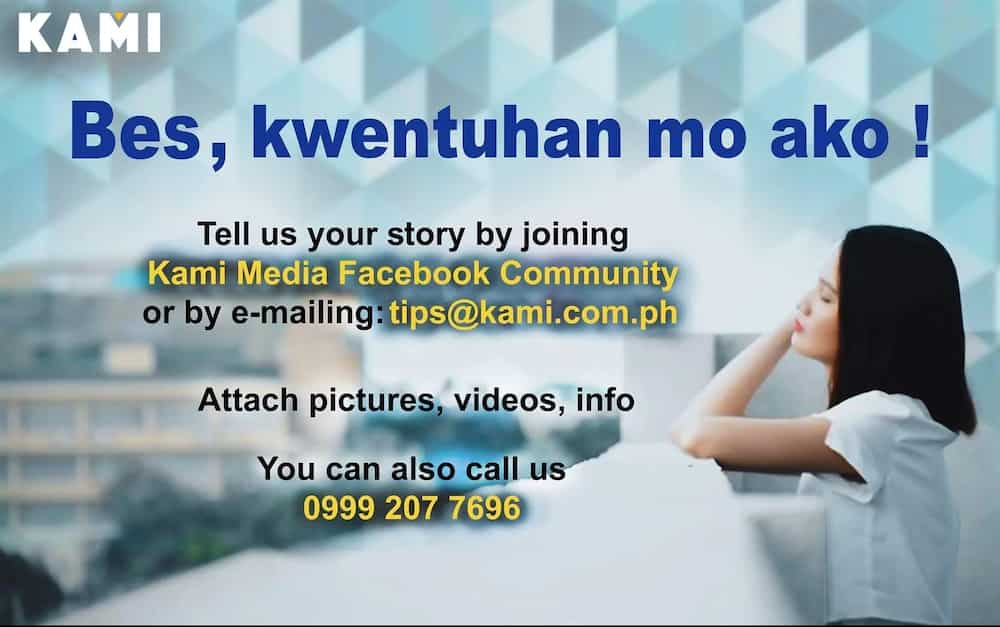 READ ALSO: Netizen posts a heartwarming tribute to dead mom
Source: KAMI.com.gh