Angelica Panganiban posted a photo to her Instagram account which reveals her house.
Netizens spotted the image of her house.
Allegedly, it's the photo of her and John Lloyd Cruz's house.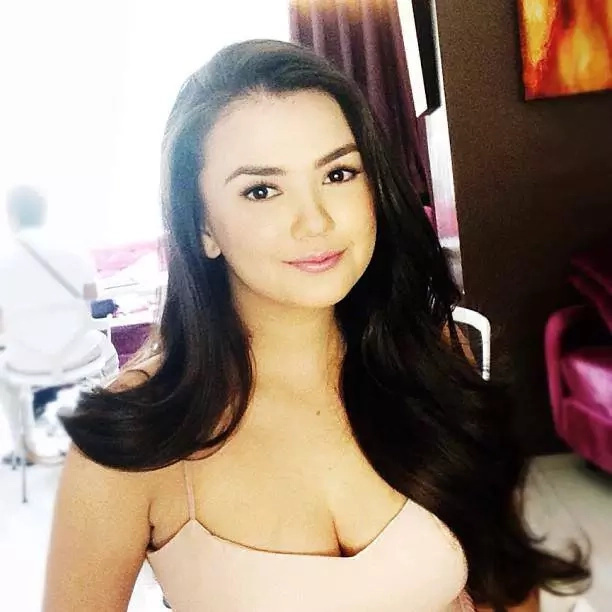 She also made a comment: 'it's not an endorsement photo'.
Earlier Angelica posted several photos with the elements of decor of her interior.
Like these: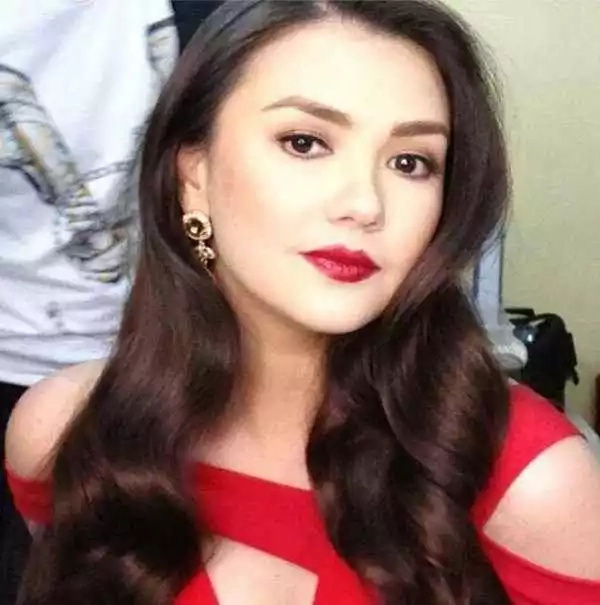 READ ALSO: Glaiza de Castro shares what she knows about Angelica-John Lloyd status
Or maybe this, but we are not sure if it's her house:
This time Angelica posted this photo:

And we definitely see the image of a house. Netizens claim that it's the house of John Lloyd Cruz. It has been revealed in 2010 yet.
READ ALSO: John Lloyd, Angelica Panganiban are still 'friends'
Look at this photo: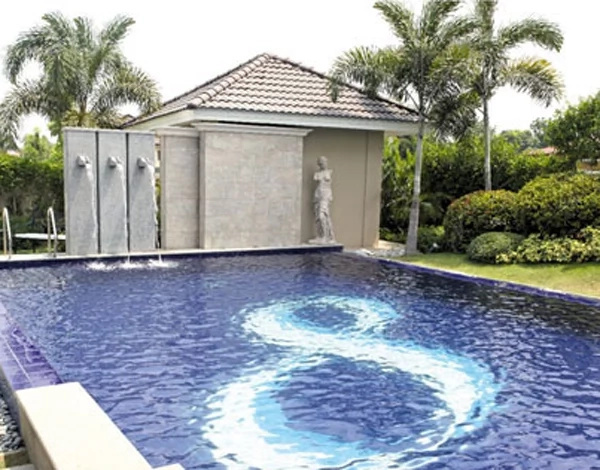 And you realise everything now!
Each and every detail of this house reminds the image in Angelica's sunglasses!
- the number 8;
- the statues;
- the pool.
It was John Lloyd's house that was mirrored in her glasses! It means that this couple are living at his house...
And times when they were 'just friends' were not so much time ago...))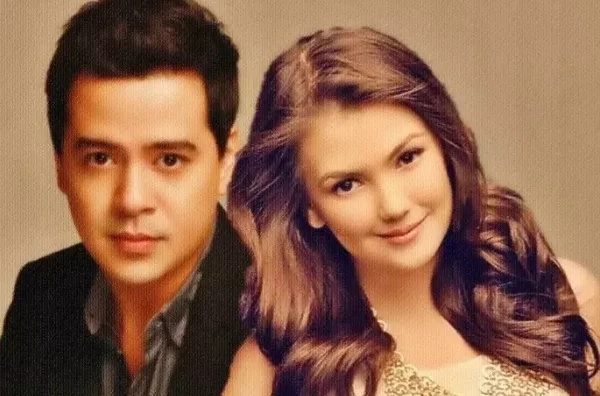 READ ALSO: John Lloyd Cruz, Angelica Panganiban spotted in an event
We wish them love and hope that now Angelica considers his house to be hers as well!
Source: Kami.com.ph