- A young netizen performed a cover of Jollibee's famous ad jingle
- The netizen put a twist to make it her own
- Her surprising video entertained thousands of netizens
The world is filled with too much negativity in the past few days. We've been bombarded with so many bad news about politics and economy and more.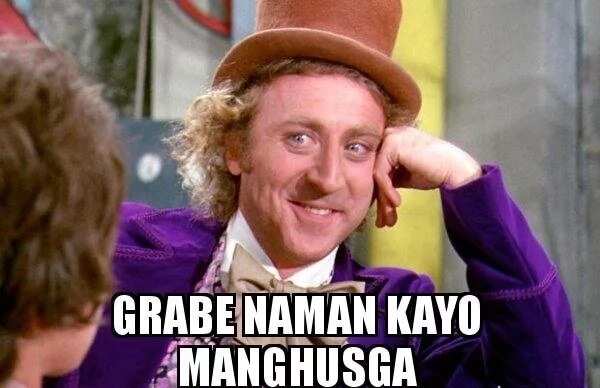 READ ALSO: Energetic Pinoy hits busy road using motorcycle in viral Facebook video
We need something to counter it. More than ever, we need something to make us feel light despite all the situations we're in.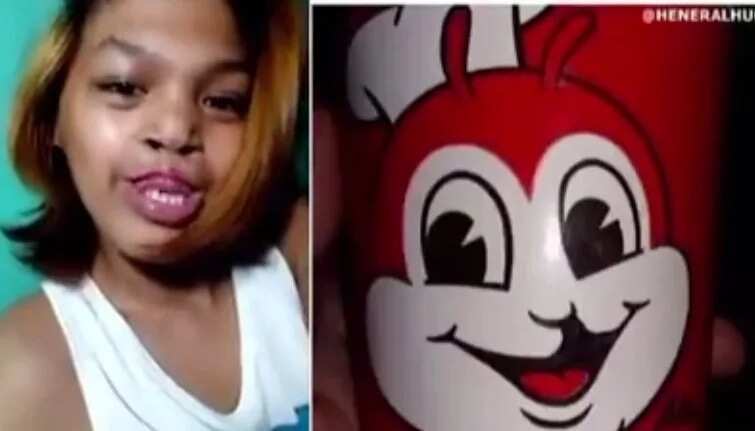 READ ALSO: Man breaks social media with impressive shooting skills in viral video...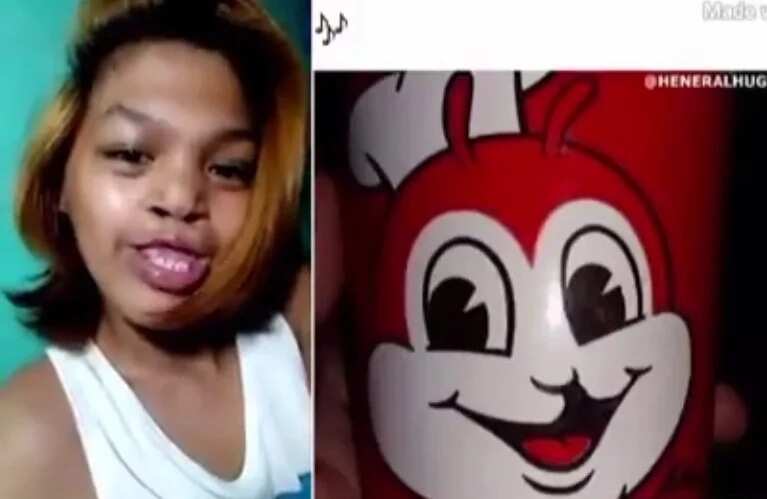 It is important that we take into consideration small stories of people who might inspire us and make us feel good.
READ ALSO: Pinoy athlete has the most powerful volleyball spike ever....what he did was exceptional!
Take a look at this story.