- A clip from a movie showing off how comedian Long Mejia shouted at his customer has gone viral
- Apparently the customer was asking for a cheaper price of goods Long is selling
- The video has been shared by netizens who were entertained by the clip
When it comes to customer relationship, we've always been told that we should always adjust according to what our customers or clients desire.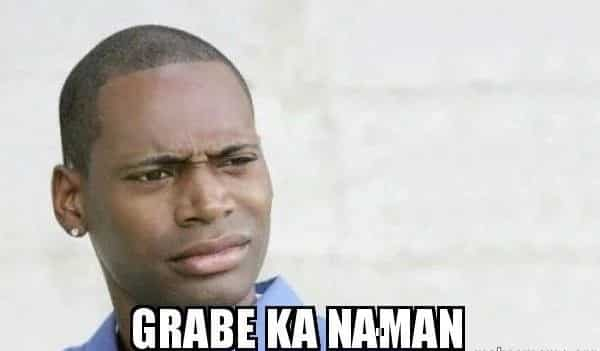 READ ALSO: Energetic Pinoy hits busy road using motorcycle in viral Facebook video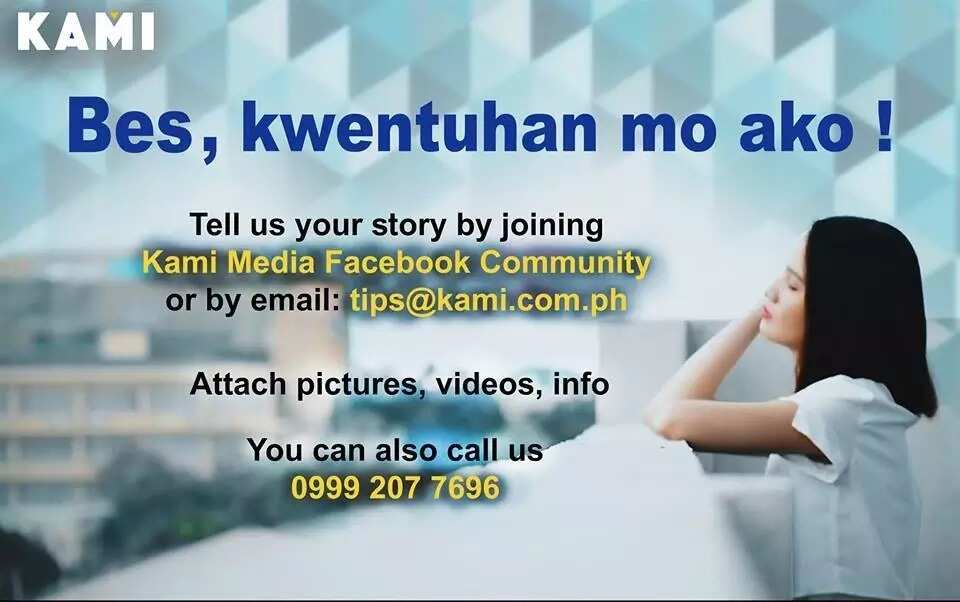 READ ALSO: Man breaks social media with impressive shooting skills in viral video...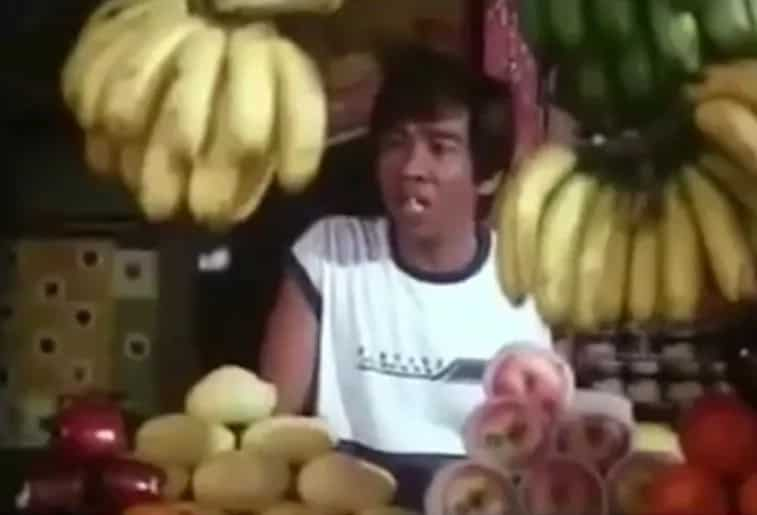 We were raised believing that customers are always right; that their satisfaction is our utmost responsibility.
READ ALSO: Pinoy athlete has the most powerful volleyball spike ever....what he did was exceptional!
Well, to an extent that could be true, however, there are situations that needs to be taken differently.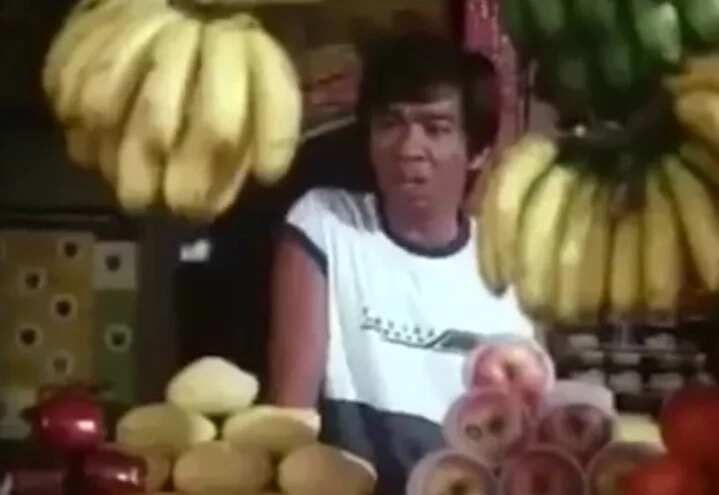 READ ALSO: Why do people suddenly leave us hanging? Kimpoy Feliciano explains why our loved become cold after a while
Take this one for example. We never expected things to go crazy until...