This young girl is a little street vendor who sells postcards for foreign tourists.
She knows that selling postcards is much easier if you talk to your buyers in their native language.
That's why she is able to speak different languages fluently.
READ ALSO: Netizens admire handsome Japanese vendor
This video has been share on Facebook and it get about 10k 'Likes' and shares. The girl has a set of postcards in different languages. She claims that she has French, Japanese and Russian postcards.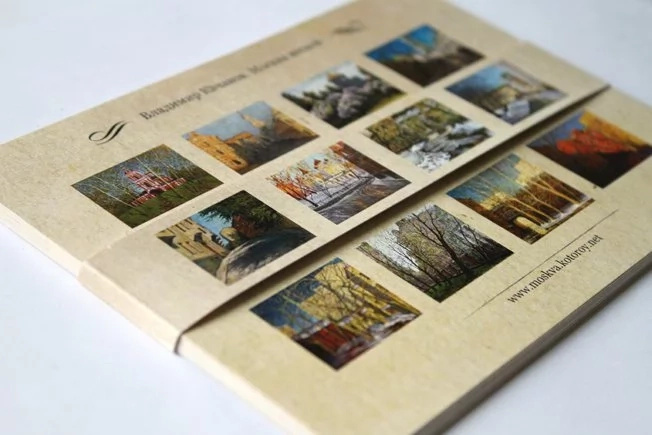 READ ALSO: Pinoy street vendor applauded by online community
The guy in the video is able to speak 10 languages. So he starts 'checking' this girl's speaking skills immediately. We'll see that he is really surprised with the way this girl demonstrated her skills.
When he says 'Wow, you can speak 10 different languages, awesome!', she replies: 'Actually, 22!'.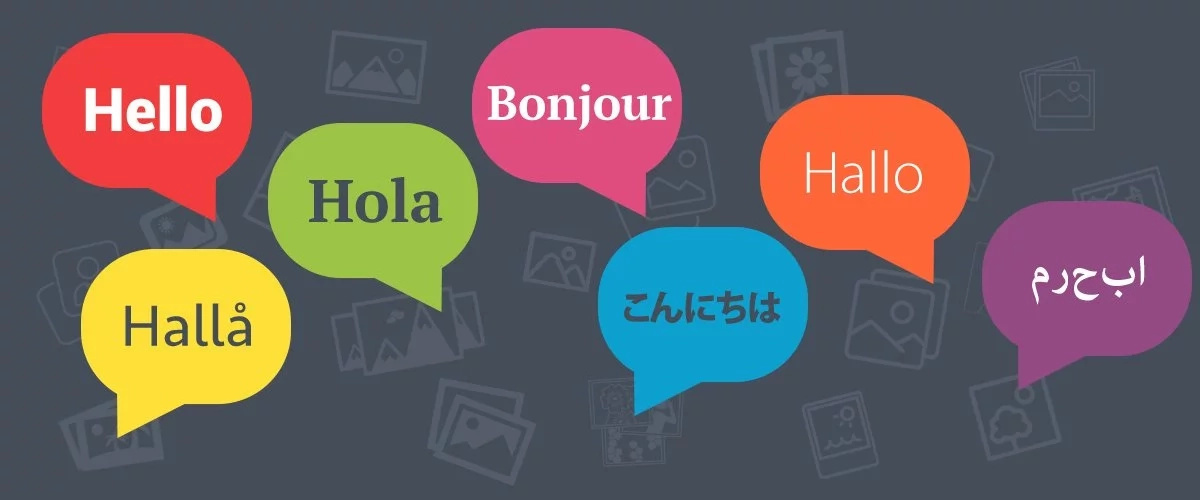 We had no opportunity to check if she can really handle that much, but we'll believe her words!
Please, watch this video and share it with your friends if you like this girl!
Here is what netizens leave in comments about this beautiful girl:
- Fab-U-lous! Just like me!
- talented ang mga pilipino
- Ang galing nman nya
- Bless her. Hope she can manage to university ... she is briliant. Gov please look after this girl.
- Woww.so smart
- Good exelent...
- Wow! Thanks for sharing!
READ ALSO: Cebu water vendor was awarded with Mayor's Special Award
Source: Kami.com.ph