This story was shared by an ordinary woman from Malaysia.
She said that she called an ambulance after her husband had told her that he couldn't breathe.
When the ambulance arrived, the rescuers didn't help poor man. They were caring of other things, like the car of the woman that was parked near her house.
Everything started when the man was telling that he had a chest pain. Besides, he wasn't able to get down (they had a 2-storey house).
READ ALSO: Watch what his guy does when he catches his cheating wife
His wife called an ambulance, but it arrived only 35 minutes later. The woman hoped that she would get help, but in vain. The ambulance personnel wasn't competent to do anything. They arrived with no sirens and didn't even ring her door bell. They were just waiting. And the precious time was flowing...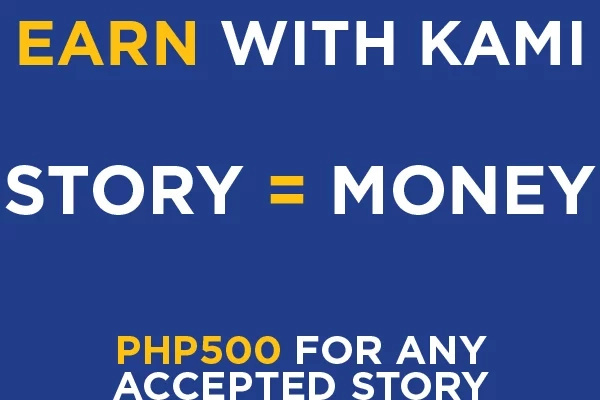 First they said they need her car to be parked away from the house. The woman had no time for arguments so she just did what they told her to.
After this 2 paramedics entered the house, empty handed. They had nothing that would help her husband.
READ ALSO: A husband wrote this touching letter to his wife to make her come home
Poor woman asked them, where was the oxygen mask. They replied: "The oxygen tank is too heavy'.
Her husband couldn't breathe and nobody could do anything.
READ ALSO: Wife confessed that she was sleeping with her husband's brother. His answer is amazing!
He died even before getting to the hospital.
Source: Kami.com.ph