Teen girl died, leaving her last note for a boyfriend.
The note contained her ultimative words that she would haunt him unless he completes her will.
She was only 19-year-old. She was found dead in a T-shirt with her and her boyfriend's photos printed on.
According to Sanook, the girlfriend who wished to die left 3 last letters in general. One of them was addressed to her grandma, another to her landlord, and the third one to her boyfriend.
The name of her ex-boyfriend is Mind. Parents believe that their fight with Busakorn, the girl who killed herself, was the actual reason why she was suffering.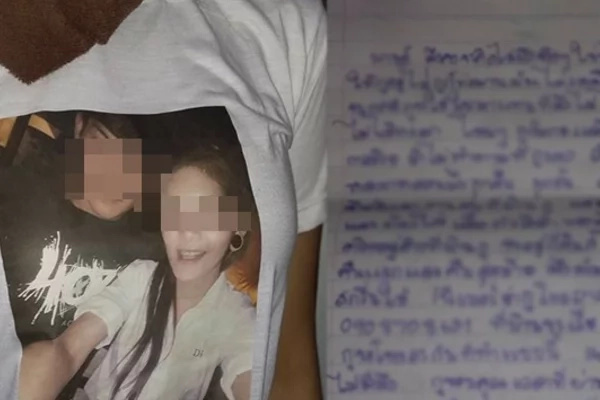 Here is the text of the letter that was left by her:
"I love you so much. I cannot find someone to replace you."
That was the beginning of the letter.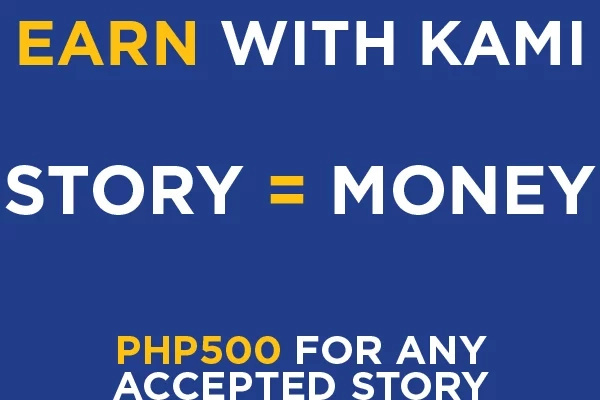 "Do what I say or I will haunt you every night, for the rest of your life. When I die, you must come to my funeral. You are going to wear the black T-shirt with the printed photo of us that I gave you, stay at my place on, at least, the first and last night of the funeral".
After this Busakorn added:
"Also, make a video about me and post it on my Facebook. You must do this. You will also add the song 'The last thing of you that I own," in the video.
She also apologised: "I'm sorry for everything I've ever done to hurt you. Never thought this day would come. I love you".
Young man killed with grief completed all her demands.
Police believes that the girl suffered from mental disorder.
Source: Kami.com.ph