- President Rodrigo Duterte can't hide his excitement to see the youngest member of his family
- In a report by GMA News, the Chief Executive joked about his grandson's name
- The former Davao Mayor's youngest grandchild to his eldest daughter Inday Sara Duterte is nicknamed Stonefish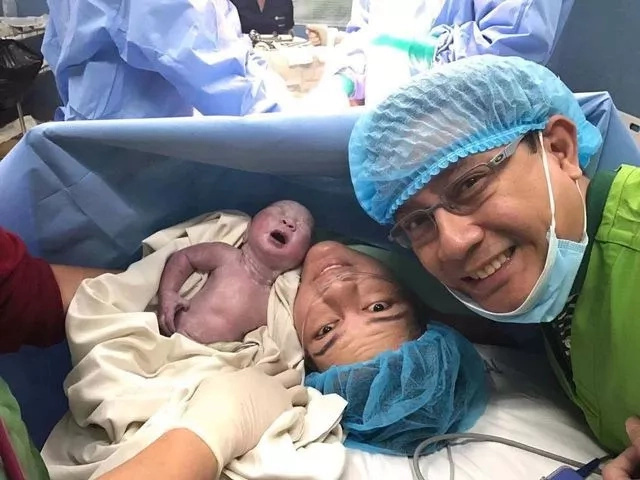 READ ALSO: Inquisitive Neri Naig asks advice from fellow moms: Who should we prioritize, husband or child?
Congratulations to the new "lolo" President Rodrigo Duterte.
His grandchild will surely make him proud one day when he grows up.
And speaking of his new grandson, the ever humorous president couldn't help but crack a joke about the name given to his youngest "apo."
READ ALSO: Senator Leila de Lima's handwritten letter to her loved ones after her arrest goes viral
"Ang pangalan daw Marco Digong. Ganoon talaga iyan si Inday... Ito ang palayaw daw Stonefish. Kaawa naman ang bata," the former Davao City mayor told reporters during the event of Cebu of Commerce and Industry Inc. (CCCI) in Lapu-Lapu City.
Duterte has earlier expressed his unequaled excitement to finally meet the youngest member of their family for the first time.
READ ALSO: 9 so darn good-looking children of celebrities who will soon conquer Philippine showbiz
Sarah welcomed on Thursday his third child with husband Atty. Manases "Mans" Carpio.
The couple have a daughter they named Shark and an older son they called Stingray.
RELATED: Is it a boy or a girl? Mayor Inday Sara Duterte welcomes third child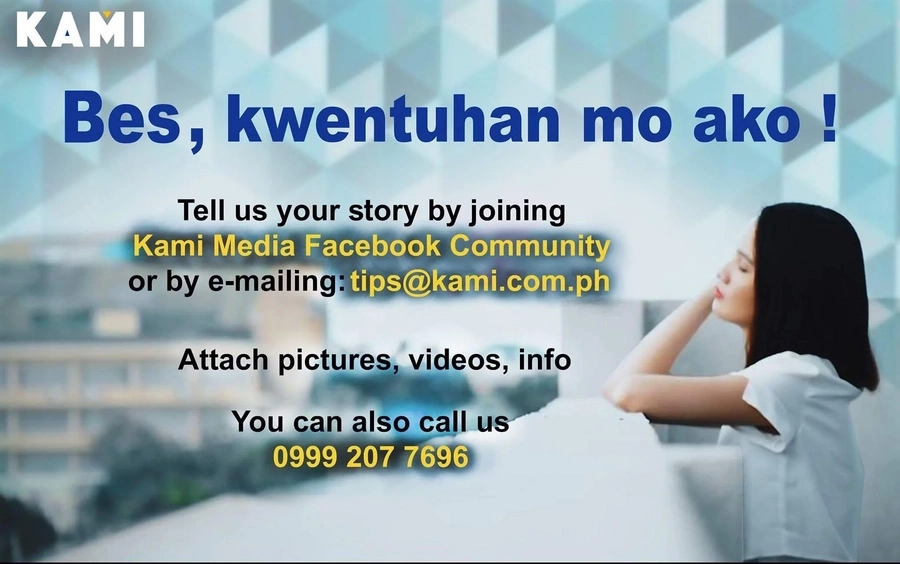 Source: Kami.com.ph