Pinoy engineer reveals what he does for work in Hong Kong
- Engineer Joel Catague shares his duties at work in Hong Kong
- The OFW diligently gives netizens a brief tour and explanation on the bridge they're presently building
- On times that Catague is not on site, he is inside their make-shift office smoothing out details of the project
As if being part of the working force is not tiring enough, imagine how much more difficult it is to be away from your home country and serving others instead?
This is a common story of overseas Filipino workers (OFW) who fly on other parts of the globe in the efforts of providing the families they left a more comfortable life back home.
READ ALSO: Andi Eigenmann is a supportive girlfriend on birthday message for beau
While housekeepers and care givers are often put under the spotlight in these situations, there are also other lines of career that test out the skills of Filipinos.
Among is Joel Catague, one of the many professional engineers who applied his knowledge on the field in a foreign country – which, in his case is Hong Kong.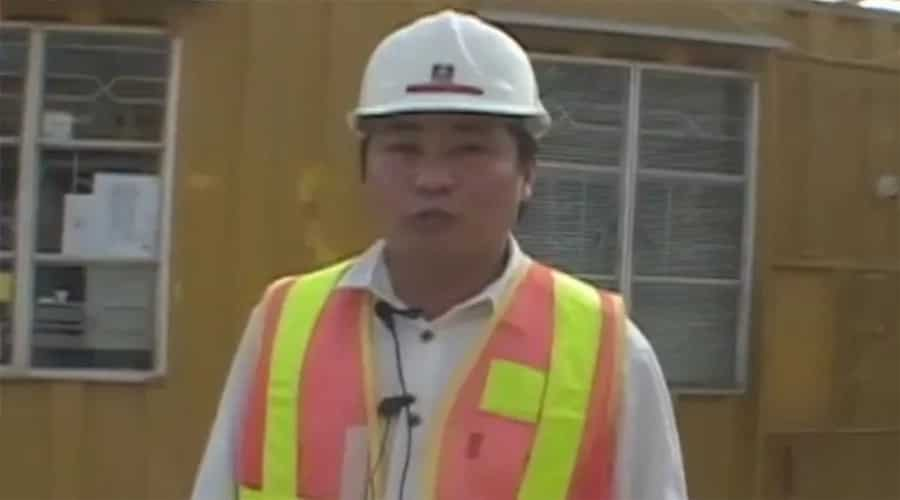 READ ALSO: Erich Gonzales skydives in San Diego
In a story featured on OFWLife.PH, Catague shared how he handles his duties at work daily and gives netizens a mini-tour of his work place. Mind you, it is not for the faint hearted and for those who have low stamina.
Rather than sitting in a desk facing a computer like most office-goers do, Catague is usually on site instructing and taking part on building a strong foundation for one of their projects.
READ ALSO: 6 local celebrities who showed how they jealous they are in public
He was proudly discussing the flow of their plan on building a bridge which is still far from being completed but is presently going smoothly.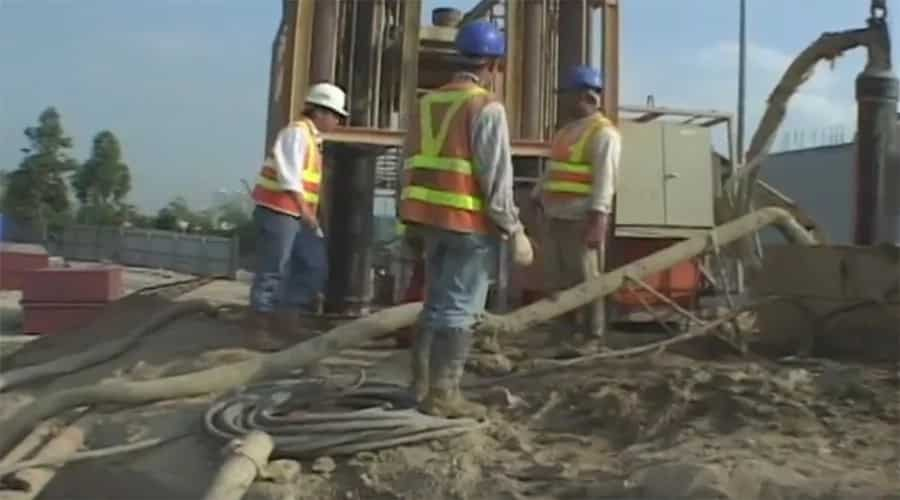 On the rare occasions that he is not basking under the sun and indulging himself in cement and machinery, Catague is busy preparing and checking the details in their make-shift office on site.
READ ALSO: Sara Duterte gives birth to a healthy baby. Congratulations!
Regardless of where he is, it's safe to say that Catague's passion for his career is apparent!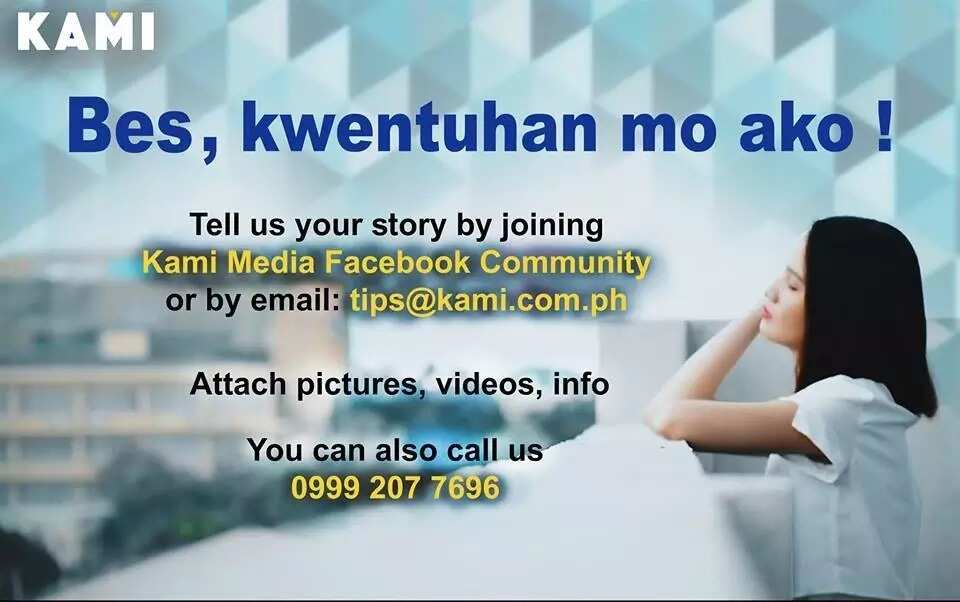 We can say the same for the Pinoy Catwalk King Sinon Loresca!
Source: KAMI.com.gh