Josephine is 13 years old. She is a girl, whom you can consider as poor.
She has these black shoes, that she has been wearing for five years now.
She would sew them due to holes and some torn areas.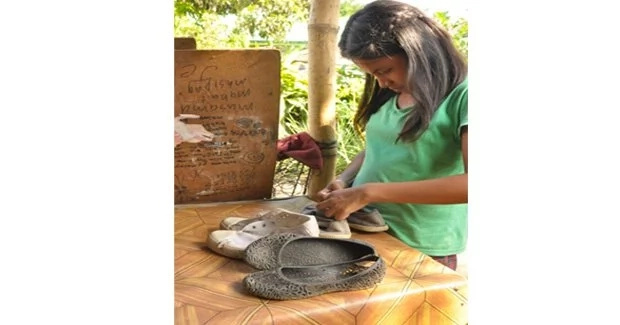 According to Josephine, her mother couldn't buy her new shoes because she does not have any money.
READ ALSO: Mother dog saves 1-month-old baby from freezing to death
Estella, Josephine's mother is a street vendor. She would sell bread the entire day so that she could put food on the table. Josephine's father already died when she was still in Grade 3.
According to Josephine, after her father died, she feels that she became poorer.
Her mother even had their youngest sibling adopted.
Josephine couldn't understand why her mom did it, but she surmised that it was because of poverty.
READ ALSO: See shocking transformation of Badjao Girl
Josephine initially wanted to become an actress, however, she said that she could not because she's just poor.
So she changed her dream. Instead of becoming an actresss, she said that she will just become a teacher.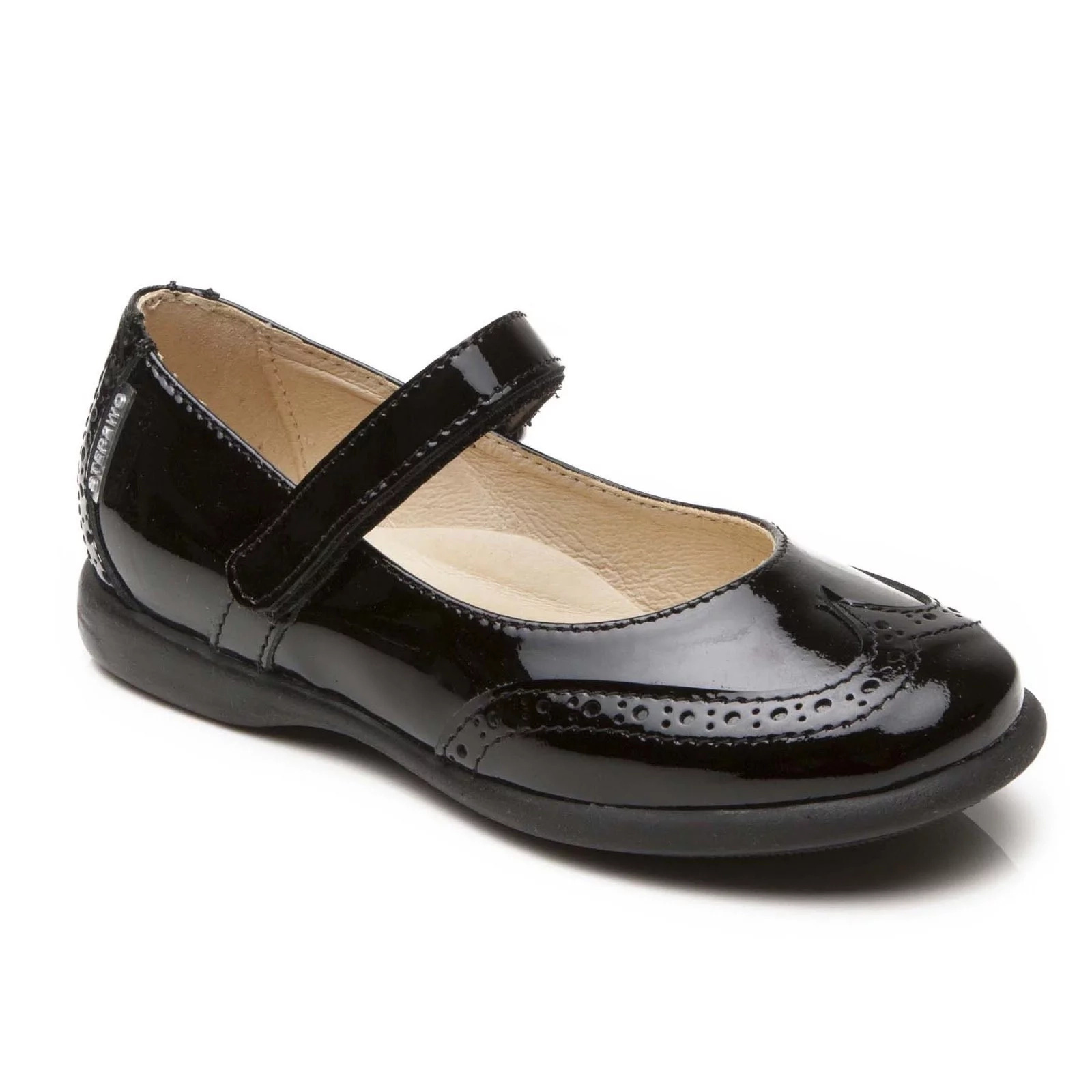 According to her, she must eat a lot. She has been wearing the same old uniform, but they still fit her, denoting that she hasn't grown that much for years.
She also said that she has lost the shoelaces of her shoes.
READ ALSO: See shocking transformation of Raymond Gutierrez
Josephine said that the reason she wanted to become a teacher was because she wanted to help other children. She wants to teach them, so that they can graduate and become somebody someday.
Source: Kami.com.ph