Hepatitis B hinders partner from working abroad
Another heartbreaking story was shared by one of our readers.
Jean (not her real name) is seeking help for her live-in partner who is suffering from Hepatitis-B.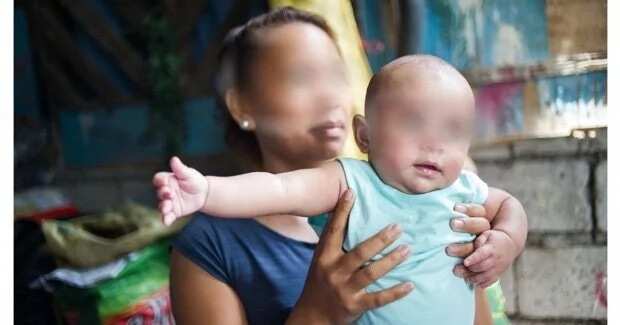 She was a single mother who met her live in partner.
READ ALSO: See shocking transformation of Raymond Gutierrez
Now, they have two kids.
He is a welder and his skills have drawn the attention of many working abroad. Time and again, he has been urged to likewise work abroad.
There's just one problem. He has Hepatitis B, which is reactive.
READ ALSO: See shocking transformation of Badjao Girl
He has been brought to various hospitals.
In one hospital, the test results were negative.
In another, it was positive.
Jean said that their children were likewise tested, but the results were negative.
Her only concern today is whether there is a cure for Hepatitis B.
READ ALSO: Mother dog saves 1-month-old baby from freezing to death
The fate of their family lies in the cure for the disease.
Once her partner is cured, he will be able to go abroad.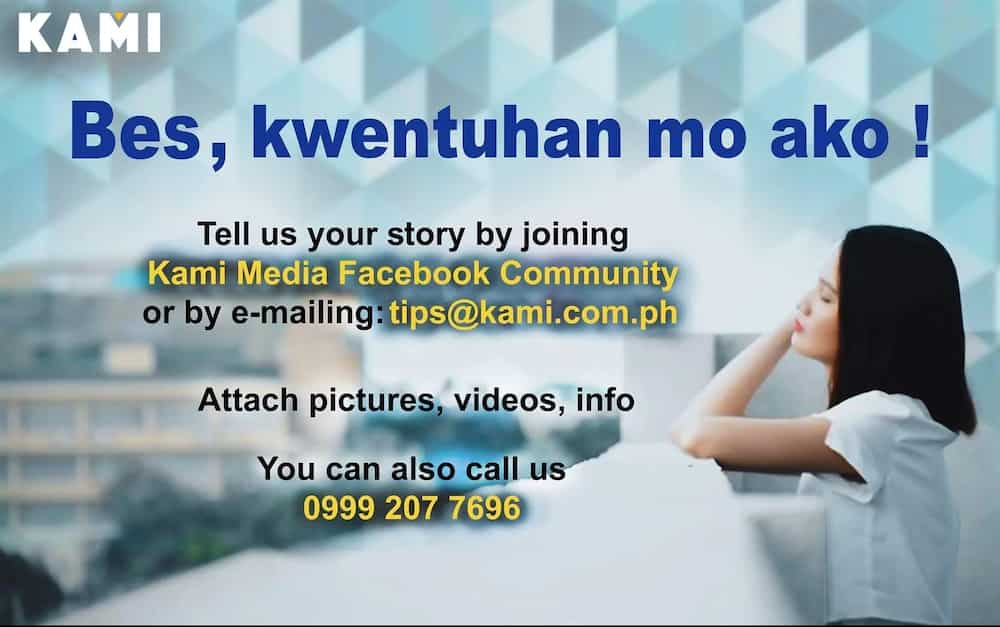 Source: KAMI.com.gh