This story has been shared by Kwentong OFW. Originally it was told by the mother of Filipina who is working in Kuwait. Poor woman asked netizens for help.
The name of this woman is Rebecca Estiller. She is the mother of an OFW who came to work to Kuwait but later was sold to Dammam (Saudi Arabia).
READ ALSO: OFW having hysteria is heartbreaking
Her daughter was literally imprisoned by her employer. She has been abusing her and later sold to another employer.
The girl has no way to contact her family in the Philippines, because her Saudi Arabia employer denied her to.
Attention! Luckily, this girl has been rescued, but we still share this story as a good lesson for readers.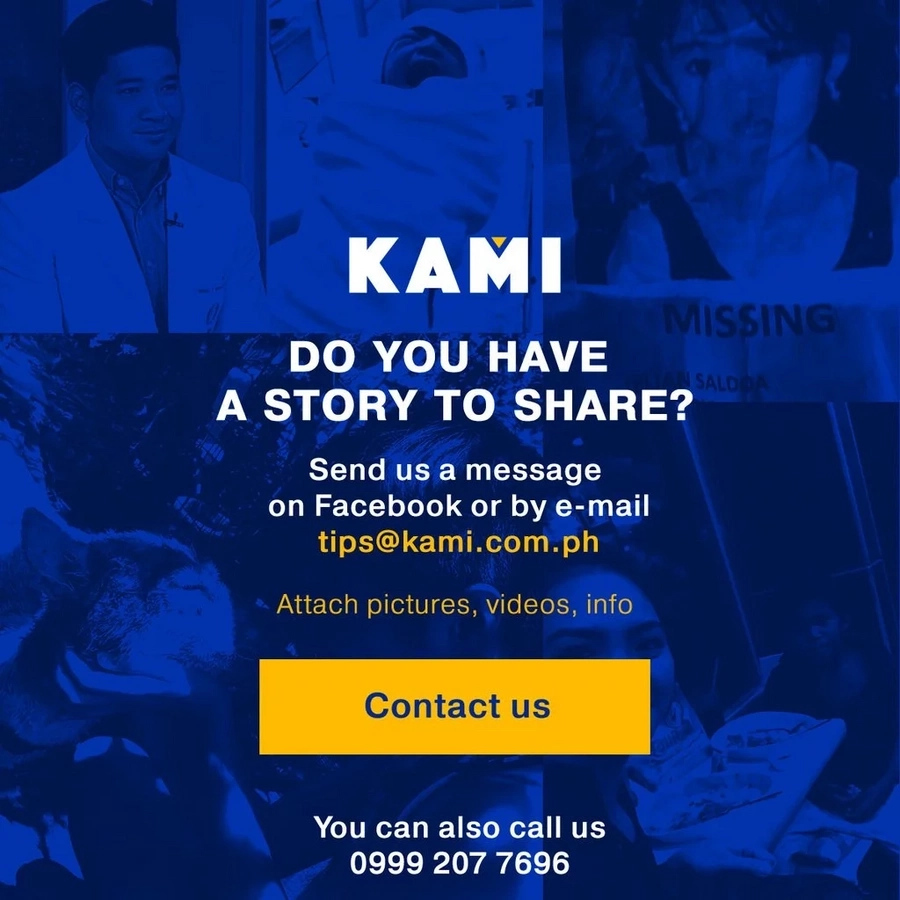 READ ALSO: OFW in Saudi dies three days after miraculously coming out of coma
Mary Anne Esiller is the name of the girl who is still staing in Kuwait. She has been there for almost 8 months and now she has second employer.
The worst thing is that this OFW didn't make a choice of whether she wants to work at his home or not. She was literally forced to stay there.
In her interview for Raffy Tulfo in Action, the mother of abused Filipina told that she contacted the agency which helped to employ her daughter.
However, the agency admitted that they didn't know about the fact that Mary Anne was sold to another employer in another country.
READ ALSO: This is the hardest thing of being an OFW
OFW added that she was not properly fed and did not receive her salary.
OWWA Head Josephine Tabia immediately offered their help and by 5pm on Monday.
Find more details from this interview:
Source: Kami.com.ph