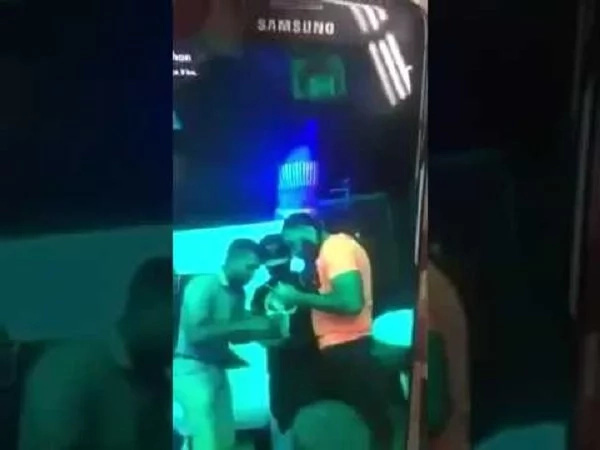 - Man died after drinking a whole bottle of tequila
- Upon joining the contest, he won $2,000 and free drinks
- According to his autopsy afterwards, he died of alcohol intoxication
He joined a drinking contest with a hope to be cool and to win $2,000. He took the challenge but it ended a disaster.
READ ALSO: Fisherman thought they caught a lot but did not expect to see this in their net
A man died immediately after downing a whole bottle of tequila. He was declared as the winner of the drinking contest but people were surprised when he suddenly fell on the floor and lost his consciousness.
It was learned that the 23-year-old Kelvin Rafael Mejía died because of alcohol intoxication, according to the certification of the medical examiner.
READ ALSO: Kumakalat nanaman! Fake Magic Sarap circulated anew; how to identify fake product
Watch the video below.
READ ALSO: Ex-husband tries to kill ex-wife after divorce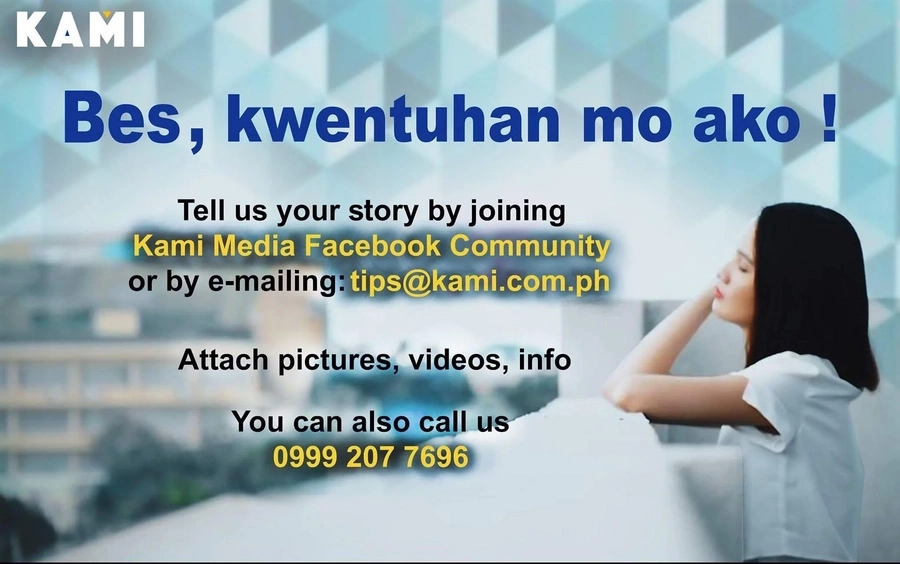 Source: Kami.com.ph