- Siera Bearchell has become a Pinoy favorite during the 65th Miss Universe, which was held in the country last January
- The Canadian beauty queen surprised a Pinay fan with a gift, consisting of a bouquet and earrings
- This Pinay fan gave her some of her gorgeous artwork before she left the Philippines
READ ALSO: Miss Universe Canada Siera Bearchell gets our vote with her inspiring message about body diversity
There were a lot of beauty queens who captured the hearts of Filipinos during the 65th Miss Universe.
One of them was Siera Bearchell from Canada, who placed in the Top 9 in the competition.
She became an inspiration to most girls due to her anti-body shaming advocacy and loving the skin they are in.
READ ALSO: Miss Universe Canada has the best answer to body-shaming question
One of her fans, Karen Daphne Madrigal, took the time to give a parting gift to the beauty queen before she left the country.
According to When In Manila, she gave the 24-year-old beautiful artworks, which feature her stunning watercolor and calligraphy.
In return, she got the surprise of her life when the Canadian beauty gave her a gorgeous bouquet and a pair of earrings.
READ ALSO: Miss Universe Canada slams bashers who say she is promoting obesity
Here are Karen's posts on her once-in-a-lifetime encounter with Miss Universe Canada 2016, which is definitely one of the most heartwarming stories we've read.
Isn't she lucky? We all would be if we are brave enough to meet our idols and interact with them.
Do you have any other similar stories like her? Let us know in the comments!
READ ALSO: 9 bizarre national costumes at the 65th Miss Universe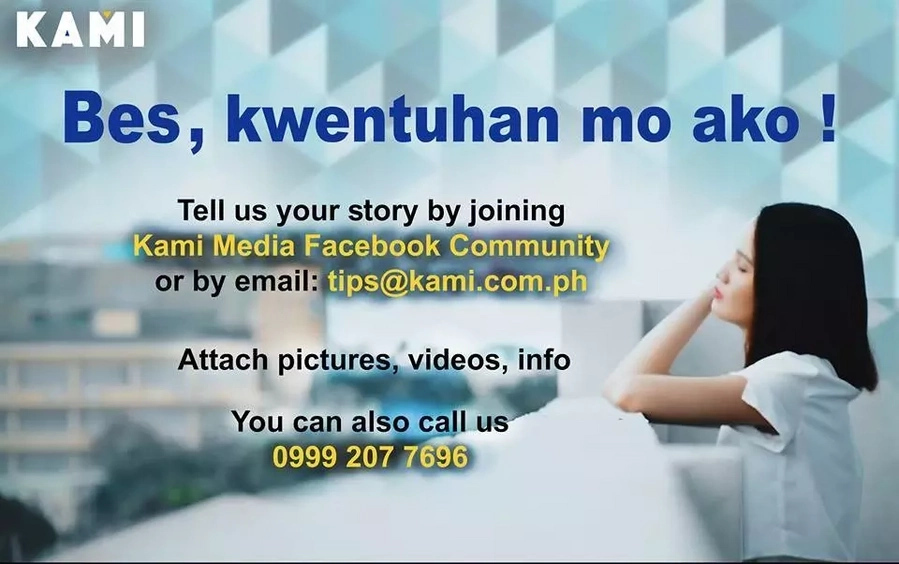 Source: Kami.com.ph