The story of a son kneeling befoe his one-armed father goes viral.
According to Viralnova, this young boy is graduating from university.
It means that he got higher education what allows him to get a good job and a chance to prosper in future.
READ ALSO: Dad's 'poop' prank to son fails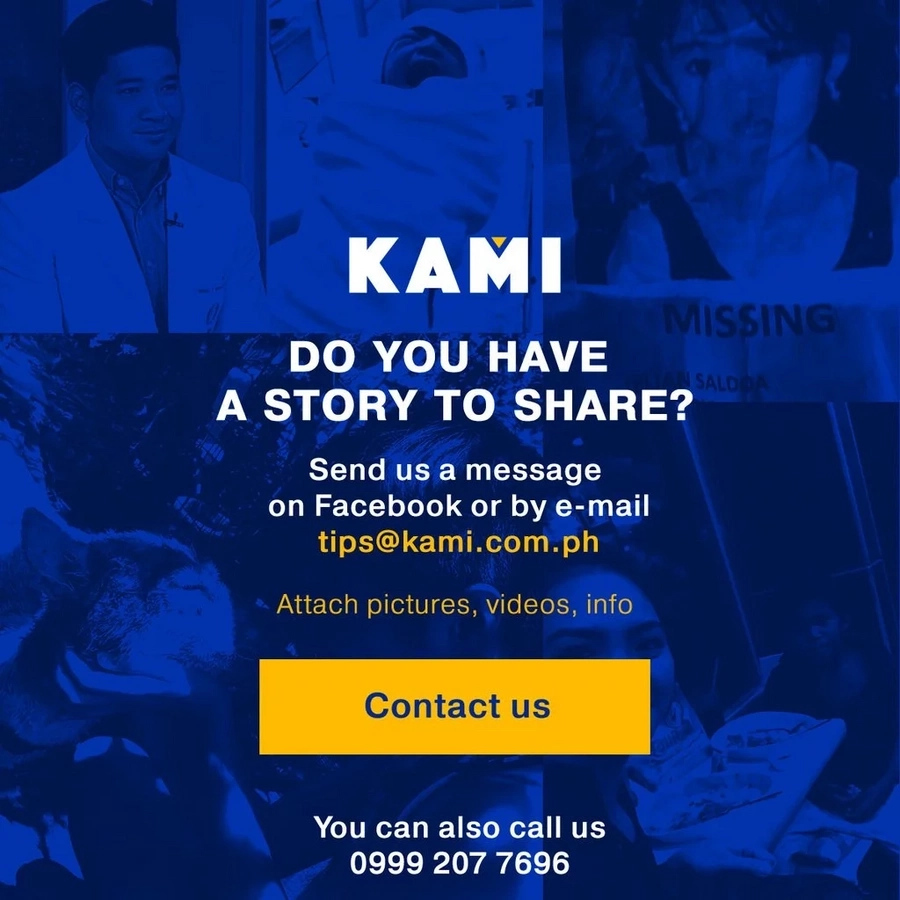 However, this success is based on his father's struggle and hard work.
Now it's came time to pay this debt back.
This photo reveals a son kneeling before his father who has obviously one arm.
Despite his disability, this man did everything possible to provide his son with a better future. He sent him to school and to university and now his child will be able to get a better job.
Here is what netizens say about this photo:
READ ALSO: Father cries after receiving car from his sons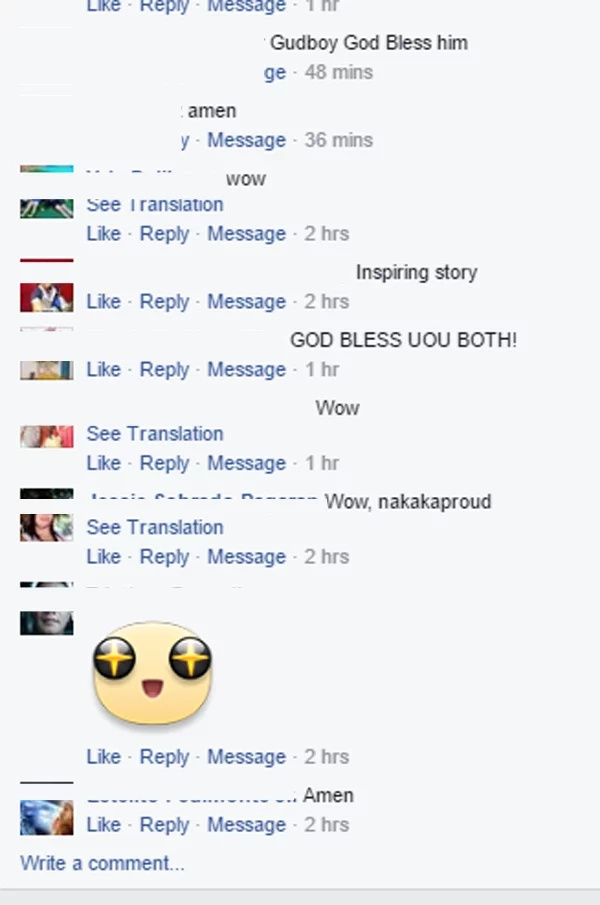 READ ALSO: Niño Muhlach's son's performance makes father emotional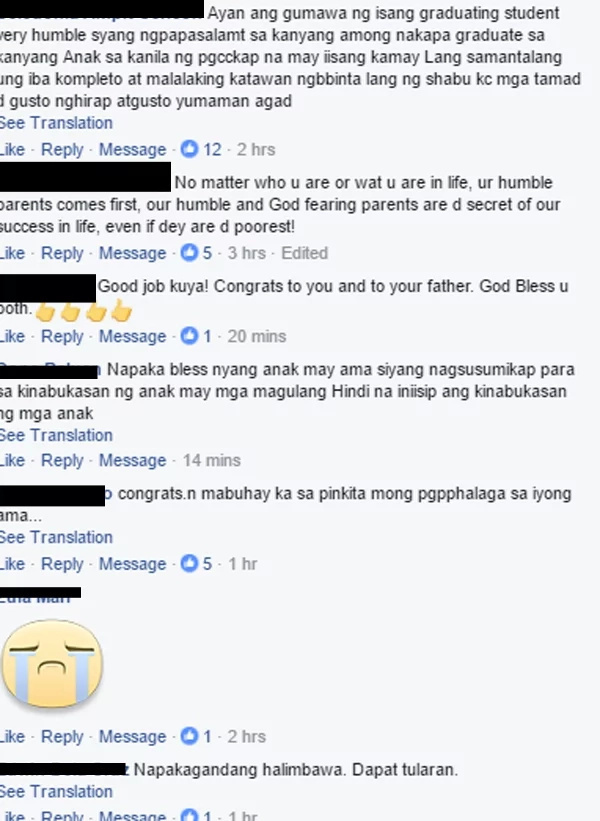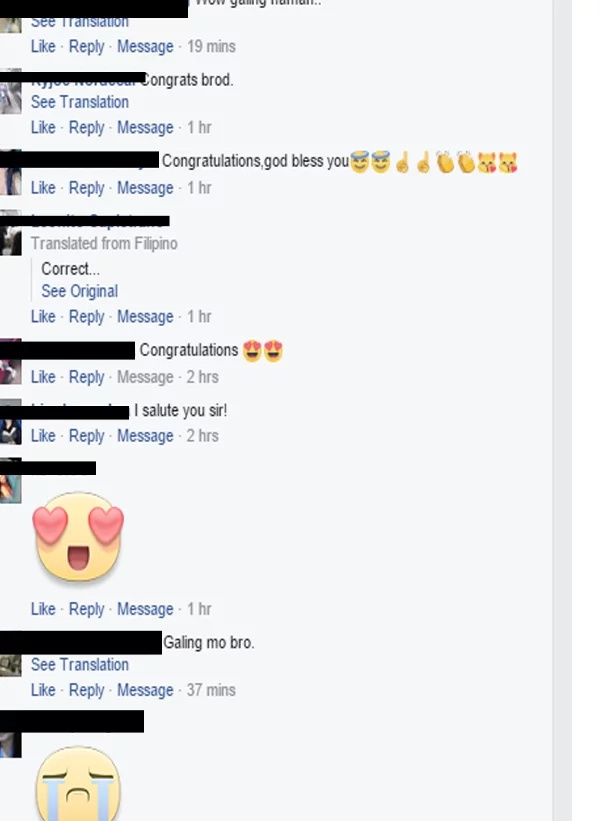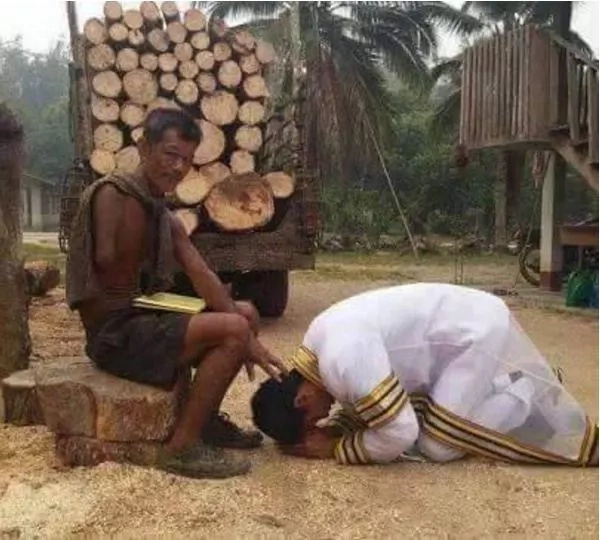 Please, share this powerful story with your friends!
Source: Kami.com.ph