- A video of a sleeping Pinoy pranked by his friends has gone viral
- Netizens initially thought it was a legitimate ceremony for a dead person
- Everyone was shocked upon knowing what the truth really was
We love our friends no matter how crazy or silly they become. We love them because, for the genuine ones, they're always on our side when we need them.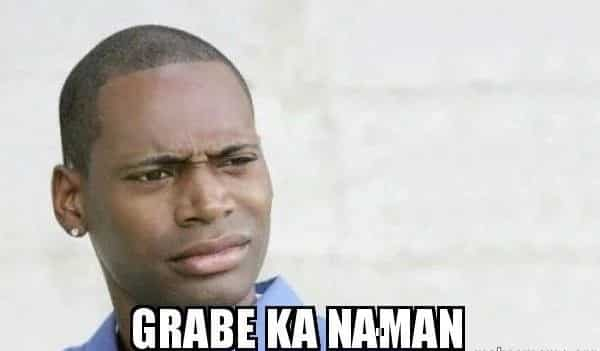 READ ALSO: Energetic Pinoy hits busy road using motorcycle in viral Facebook video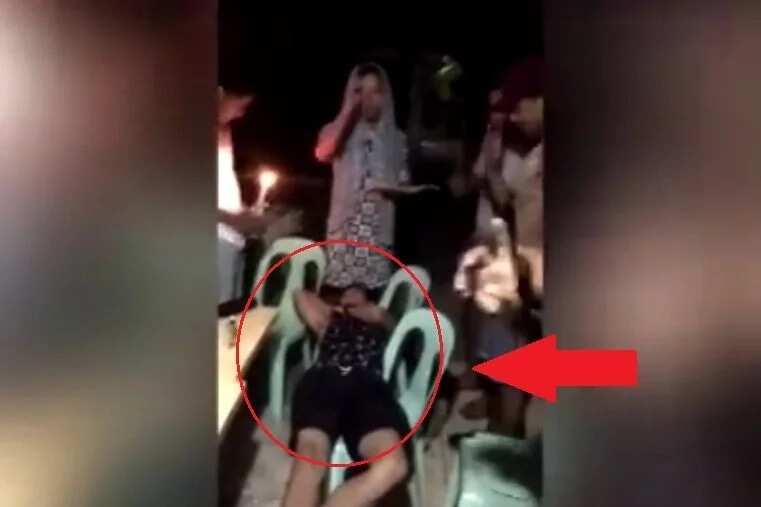 Sure, our families will shower us with love. But whether you like it or not, there's a unique and powerful feeling about having your friends around you.
READ ALSO: Man breaks social media with impressive shooting skills in viral video...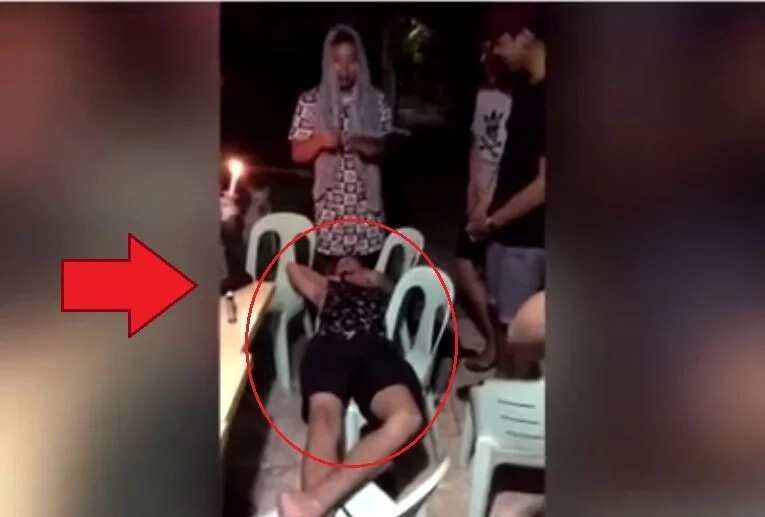 READ ALSO: Pinoy athlete has the most powerful volleyball spike ever....what he did was exceptional!
This is despite all the things they'd do to you. Some people say, a person can only be considered a real friend if he is willing to make crazy things all in the name of fun.
Take a look at this hilarious story. Watch the video!