- A video of a man believed to have jumped the highest cliff has gone viral
- The video features the man in funny video edit
- The video has been shared by netizens across social media who shared laughter upon watching the clip
From time to time, we need to look for something that will challenge us. This is to make sure that life will never be boring.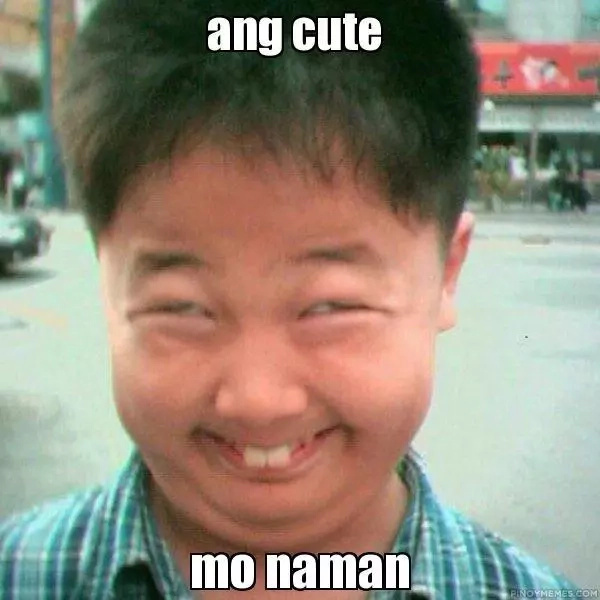 READ ALSO: Energetic Pinoy hits busy road using motorcycle in viral Facebook video
We need to make sure that we're always up to adventure. In order for one to progress and develop his or her skills, he has to always be competitive.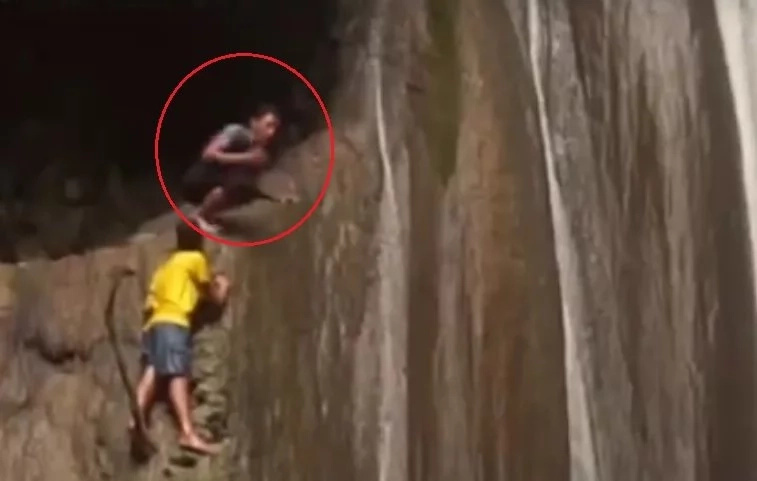 READ ALSO: Man breaks social media with impressive shooting skills in viral video...
That's why when confronted with certain things that we need to do, we don't just do it for the sake of doing it.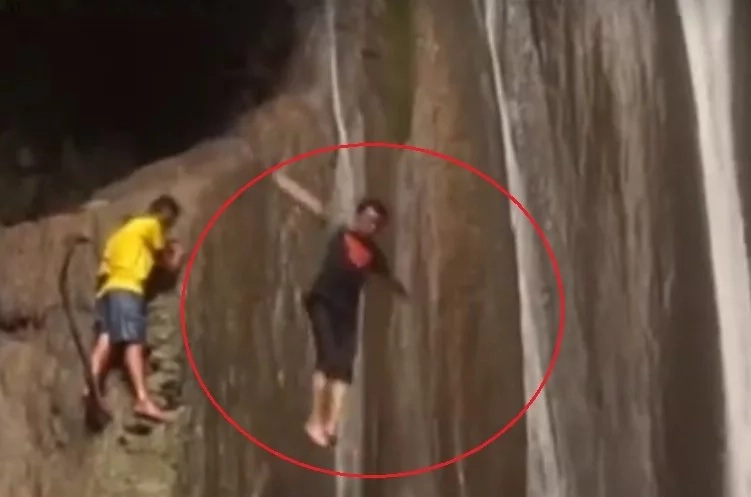 READ ALSO: Pinoy athlete has the most powerful volleyball spike ever....what he did was exceptional!
We need to level up. We need to take things to a whole new level. Take this story for example. Watch!
READ ALSO: Why do people suddenly leave us hanging? Kimpoy Feliciano explains why our loved become cold after a while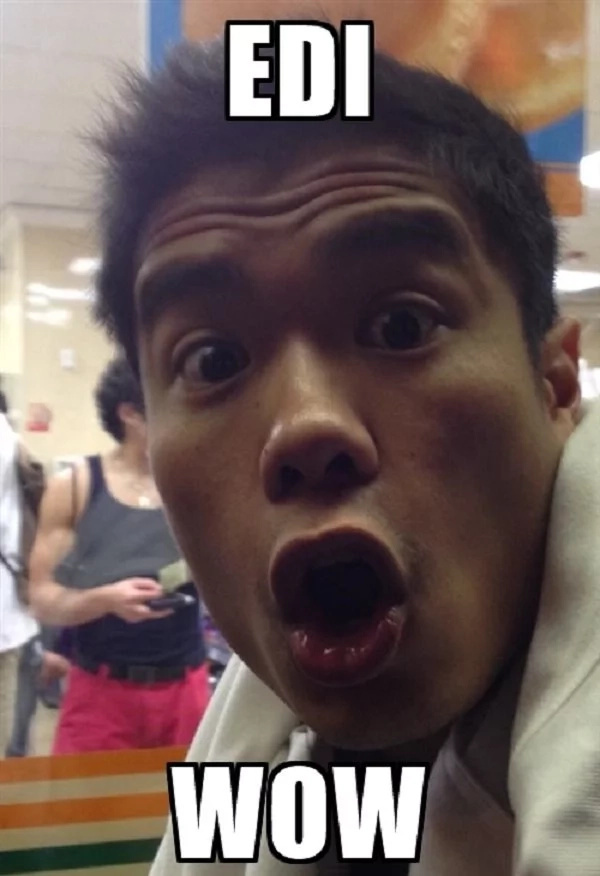 Source: Kami.com.ph