- A video of Pinoy duo singing Closer has gone viral
- The video features the two doing an epic version of the international hit
- The video has been shared across social media
When it comes to showing off someone's talent, age is irrelevant. The more import part is you get to show to people what you have inside.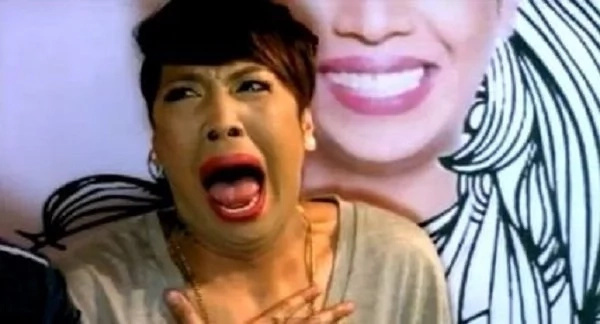 READ ALSO: Energetic Pinoy hits busy road using motorcycle in viral Facebook video
Not everyone has a unique ability to do something. This is also why when we were young, we've always been encouraged to not be shy.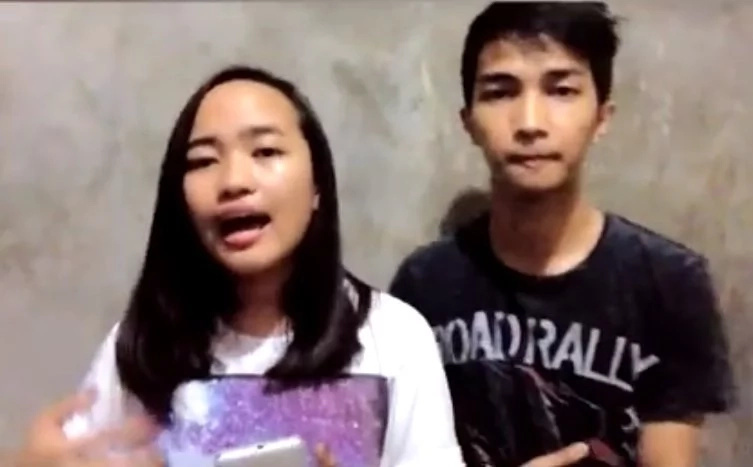 READ ALSO: Man breaks social media with impressive shooting skills in viral video...
Do you remember all the family reunion you've attended where you were asked to perform something? That's a perfect example of which.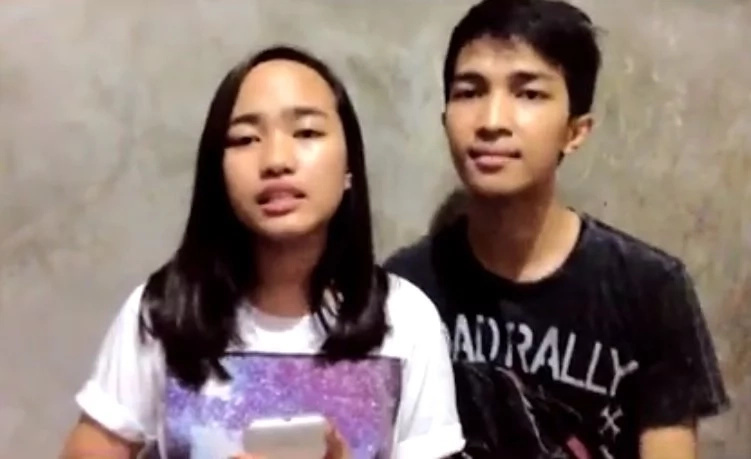 READ ALSO: Pinoy athlete has the most powerful volleyball spike ever....what he did was exceptional!
People around you believe you can do something special. Take this amazing duo for example. They really did it well. Amazing!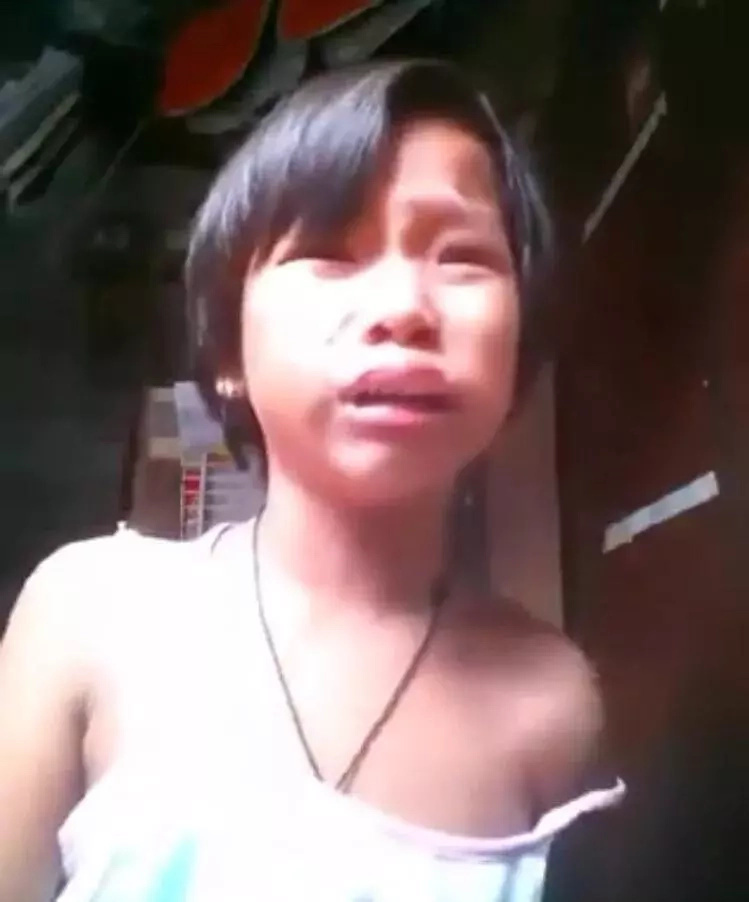 READ ALSO: Why do people suddenly leave us hanging? Kimpoy Feliciano explains why our loved become cold after a while
Source: Kami.com.ph