- A netizen posted what appears to be weird purple object floating in the sky
- The photos were taken in Paranaque
- Netizens also posted things about the same unidentified purple object on social media
The universe is too big. We don't know if we're alone or if there are other creatures living outside the planet Earth.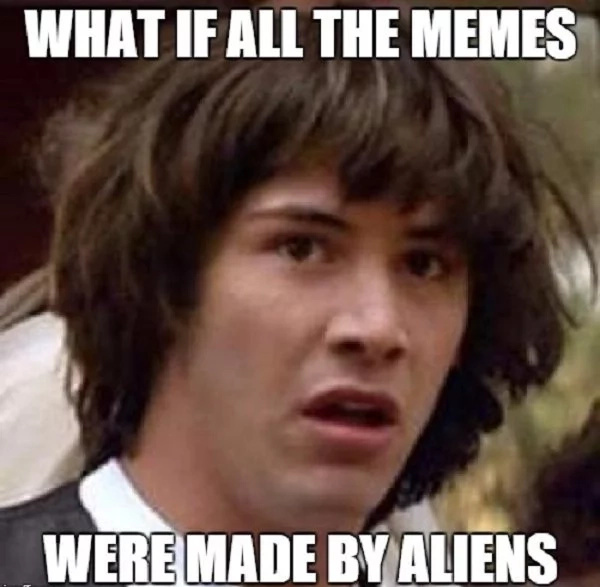 READ ALSO: Energetic Pinoy hits busy road using motorcycle in viral Facebook video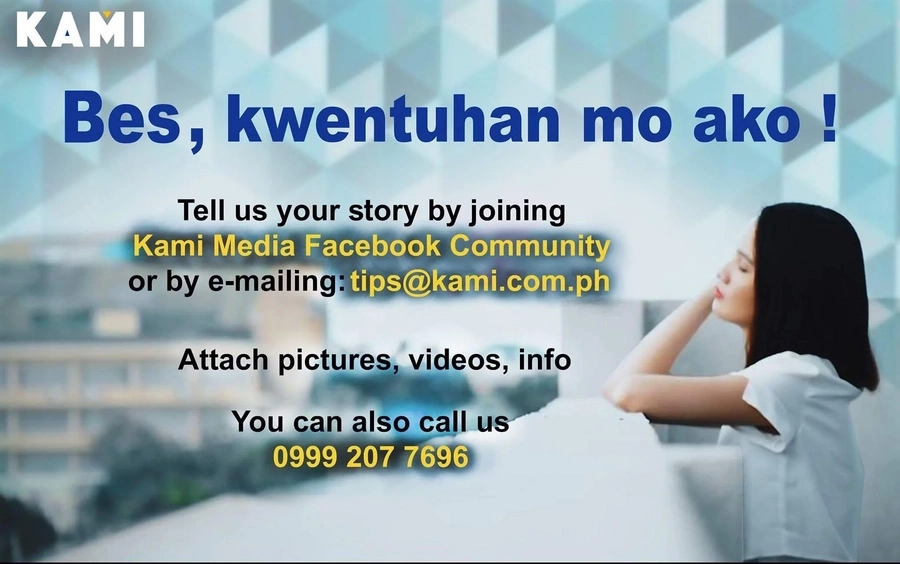 READ ALSO: Man breaks social media with impressive shooting skills in viral video...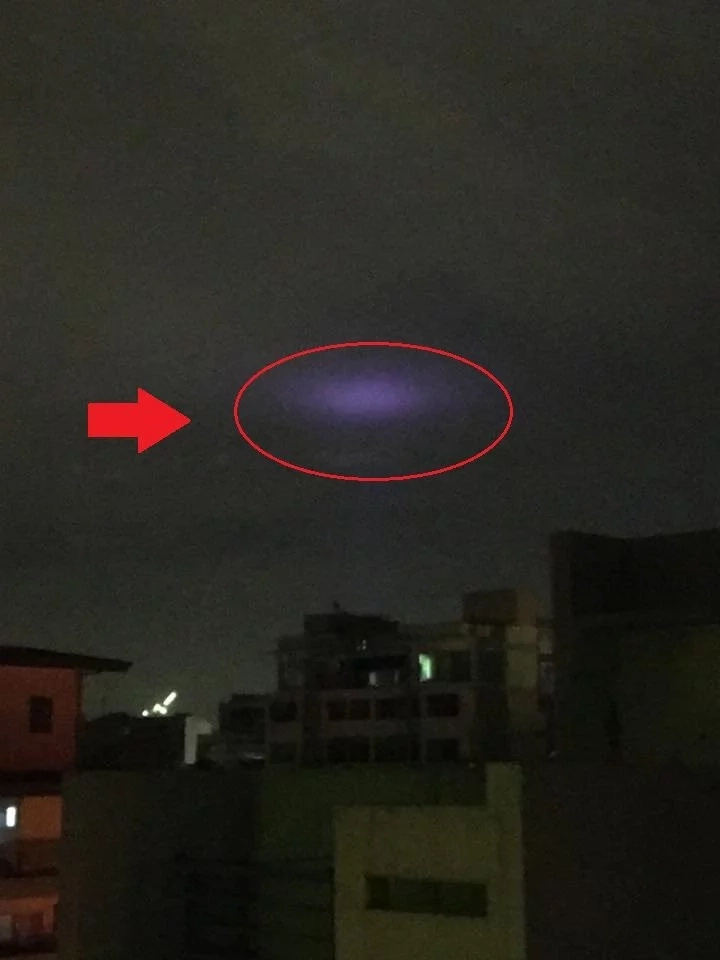 In the past, there have been hundreds of theories as to how things work in the universe. It was even translated into pop culture with many movies basing some story lines from the existence of aliens.
READ ALSO: Pinoy athlete has the most powerful volleyball spike ever....what he did was exceptional!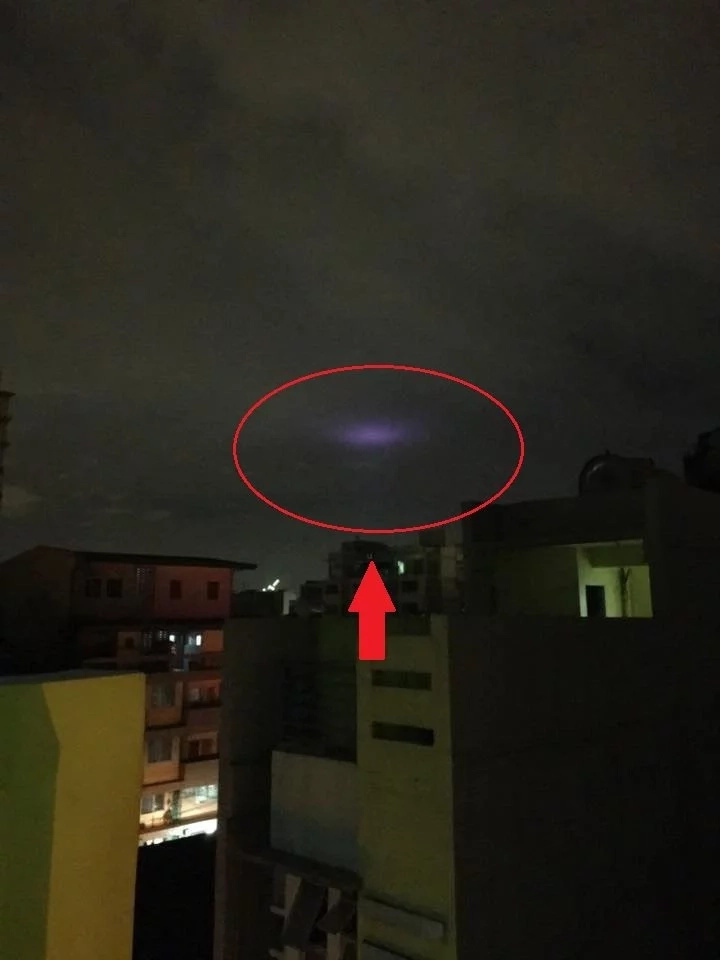 READ ALSO: Why do people suddenly leave us hanging? Kimpoy Feliciano explains why our loved become cold after a while
Some people believe that they live among us, while others argue that they're just up in the sky. The truth is it is difficult to conclude on this complex matter.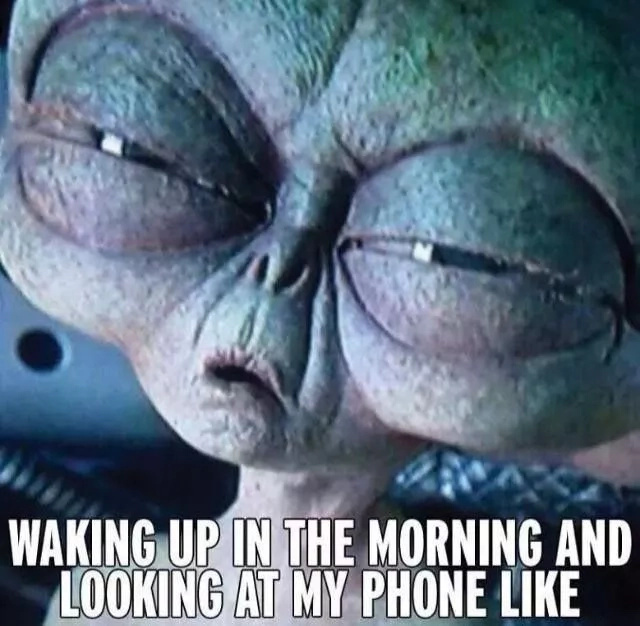 We definitely need a concrete evidence to finally make conclusions. Could this be it? We'll never know of course but let's check this out.
Source: Kami.com.ph