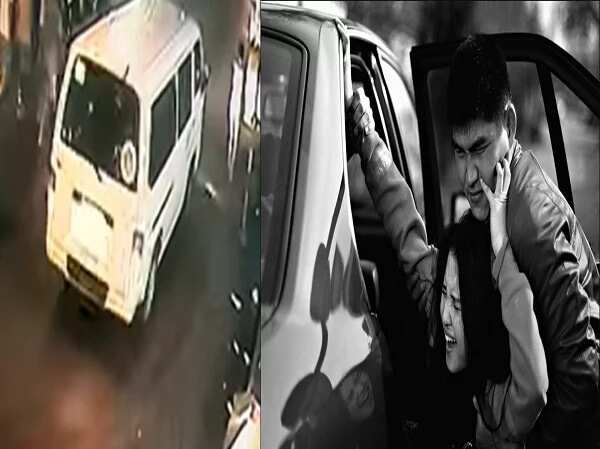 - Young girl was almost kidnapped by unidentified men in Philcoa, near UP Diliman
- A white van stopped in front of her and a man tried to grab her
- There are other girls inside the van whose fate remained unknown
A young girl was almost kidnapped while waiting for a taxi in Philcoa, Quezon City near UP Diliman.
READ ALSO:
According to a Facebook post of the unnamed girl's relative, she narrowly escaped her captors who tried to put her inside a white van. Good thing, she screamed and attracted the attention of people around her.
"As she was waiting for a cab, a man grabbed her and started dragging her to a (non-plated) van. Fortunately, she started screaming and fighting back. The jeepney barkers (bless them!) came to her help and fought the man, giving her a chance to escape. The man jumped back to the van as it sped away. She caught a glimpse of the inside of the van and saw other young girls (about 6) hands tied and crying, with 2 men "sitting guard" by the door."
"We are of course, very VERY grateful that she escaped. But I can't shake the horrible image of those other poor girls. Am sharing this now to express the need for vigilance for all," she added.
READ ALSO:
Apparently, the Land Transportation Office (LTO) warned citizens of this modus operandi last year. The post reads, "WARNING: May holdapers ngayon na ang style ay nagtanong kunwari ng oras at lugar kunwari naliligaw sila at pag distracted na kayo, may van na hihinto sa tapat nyo at pilit kayong isasakay."
Citizens should be cautious as there are a number of cases reported these days. Last month, children were almost kidnapped by two women in Baclaran and Mandaluyong.
READ ALSO: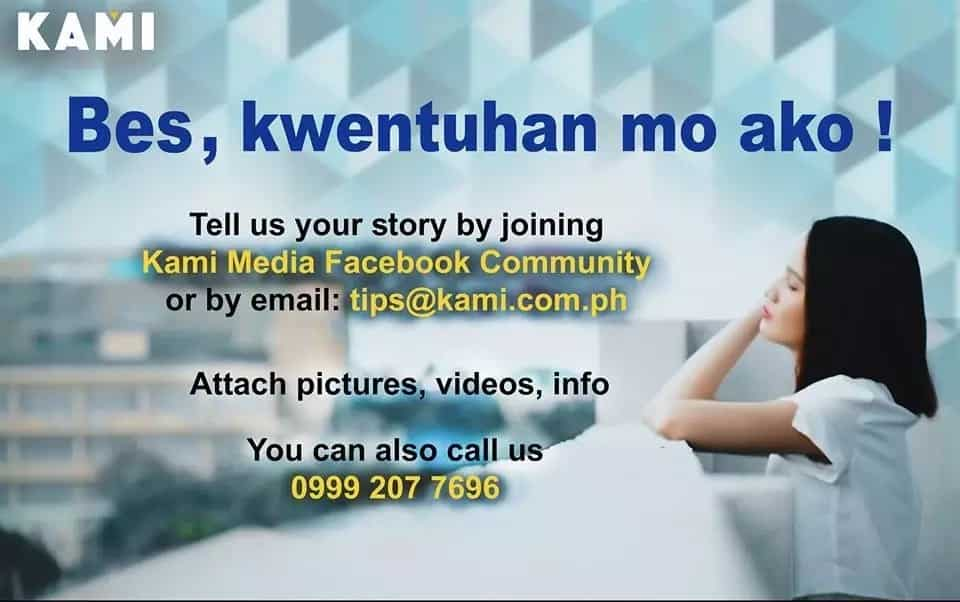 Source: Kami.com.ph