- Arci Munoz split with rock artist Badi Del Rosario late last year
- The Kapamilya actress dismissed rumors that they're together again, stating that she has been friendzoned
- She will appear in another film with Gerald Anderson titled 'Can We Still Be Friends'
READ ALSO: Arci Munoz reveals reason for breakup with longtime boyfriend who is a son of a prince in Brunei
2017 is looking good for Arci Munoz, now that she will reunite with Gerald Anderson for another movie.
The Kapamilya actress, whose 2016 ended with a breakup, told Push.com.ph that she can totally relate to her upcoming film.
Titled 'Can We Still Be Friends', it is no wonder that not just Arci can get on board with it, but other people too.
READ ALSO: Brokenhearted Arci Munoz shares how it's like to be hurt TWICE by the person you love
It is known that she and her ex, rock singer Badi Del Rosario, have split and have become friends.
Although there were rumors that they have gotten back together, the actress denied such claims.
She admitted that she had been friendzoned by her former beau and did not elaborate further.
READ ALSO: Arci Munoz rocks stage with band Philia at Rakrakan Festival after breakup
Since she wants us to wait for the film to be released, she gave us some sage advice regarding if someone can remain friends with their ex.
"Sa estado ko ngayon, depende eh. Pero sa ngayon kasi sinasabi lang naman nila parang kung kaya mong makipagkaibigan sa ex mo, it's either mahal mo pa siya or never mo siyang minahal 'Yun lang 'yun," she said.

(In my state, it depends. Now they say that if you become friends again with your ex, it's either you still love him or you never loved him. That's all.)
READ ALSO: 8 photos that prove Arci Munoz is the 'Queen of Cosplay'
What do you think about her statements?
Do you think they ring true or like she also said, it depends on how we think of it?
Let us know what you think in the comments!
READ ALSO: Find out what Arci Munoz did to please her ex; the truth will make you hate the guy!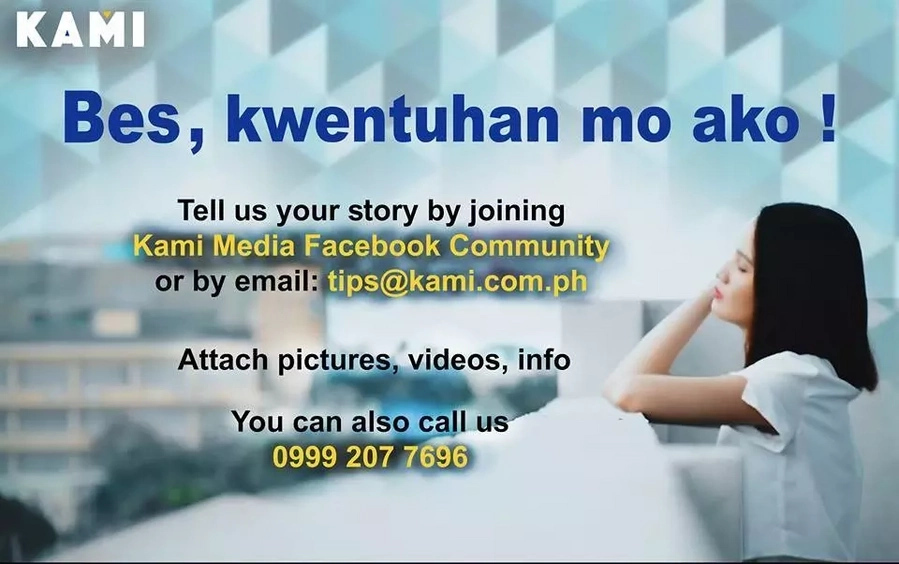 Source: Kami.com.ph