It is not uncommon that some countries have laws that others would find dubious, given that we all have different cultures to begin with.
However, China has taken the cake for having some outrageous laws that raised our eyebrows to the highest level.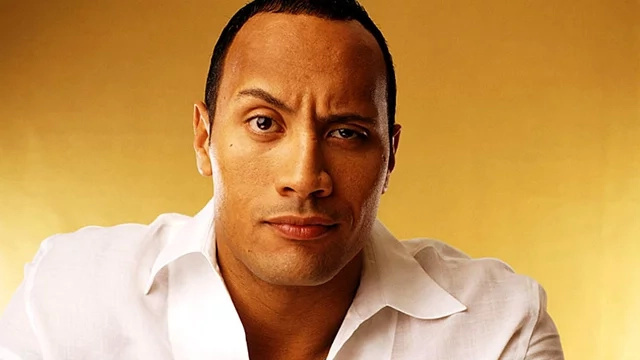 India Times shared five laws that you should know about the most populous country in the world and let us know if we have missed other preposterous ones.
READ ALSO: Killing us softly! Pollution in China worsens as 60 cities experience heavy smog
1. College is for the intelligent.
Their law decreed that having good education at a good college is equivalent to becoming intelligent. This has pressured many Chinese students to get into these prestigious universities.
2. Producing, distributing, and purchasing p0rn can get you penalized.
P0rnography has been banned in the People's Republic of China since it was established in 1949 so anyone who gets found out about their stash will have to pay a fine or be issued a warning.
That has not stopped its people from watching it though, thanks to hosting sites on the Internet.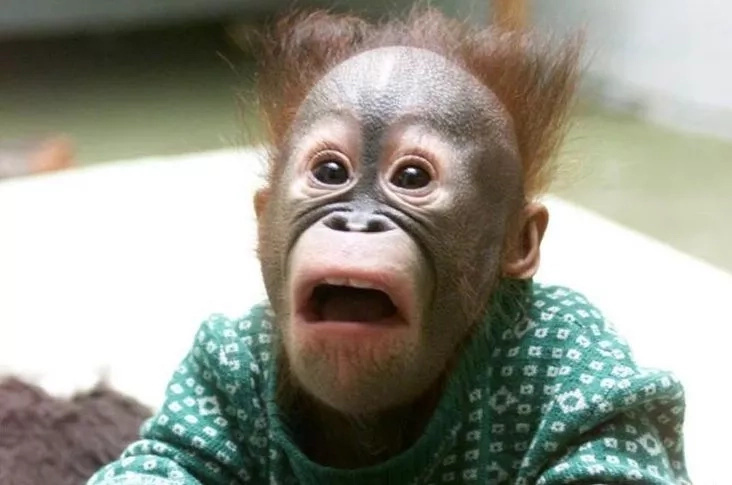 READ ALSO: China, upset with Russia's silence on territorial disputes
3. You cannot tell about the secrets of sericulture.
Since China has become famous worldwide for sericulture, the production of silk through silkworms, anyone who shares the secret on how to do so will be tortured.
However, since this was an ancient imperial law, we are not sure if this is still applicable today.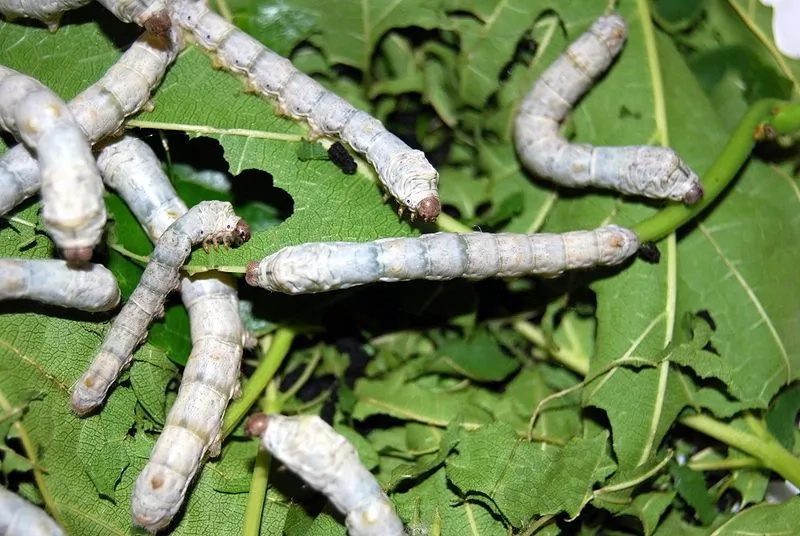 4. The Chinese government owns the land they live in.
Builders and homeowners are only given a period of 50 to 70 years on the land they live on due to communism.
This has made many Chinese move from one home to another, in hopes of escaping their expiring leases.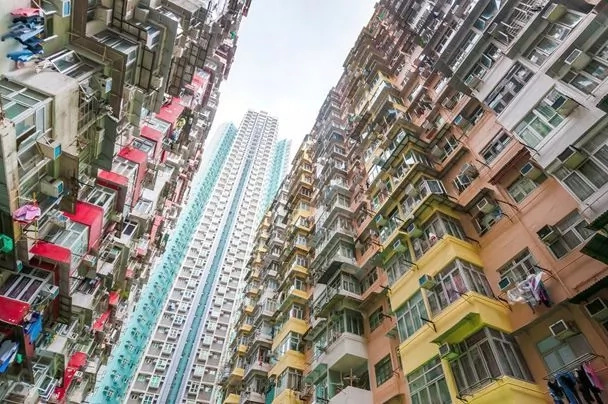 READ ALSO: Barya ang labanan! This Chinese man bought his luxury car in the weirdest way ever
5. Cannibalism is perfectly fine as long as you do not eat your neighbor's wife
This is the most ludicrous law we've read but it does exist.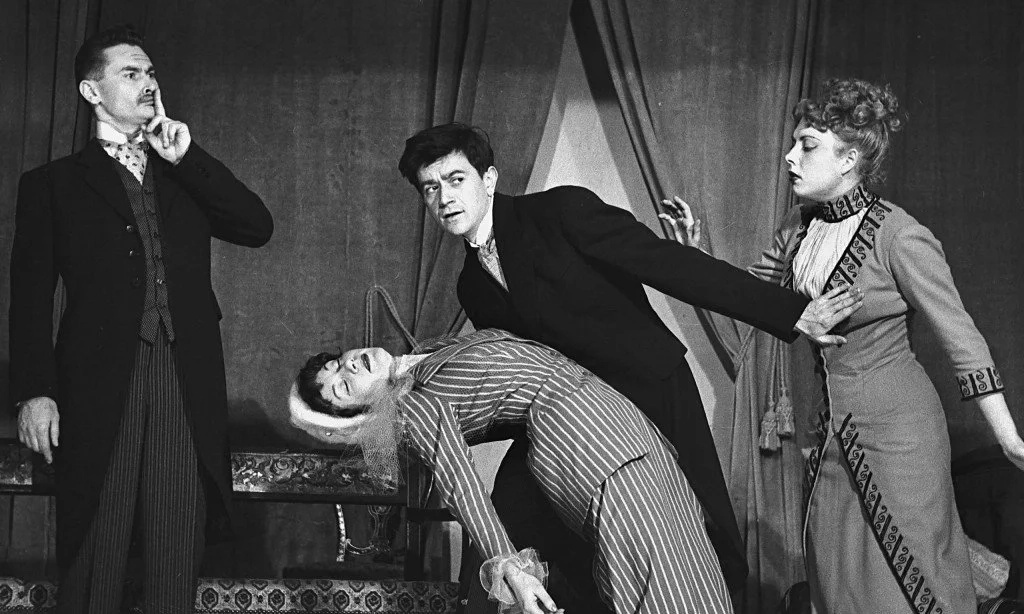 What do you think about these laws? Let us know what you think in the comments!
READ ALSO: Find out why this woman tried to kill herself after meeting her online lover for the first time
Source: Kami.com.ph