This story is extremely touching and sad.
It has been shared by DailyPedia and it tells us about the parents of Jose Ja-El Penamora Flores who has been missing since October 22, 2012.
Back then the boy was just 4 years ago, so now he must be 9-year-old.
Here is picture of his 8th birthday party:
READ ALSO: VIDEO: Stranger tries to kidnap a girl inside a shop
Parents don't lose their hope: they still host birthday party for their child despite his absence.
As it went out, the mother of the boy promised him that they would celebrate their further birthdays at Jollibee.
READ ALSO: Abducted baby in Benguet hospital returns to parents with the help of social media
The party was different from all the parties that we used to know. It was extremely tearful and sad: the parents of this boy couldn't hide their tears.
They were praying for their little child wherever he may be.
The mother of Jose Ja-El continues posting to their 'Help us find' page.
Here is one of her latest messages:
READ ALSO: 6 Vietnamese sailors kidnapped in PH
If you know anything about Jose Ja-El, please, contact us or his parents, using link above.
Let's pray for this little boy...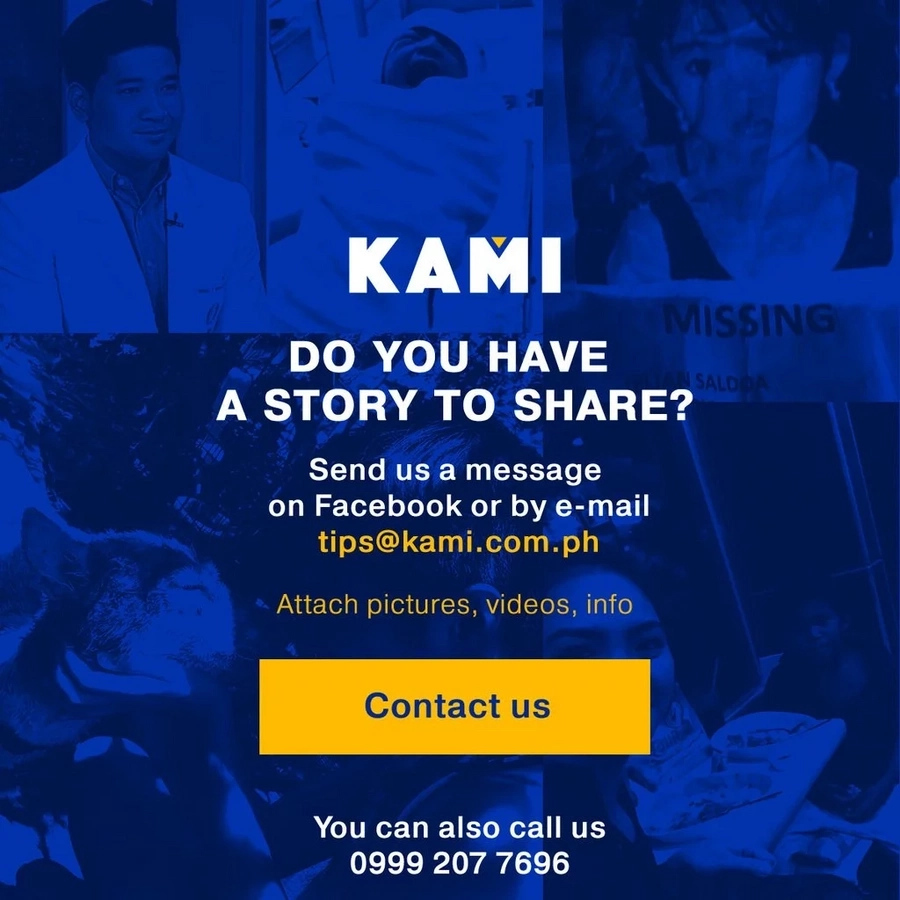 Source: Kami.com.ph