News like this prove that we know about the ocean so few!
This time people found an Oarfish - mysterious deepwater creature that is a symbol for the coming earthquake.
Netizens are afraid of the sign like this due to that fact that the oarfish was spotted 2 days before the terrible earthquake in Surigao del Norte occured.
Here is what netizens say about this in comments: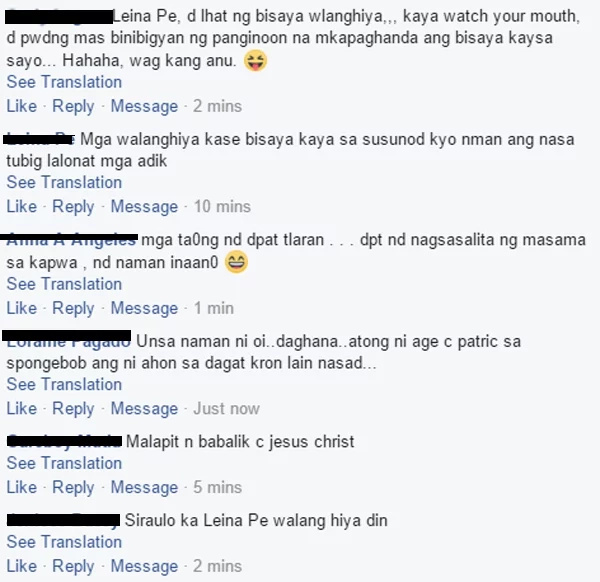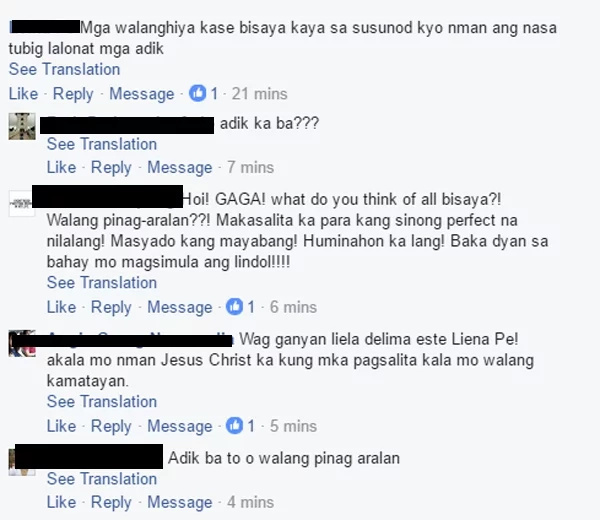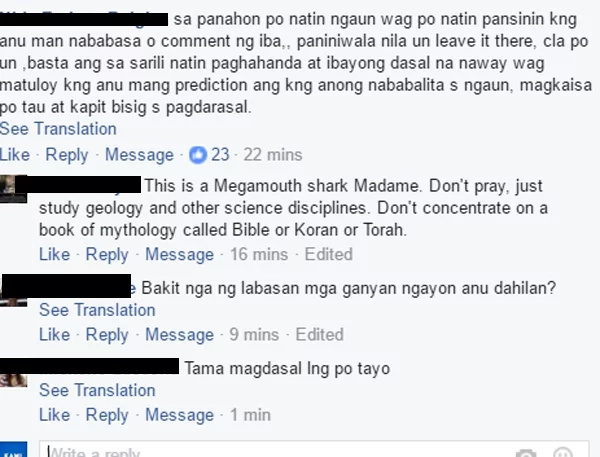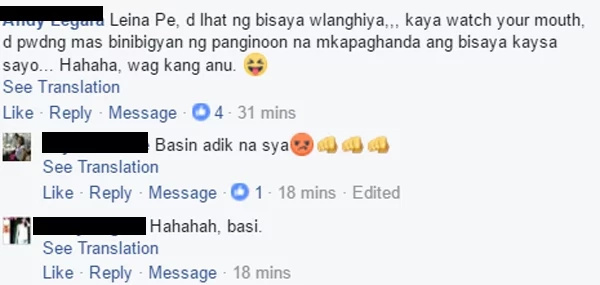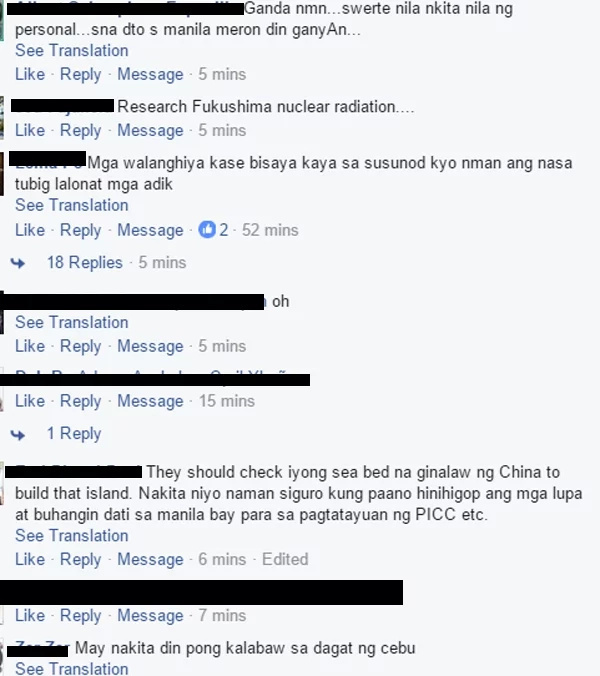 People also believe that this creature may also be a sign for the future tsunami. That's why they are afraid of spotting it in their area.
READ ALSO: Not Knowing What It Was, Panama Children Found THIS Creature In A Cave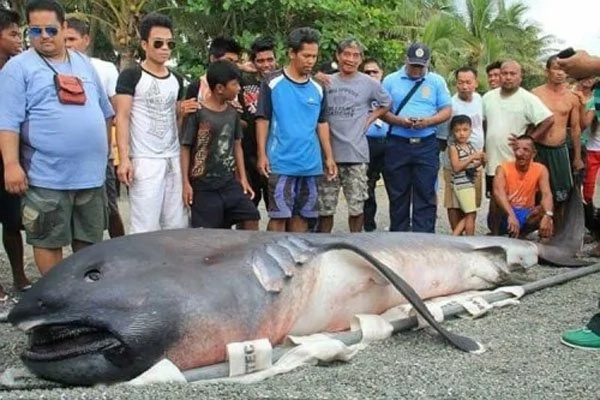 Kristian Calura Facunia is an author of this photo. People who saw this fish on their own claim that they don't know what a fish that is. Its physical appearance is too strange and unfamiliar for everyone!
According to one of the versions, it may be a Megamouth Shark which lives in the darkest and the deepest parts of the ocean.
READ ALSO: TERRIFYING VIDEO: Villagers beat what they thought was an alien. However, it was...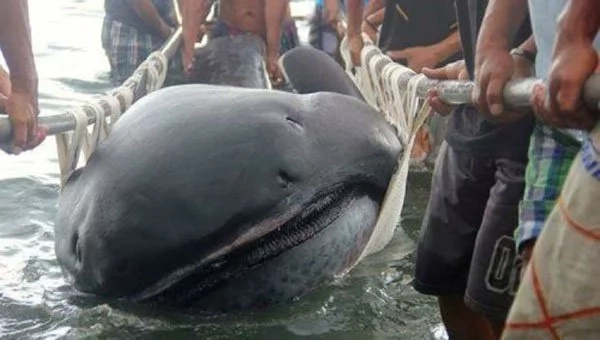 How do you think, what is that?
READ ALSO: Netizen shares alarming photos of unidentified sea creature caught in Dinagat Islands. How do you think, what's that?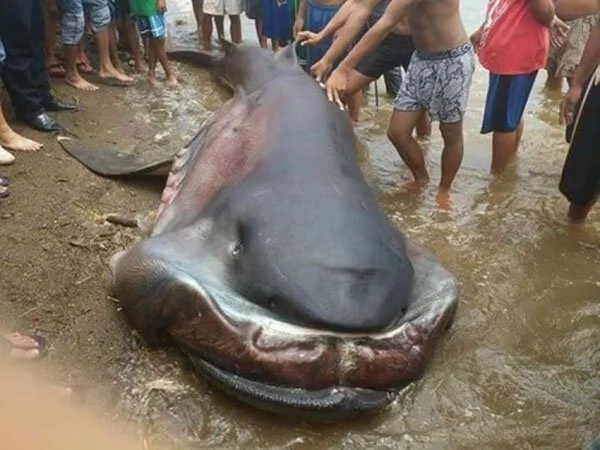 Source: Kami.com.ph