- Modern love stories are often formed through the Internet, particularly in social media
- A female netizen admitted to her feelings to her crush and found out that he also feels the same way as her
- Her admission was due to an indie film's online promo where they challenged netizens to tell their feelings to their crush and win enticing goodies in return if they win
READ ALSO: 5 amazing short love stories that will bring tears to your eyes and smile to your lips
Most relationship these days are formed in the age of social media, meaning that people get together through the use of networking sites.
Although stories like these are not uncommon, we found that this girl's tale had a satisfying happy ending.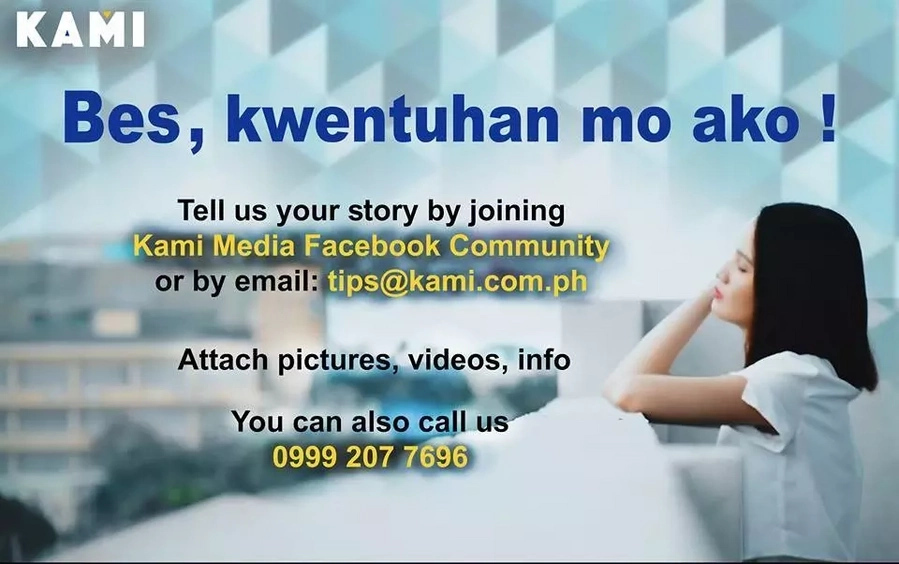 Thanks to an indie film's online promo, she was able to admit her feelings to her crush and got the answer everyone would like to hear in return.
READ ALSO: Gerard and Jobel love story is relationship goals
Before February ended, offbeat romantic comedy 'I'm Drunk, I Love You' dared netizens to tell their crushes how they feel and tag them as well.
Three lucky winners will get a month's supply of alcoholic beverages and loot bags, which anyone could not pass up.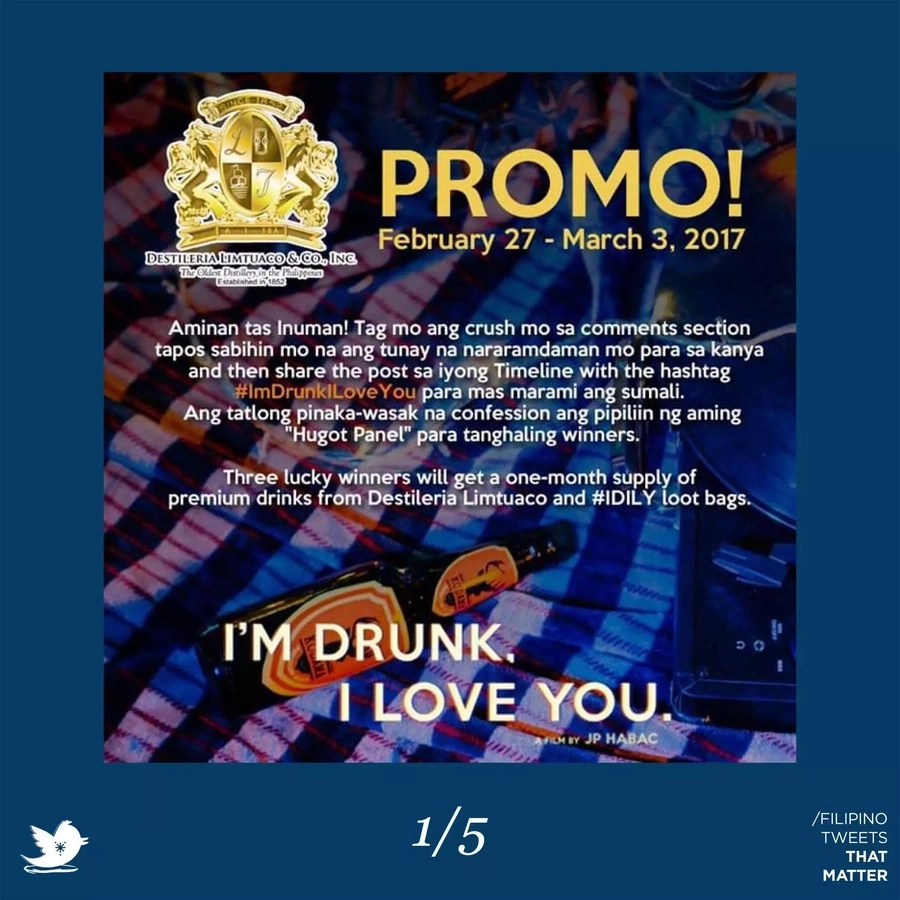 This female netizen should already be given a prize for having her crush answer back to her and sharing the same sentiment.
READ ALSO: This viral story is about true love!
It is best to show screenshots of their conversation and how their happy ending came to be.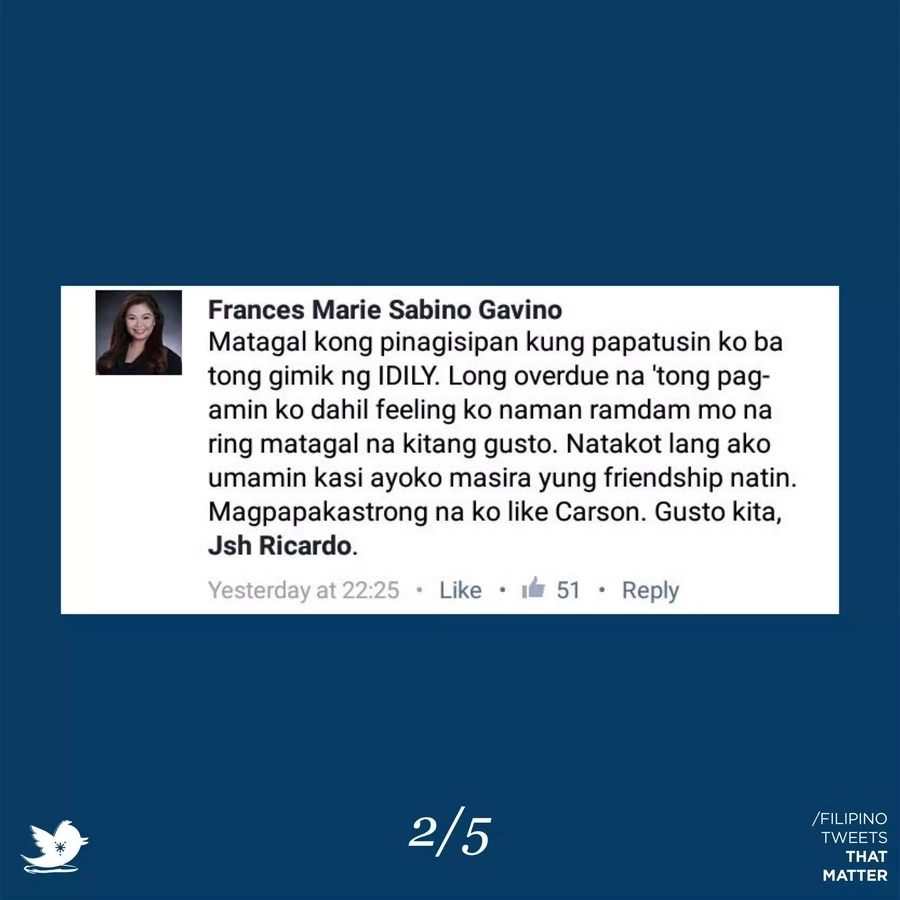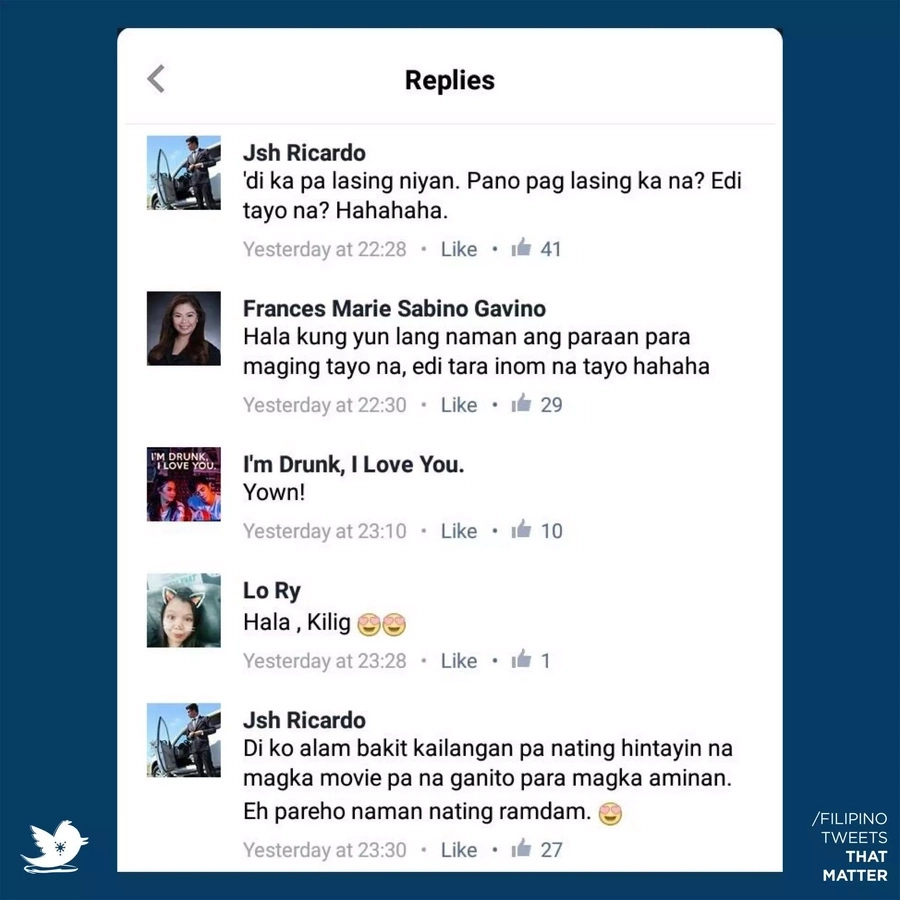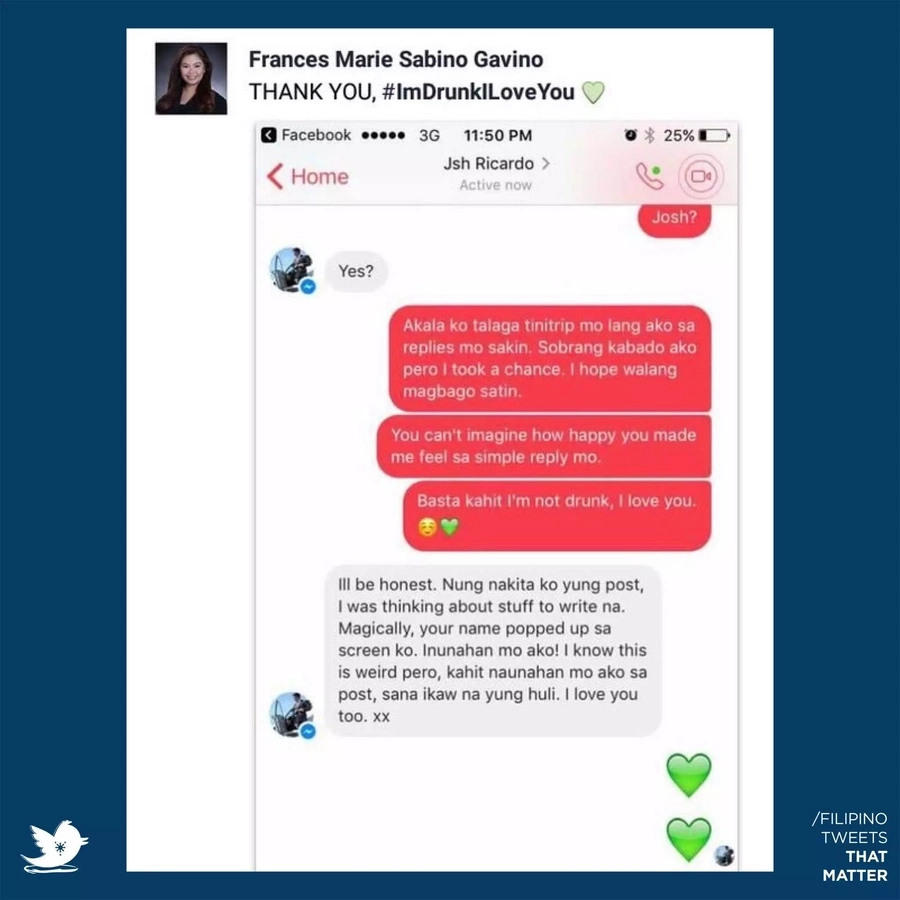 Did you find their love story, albeit unconventional, sweet and touching?
If you did, let us know in the comments!
READ ALSO: Homosexual wife and gay husband share their cute love story
Source: Kami.com.ph