- This story has been contributed to KAMI by one of our readers.
- His name is Kerwin and he is a factory worker in Taiwan.
- Kerwin says that one morning she received a heartbreaking message from her girlfriend on Facebook. She told him that she has been dating with his best friend while he was abroad.
- Kerwin says his heart is broken and he doesn't know the way to overcome this.
Kerwin is an ordinary factory worker who is employed in Taiwan. He had a girlfriend whose name is Lacy who left in Manila.
READ ALSO: Boyfriend edits cheating girlfriend's apology letter
Kerwin says it was his second-year experience as an OFW. When he went to Taiwan for the first time, everything was great; his girlfriend was waiting for him.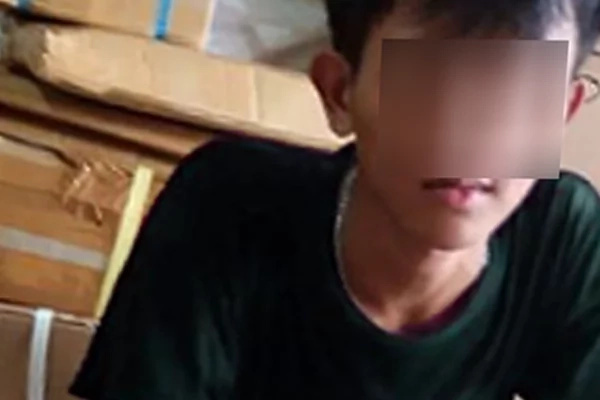 This time was the last trip of Kerwin to Taiwan as an OFW. He says he was going to get enough money to have a beautiful wedding with Lacy.
'It was my 'pink' dream to have a wedding and to buy a house for me and Lacy'.
Kerwin had a friend in Manila, whose name is Tamir. Lacy was familiar with him, but Kerwin could never think that his girlfriend could leave him and move to Tamir.
READ ALSO: The story of a netizen whose wife cheated on him the next day after his sister's funerals
READ ALSO: Her boyfriend of 1 year and 8 months cheated on her. Here's how she uses social media to teach him a lesson. Read her full post!
'I was chatting with her regularly but I didn't mention anything. However, in her Facebook message, Lacy admitted that she had been spending time with Tamir for 2 months. She said it was difficult for her to tell me the truth, but it was even more difficult to lie about her relationships with Tamir. That's why she wrote this message to me'.
Kerwin refused to send us the copy of this message because it was too personal.
However, he needs an advice. Lacy told him that he will start living with Tamir soon. She also asked him not to search for her, not to find the ways to meet her in personal. That's why he is even more devastated.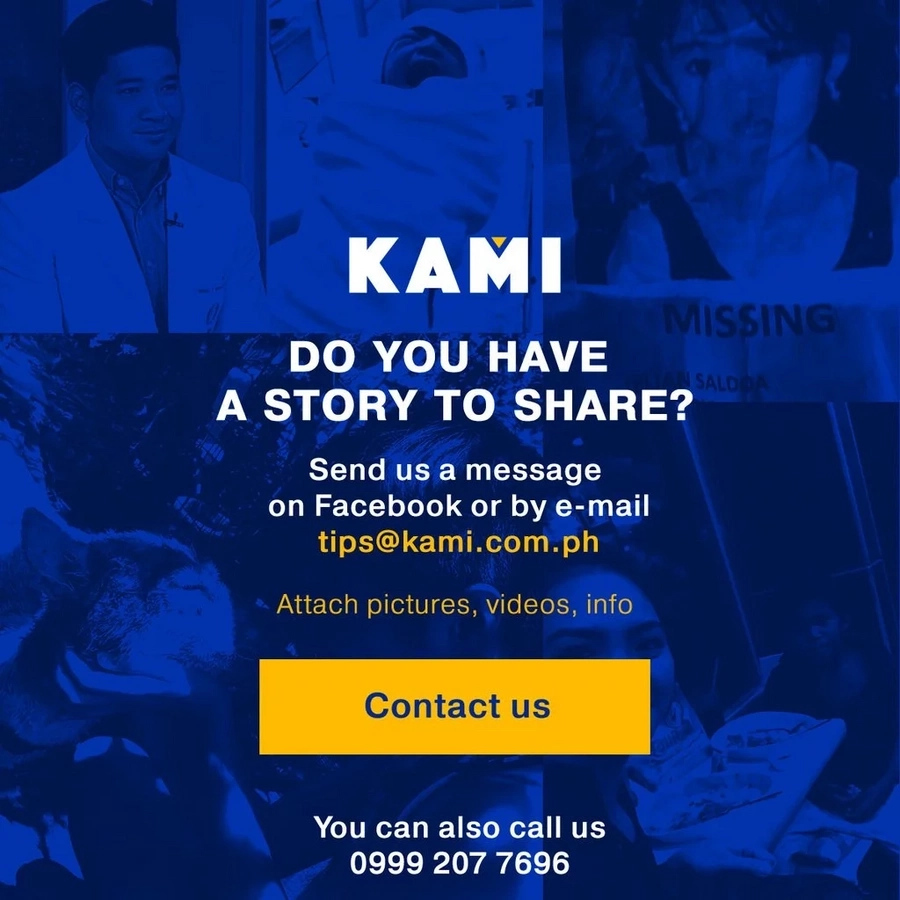 'I can't even talk to her. And I'll be able to leave Taiwan and come to the Philippines in 4 months only. I have time to think about my life and to decide what I am going to do now'.
So please, if you have any advice for Kerwin, please, feel free to share it in comments.
Source: Kami.com.ph