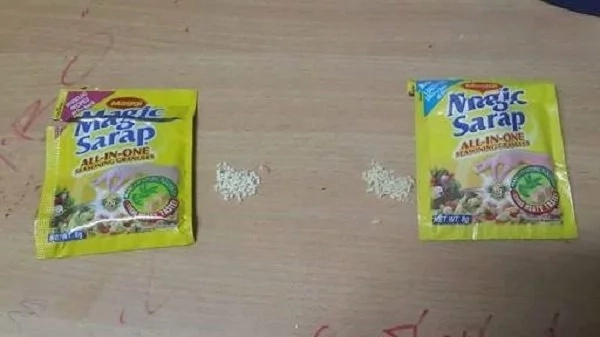 - Buyers beware: Fake Magic Sarap is circulating in the markets again
- Nestle released a guideline on how to spot fake Magic Sarap
- Four persons were arrested in 2013 for selling fake Nestle product
Fake Magic Sarap is reportedly circulating anew in wet markets.
READ ALSO: Netizen warns public against fake Thai rice
Rumors are rife that fake Magic Sarap is again spotted in some wet markets in the country. It was in 2013 when news of fake Magic Sarap emerged online. It immediately went viral as the seasoning has become a staple item in most kitchens.
Photos of the fake product spread like wildfire on social media, which is quite alarming.
READ ALSO: Netizen goes hysterical after disappointing fake marriage proposal
Nestle released a guideline in 2013 on how to identify the fake product from the original. In gist, the company told consumers to check the packaging, color, odor, and taste. Moreover, buy only on trusted wholesalers and resellers.
The same year, four persons were arrested for selling fake Magic Sarap. They sell the products at a much cheaper price.
READ ALSO: Netizen shares screenshot of fake BPI Online registration page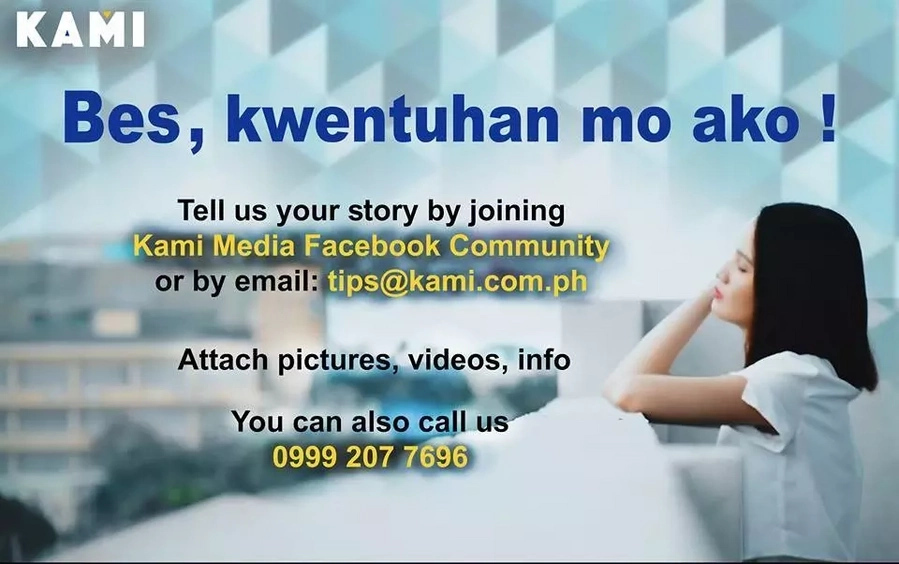 Source: Kami.com.ph