- Gabz Laurel posted several videos on Facebook documenting something weird
- He saw so many bees in the air in Ortigas City
- Many netizens speculate why this is happening
There are many weird things happening in the world right now. In the Philippines, there are some instances where big unknown creatures are being washed up on the shores.
These were believed to be connected to mystical beliefs that a big incident will happen such as an earthquake.
Now, a netizen by the name of Gabz Laurel shared something strange that he witnessed.
READ ALSO: Filipino rants about unfairness of working as an Uber driver
READ ALSO: Small kid entertains the entire birthday party with her witty answer
He questioned what was happening because he saw about hundreds of bees flying around outside their office building in Ortigas City.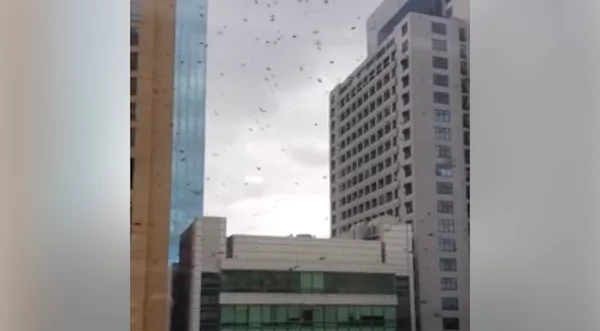 Gabz posted another video in a different angle.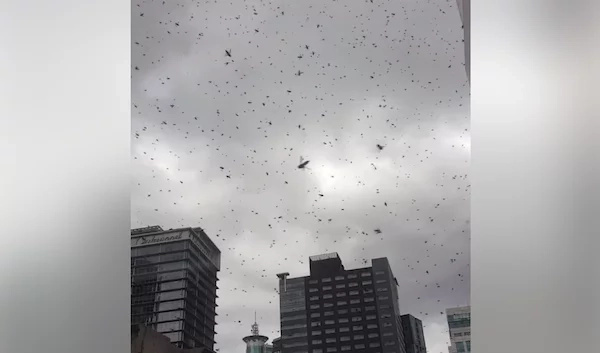 Some netizens believe that it is a sign of a disaster in the near future, while some dismiss it to be just a natural occurrence.
READ ALSO: Netizens react to deceiving burger on social media
See the creepy videos for yourself and be the judge:
READ ALSO: Netizen posts missing dentures left by a random passenger on the LRT