- A Filipino blogger won in an international blogging cmpetition in Thailand
- Professor and businessman Jojo Vito won the TAT Newsroom Blogger Campaign 2016
- Jojo has been joining and winning other international blogging competitions
A Pinoy once again left a mark in the international scene as a graduate school professor and handicraft business owner Jojo Vito won the TAT Newsroom Blogger Campaign 2016 in Bangkok, Thailand.
Jojo who has been blogging since 2011 won the international blogging competition and was treated to a Bangkok trip as part of his wining prize.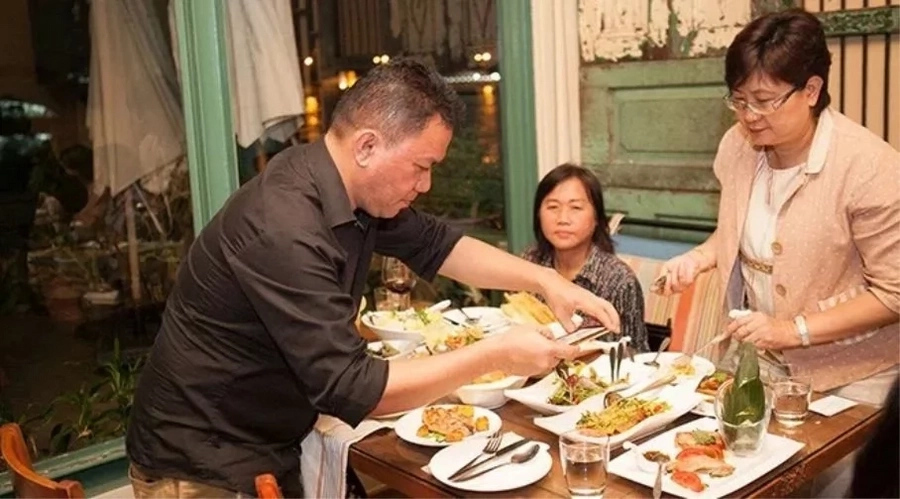 Jojo shared in his blog:
READ ALSO: Pinoy dance group wins big in 2016 WCOPA
"I was one of the 6 bloggers who won the TAT Newsroom Blogger Campaign in 2016. The competition gave me the chance to experience various places in Thailand. Being the lone Filipino in the group, I was very excited to meet other bloggers and the organisers."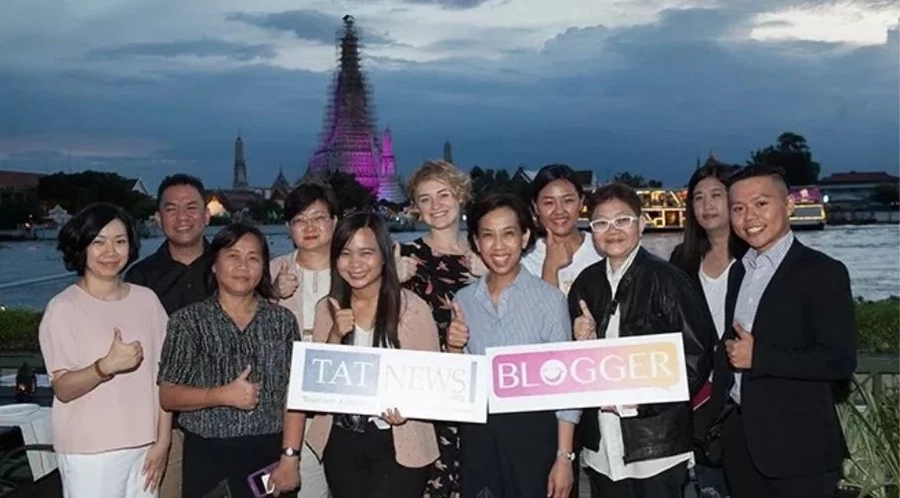 "Our first meeting and the reception for the participants was held at Eight Sight Story. The place was not really that inviting from the outside. I was even a bit confused as the location doesn't show any signs of any great restaurant. But I was surprised the moment I get inside…"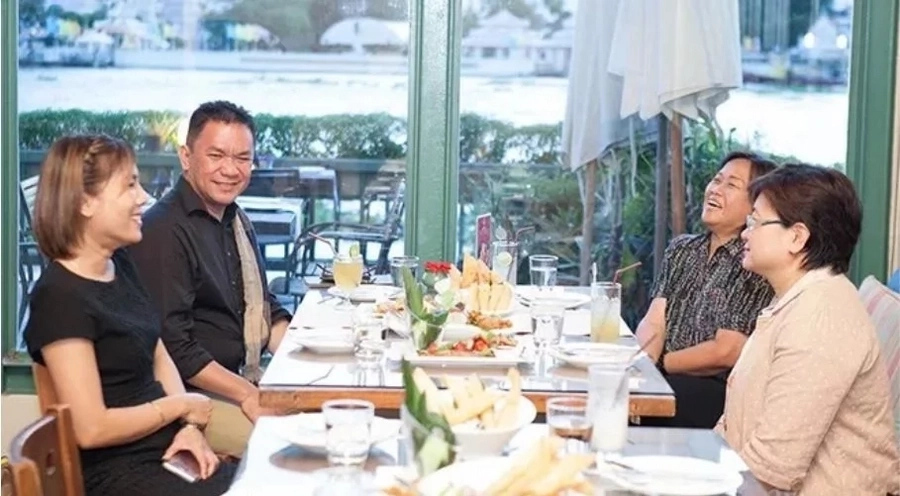 He ended his blog with the statement:
READ ALSO: Pinoy fortunate to win $32.7 million in lotto
"Eat Sight Story is the perfect combination of taste, scenery, and history and this Filipino Blogger was definitely delighted."
Jojo has joined other blogging competitions and has also won awards including Kerala Blog Express 3 in India.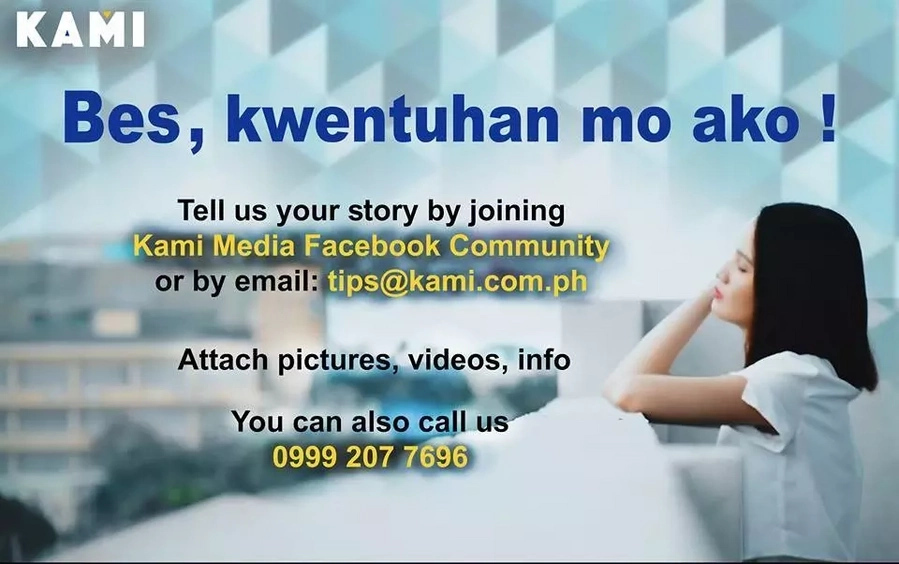 READ ALSO: 7 Successful Pinoys of 2016
Source: Kami.com.ph