- Saying no is never easy
- Sometimes, some people feel the need to just go with the flow, rather than say no and engage in long-winding discussions about pros and cons which typically follows a rejection
- At times, conversations where one party is saying no ends up in a guilt-trip, where the other party tugs on the emotions of the person involved
Many people get particularly uncomfortable in saying 'no' because of the consequence it entails or its effect on the relationship with the person involved.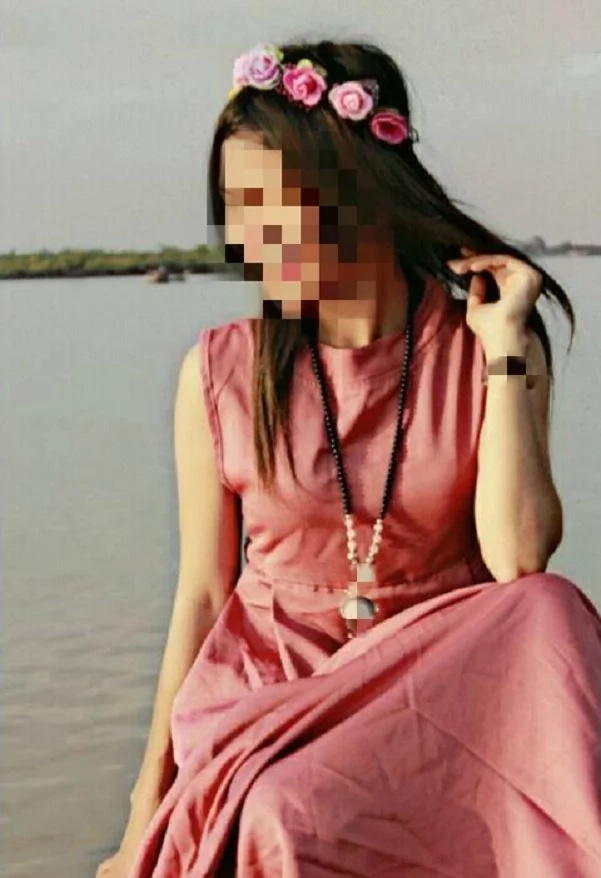 One netizen, however, felt no such remorse.
In a text conversation shared with Kami.com.ph, she demonstrated how she gave a definitive 'no' to a demand made by her boyfriend.
READ ALSO: Kumakalat nanaman! Fake Magic Sarap circulated anew; how to identify fake product
Read on and find out how she did it.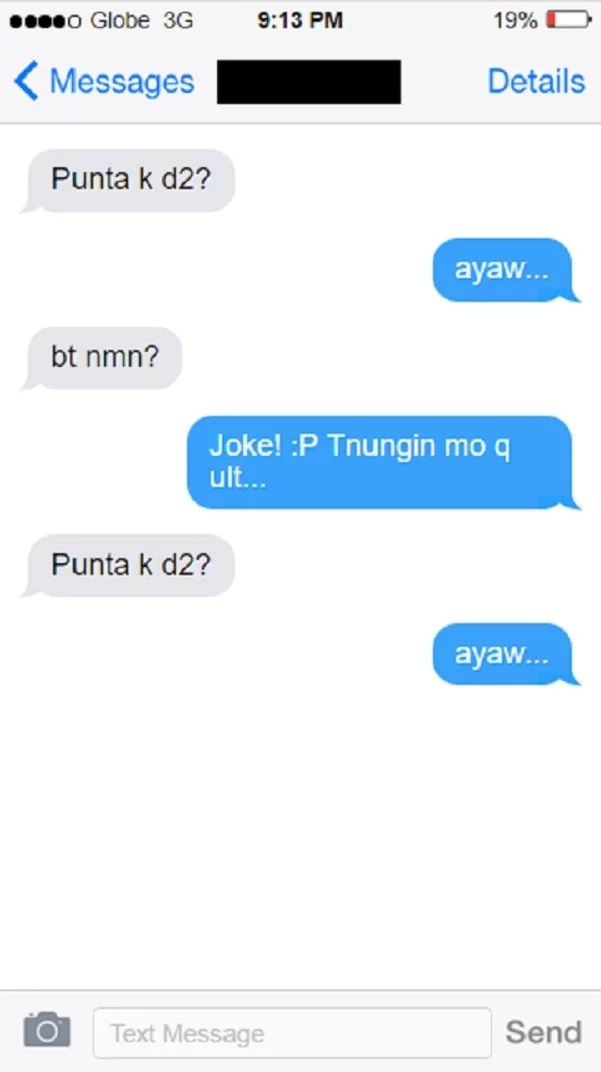 READ ALSO: OFW in Saudi dies after employer 'refuse' to release her passport
How about you? Do you know of any tips to say no creatively? Share it with us below!
READ ALSO: Woman marries her cats after painful break-up; celebrates 13th wedding anniversary this year
RELATED: Watch this dog's reaction after the father starts 'beating' his daughter
Source: Kami.com.ph