- Popstar Royalty Sarah Geronimo is one of the original mentors of 'The Voice' Philippines
- She will return to the show for its latest season, which is focused on aspiring teen singers
- The 28-year-old took a break from mentoring for two seasons
READ ALSO: Find out who are going to be the coaches in upcoming 'The Voice Teens'
'The Voice' Philippines has tapped one of its former mentors to come back on its latest season.
It is none other than Sarah Geronimo, who happily confirmed of her return to the teen version of the reality competition show to ABS-CBN News.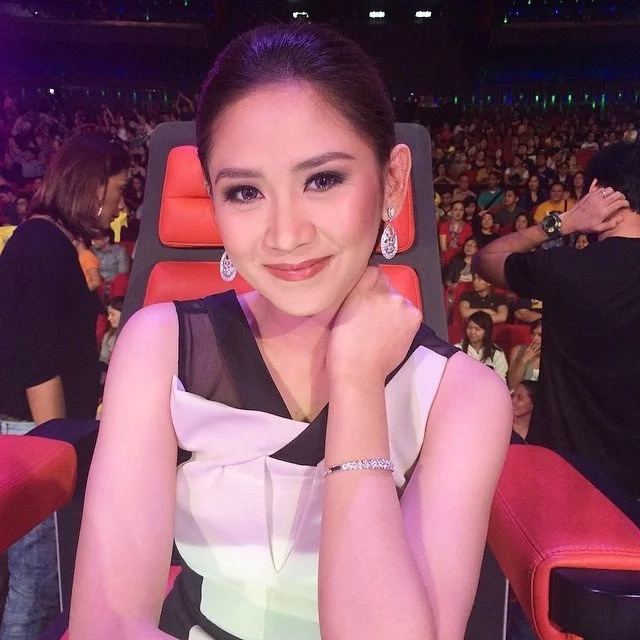 It can be recalled that the Pop Royalty took a leave from her coaching duties for two seasons and was replaced by Sharon Cuneta.
READ ALSO: Sarah Geronimo and James Reid sizzle on ASAP with their performance of 'Fake Love'
Now that she will reprise her role in the first ever teen edition of the franchise in Asia, she gets to share her duties with the Megastar as well as the other original coaches.
Broadway superstar Lea Salonga and rock icon Bamboo Mañalac have remained as the show's mentors since it started and we are glad that Sarah is joining them again.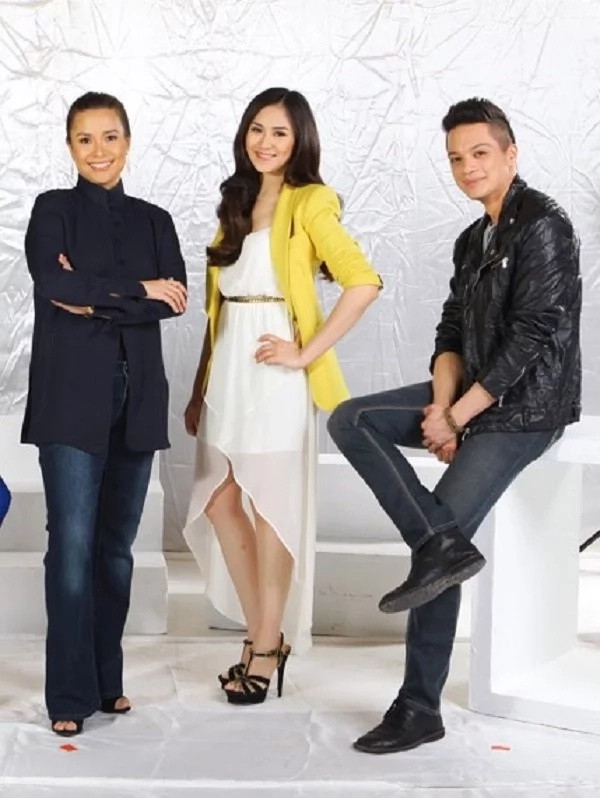 Despite her return, there are some people who think she is unfit to mentor the aspiring artists.
READ ALSO: Sarah Geronimo and Bamboo perform 'Shape of You' on ASAP
She admitted that she was pressured to show that she had something to prove, but that cannot be avoided. Instead, she will just focus on the talents of each contestant.
Do you think Sarah is ready for a new season of coaching for 'The Voice'? Or do you think the show should have picked a more deserving mentor?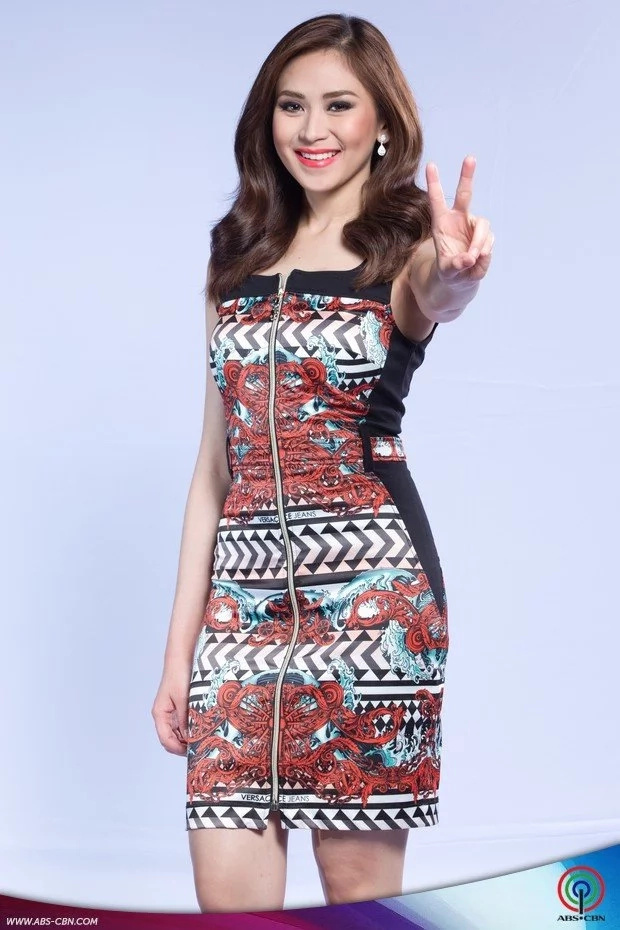 Let us know in the comments what you think!
READ ALSO: Sarah G's 'Sax' dance number is the next 'Trumpets'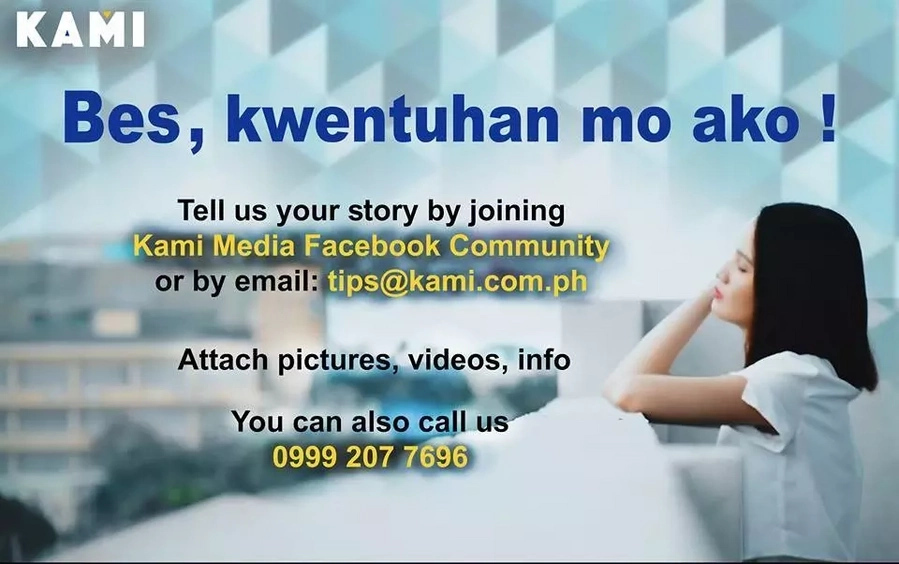 Source: Kami.com.ph