- A 14-year-old boy single-handedly wrestled with a 2-meter python under their truck
- He was able to bring the python out from its hiding place
- His parents are proud of him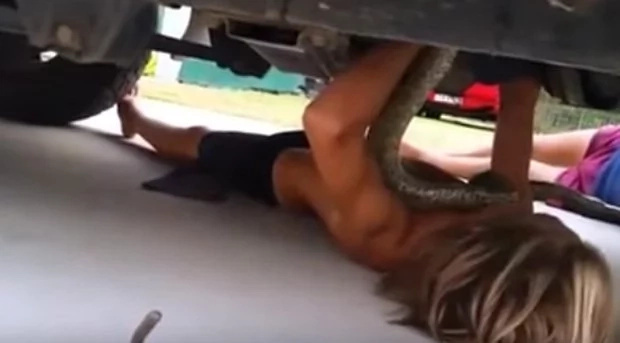 Snakes would normally have people scampering in all directions. But not for this young 14-year-old teen.
He bravely and single-handedly wrestled with a python under the car.
READ ALSO: Mother dog saves 1-month-old baby from freezing to death
TNP reported that the young lad, Oli Wardrope, from Queensland, Australia was really brave that he was the only one who got the snake from under their truck.
The carpet python was about 2-meters long and luckily was not venomous.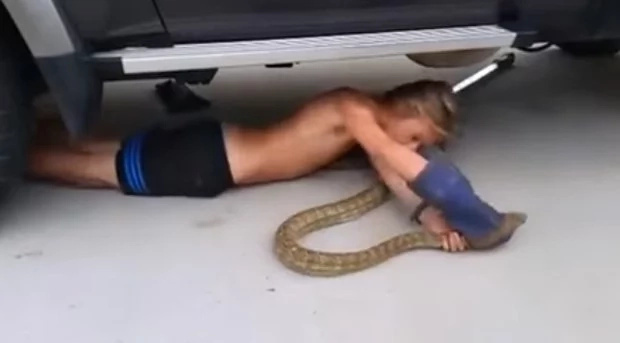 READ ALSO: OFW posts hurtful message from brother who demands money
Wondering about his parents?
Well, instead of being shocked, his parents were proud of his feat.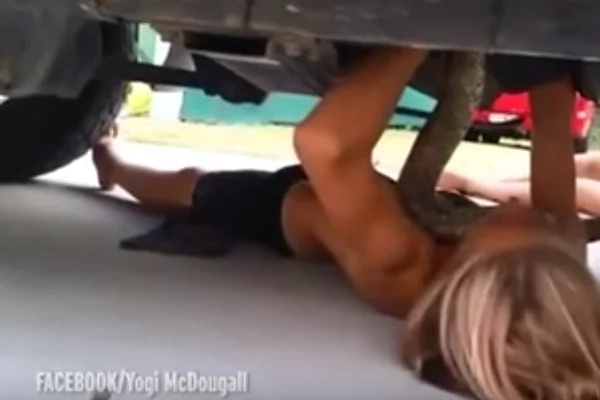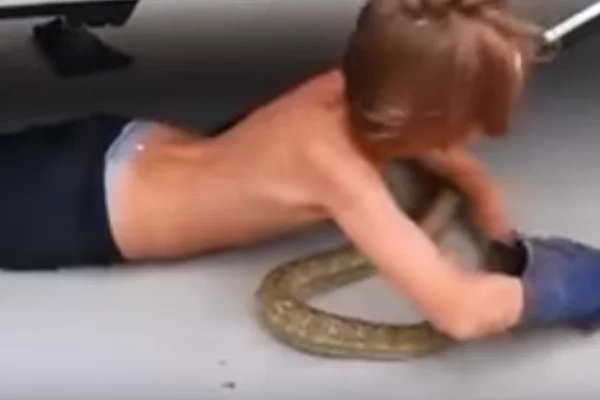 His father was even very proud saying that Oli had been wrangling snakes since he was 5-years-old.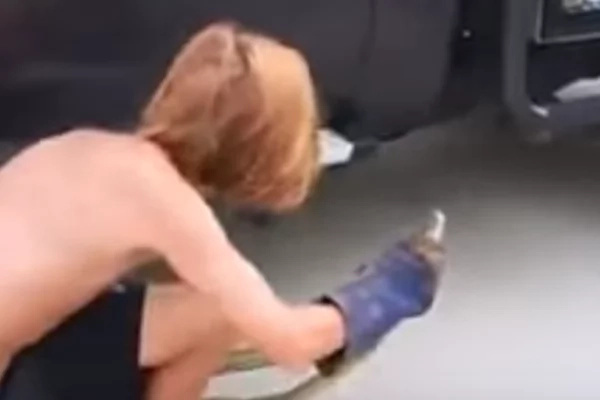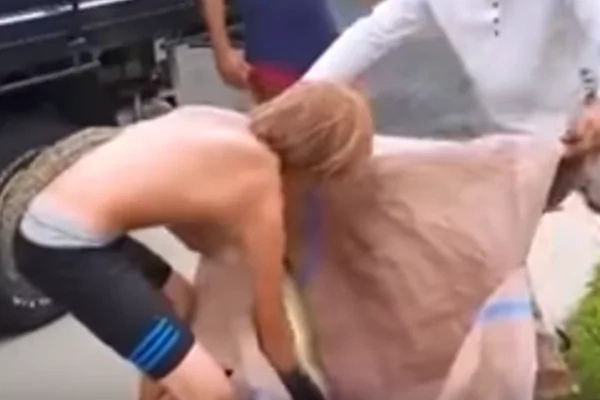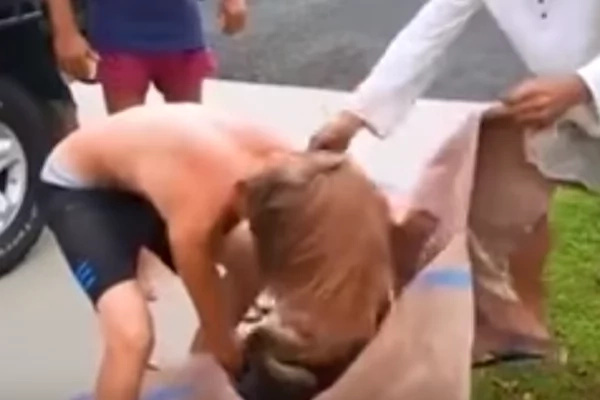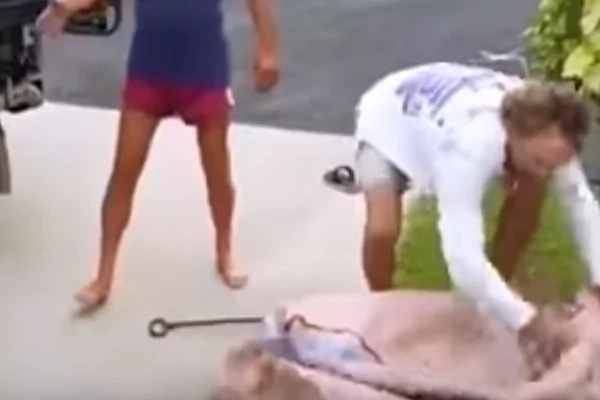 READ ALSO: See shocking transformation of Badjao Girl
For them, what their son did was like a common thing.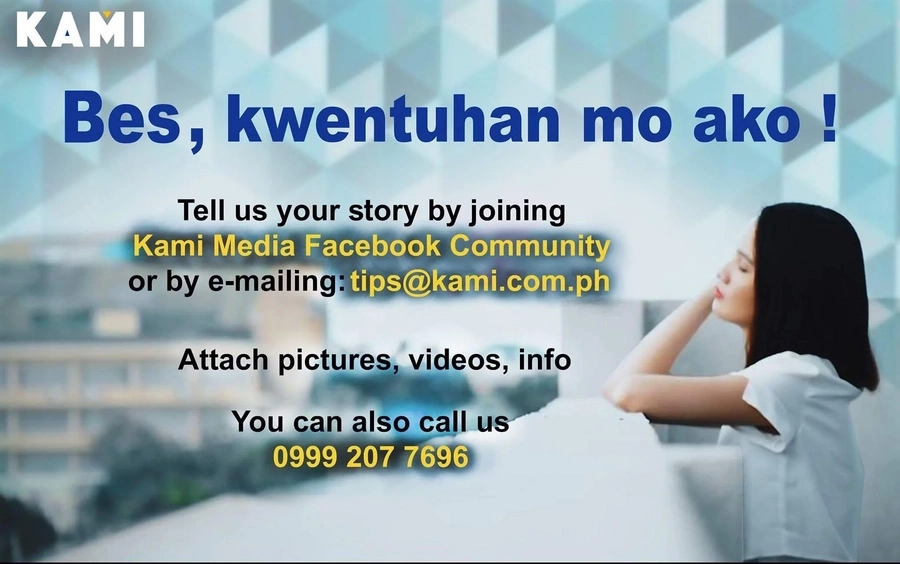 Source: Kami.com.ph